The ultimate weekly source for great financial and restructuring news affecting creditor rights specifically curated for you
Weekly News – September 22
New heavy-weight champion of the world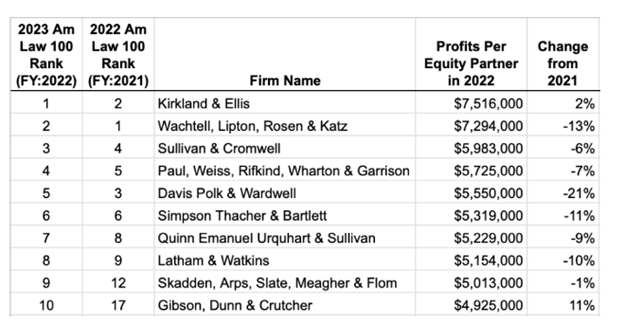 ---
In defense of uptiers
Exclusive Content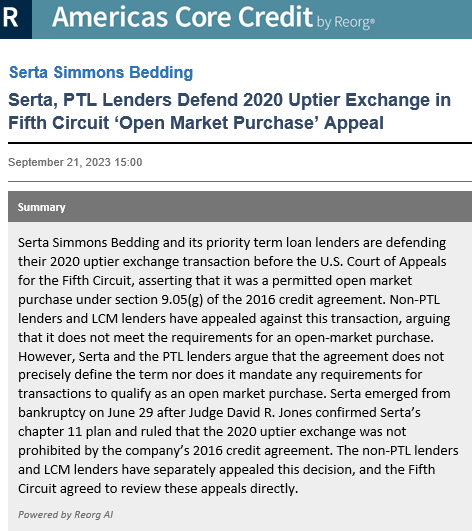 ---
Incora grudge match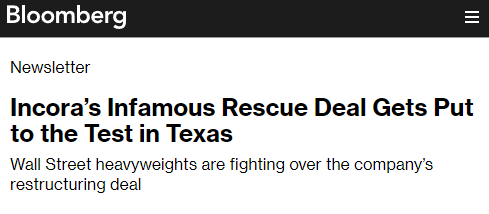 ---
Our take:
5th Circuit or Judge Jones...pick your poison...
We kinda already know how Jones is going to come out... don't we?
Let us know what you think
---
Justice is served to Lynn Tilton

---
Our take:
A long time coming but good to see creditors eke out a win here
---
Better stop by your local pharmacy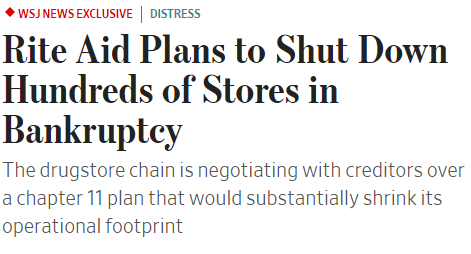 ---
One we are watching...

Find the BK decision here requiring payment of default rate of interest to reinstate loan agreement
---
Senate takes on BK (meh...)
Exclusive Content

---
What we're listening to...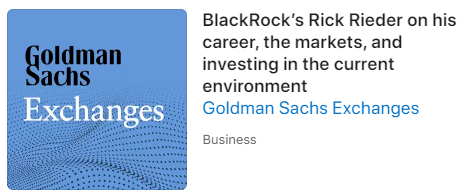 ---
Apollo sees CRE opportunities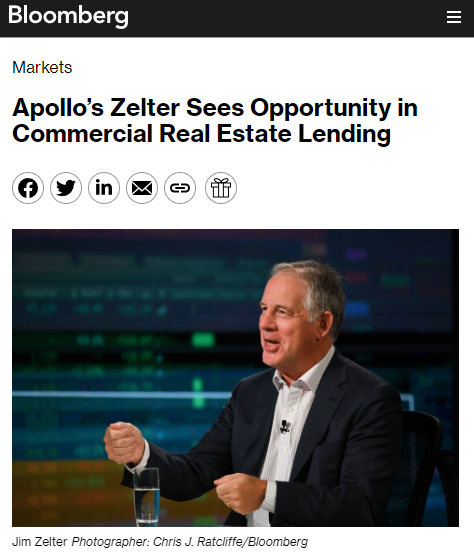 ---
Big week in markets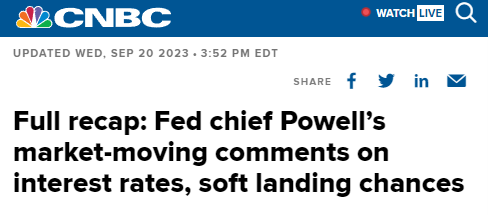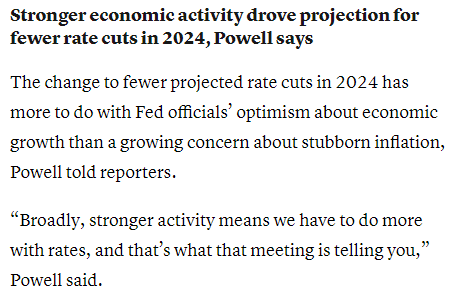 ---
leading to spike in rates...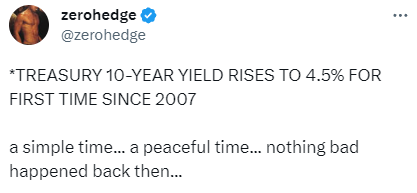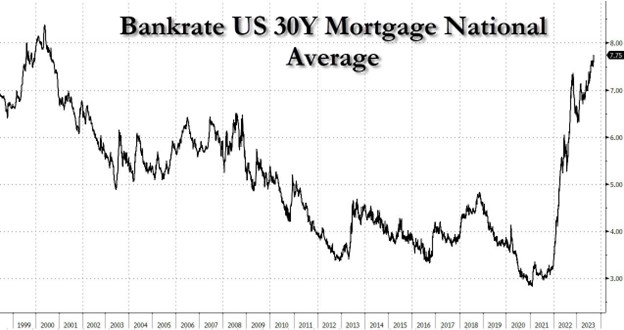 ---
and this...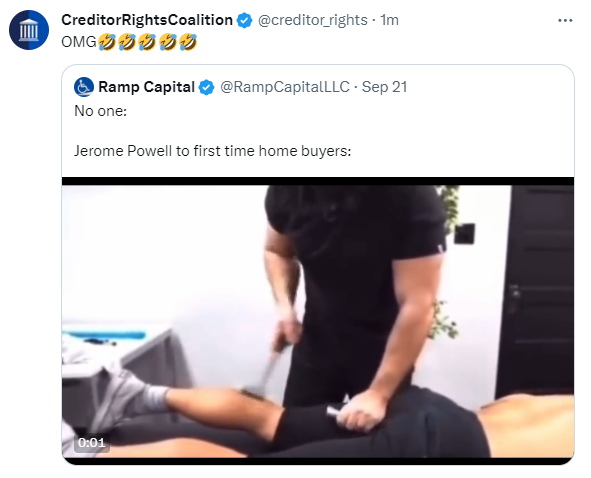 ---
CRC weighs in on Serta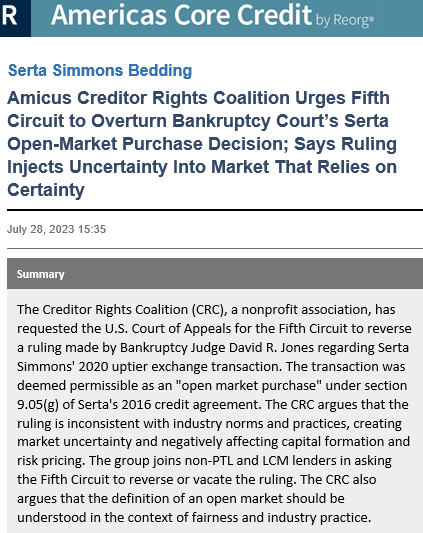 ---
The Academics Speak Up
Purdue Pharma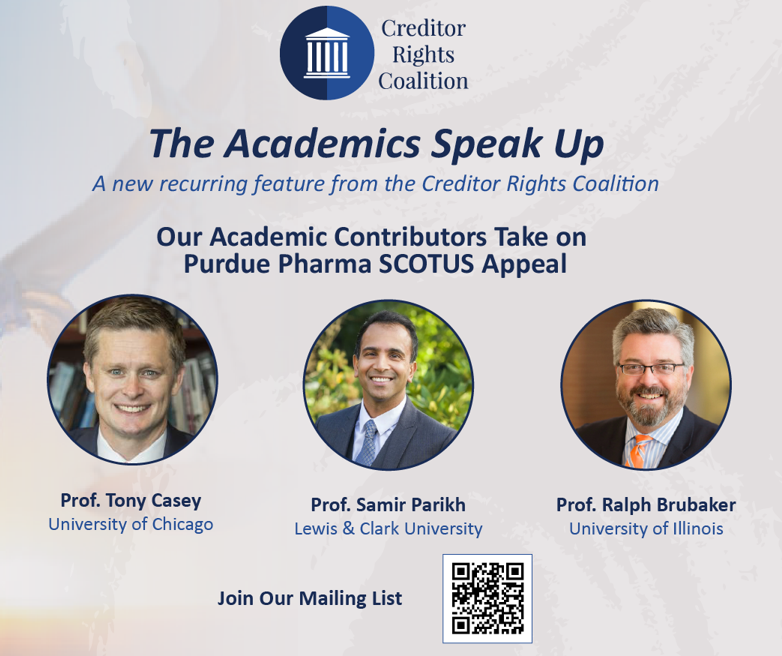 Purdue Pharma is the gift that keeps on giving. This is our third installment on the twists and turns this case has taken through the Courts. You can read our first installment here, and our second here.
All bets came off the table when the Supreme Court decided to reshuffle the deck by taking on the appeal of the 2nd Circuit's decision. Not only did SCOTUS take the unusual step of taking on this big ticket issue in BK cases but it also stopped the lower court's decision in its tracks putting the breaks on the entire enchilada. We decided to consult with our expert Academic Contributors for our inaugural feature the Academics Speak Up to get their takes on the latest developments.
We are excited to bring you the varying perspectives of Prof. Tony Casey, Prof. Samir Parikh and Prof. Ralph Brubaker.

Read on here, you won't be disappointed.
---
Read more on Purdue Pharma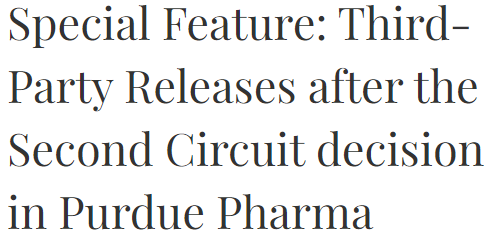 click through to read the features from our Contributors
---
Read our recent coverage:
Where Are We In The Credit Cycle?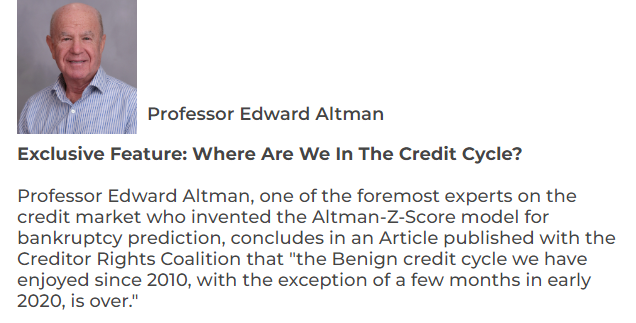 ---
Look out for more great features from our Contributors




---
Featured Event: Beard Investing Conference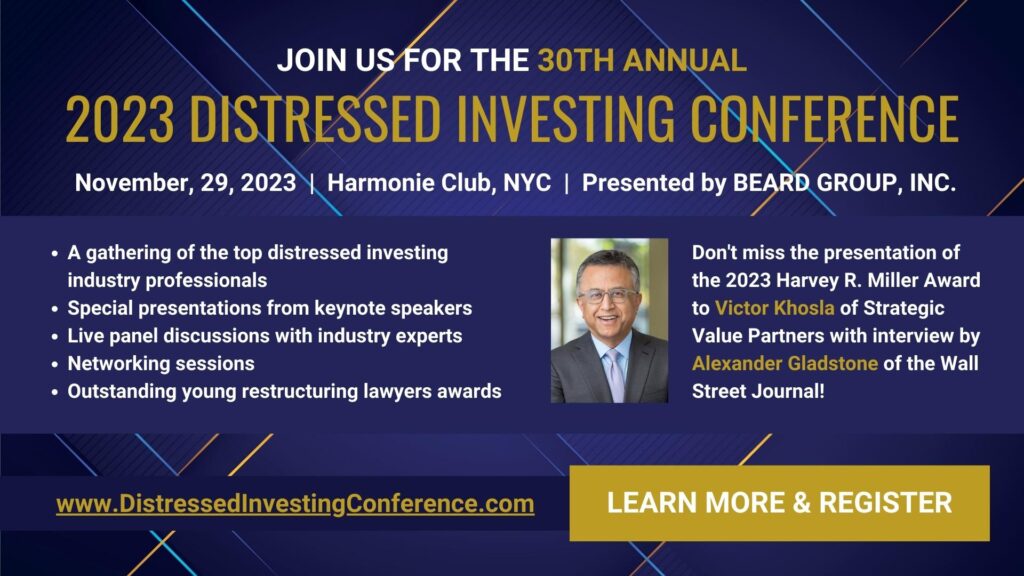 ---
Have something interesting to share?
email us at [email protected]
---
Upcoming Events
September 27: REDD/Greenberg Traurig: Hot Topics in Latin American Restructurings
September 28: Reorg: Unpacking Country Garden's Wilting Landscape
September 28: **New Event** MoloLamken: Recent Trends in Asset Recovery and Judgment Enforcement
September 29: ABI: Views from the Bench
October 2: **New Event** Paul Weiss: Recent Trends in LatAm Bankruptcy Practice
October 4: **New Event** Reorg: Differentiating Double DIPs
October 5: CreditSights: Global Markets Update
October 24: ABI: Cross-Border Insolvency Program
December 4: CreditSights: New York Outlook Conference 2023