2023 Restructuring Symposium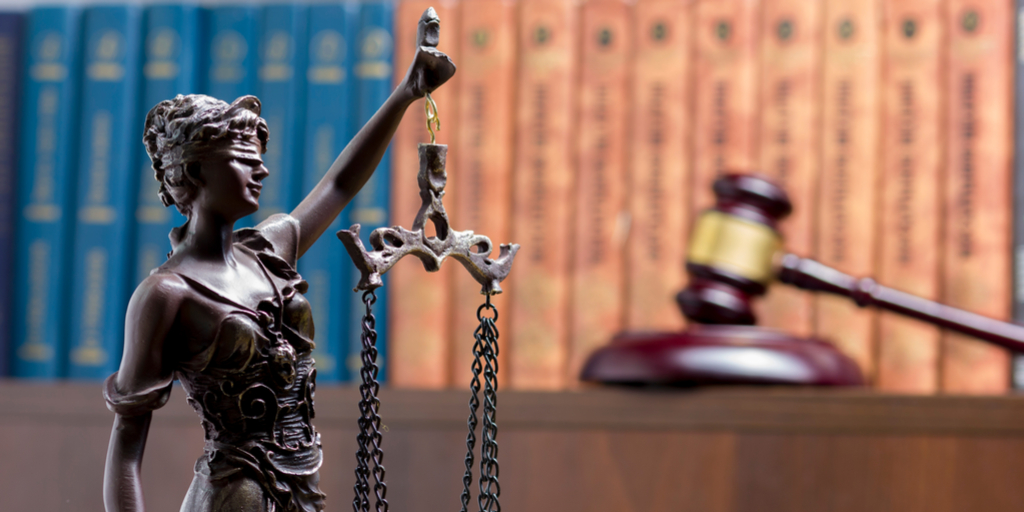 presented by:
             
Credit Cycle & Outlook
Creditor Strategies
The Next Crisis
Held June 27, 2023
At the offices of Shearman & Sterling
599 Lexington Avenue
1:00pm until 4:30pm

The 2023 Restructuring Symposium brought together leading academics, practitioners, investors and market participants to discuss where we are in the credit cycle, evolving creditor strategies and where the next crisis will occur.
To access materials for the event click here:
Agenda
Opening Remarks: Mark Shapiro, Shearman & Sterling

Fireside Chat: Credit Cycle & Outlook
Ted Basta of the LSTA moderated this timely discussion on where we are in the credit cycle and the outlook from here.
moderator: Ted Basta, LSTA
joined by:
Professor Edward Morrison, Columbia University
Brad Rogoff, Barclays Capital
Carly Wilson, Black Rock
Creditor Strategies Panel
This Panel discussed how creditors are responding to and affected by aggressive restructuring tactics and what to expect going forward. Our panel of experts discussed sponsor strategies, the evolving use of cooperation agreements and the possible renewed emphasis on fiduciary duty claims as a defensive tactic as well as discuss trends presented by Reorg Research of how creditors are faring in bankruptcy proceedings.
moderator: Professor Vince Buccola, Wharton
joined by:
Josh Feltman, Wachtell
Mark Fischer, Reorg
John Greene, Bardin Hill
Professor Samir Parikh, Lewis & Clark Law School
The Next Crisis Panel
This Panel discussed where we go from here after the recent banking crisis. Our panel of experts discussed a range of topics from the banking sector to the housing and commercial real estate markets to crypto and opine on what crises could come next and why.
moderator: Marc Heimowitz, Coda Advisory (CRC)
joined by:
Stephen Hessler, Sidley Austin LLP
Mo Meghji, M3 Partners
Joshua Acheatel, Monarch Alternative Capital
Fred Sosnick, Shearman & Sterling
Closing Remarks: Evan Lederman, J.F. Lehman & Company (CRC)
Symposium Co-Sponsor

Reception Sponsor

Event Sponsors
Platinum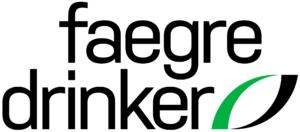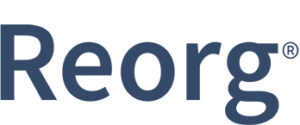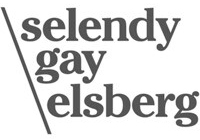 Gold Sponsors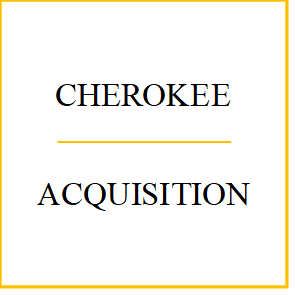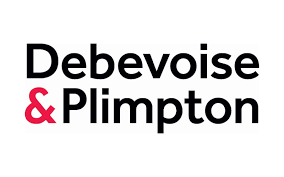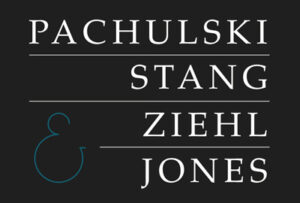 Silver Sponsors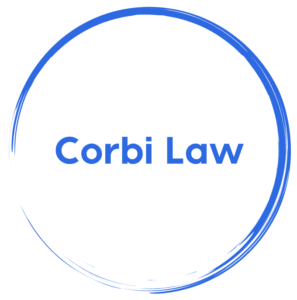 Media Partners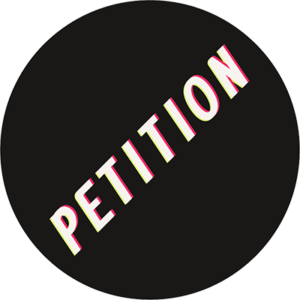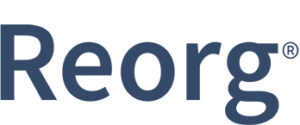 Association Partners