The Contributors Speak Up
Introducing the Creditor Coalition Contributors
This group of top restructuring lawyers, financial advisers, investment bankers, investors and law professors will examine timely financial and restructuring topics and share their insight, bringing light to complex and important issues.
Read on to meet the Contributors and the topics they'll tackle.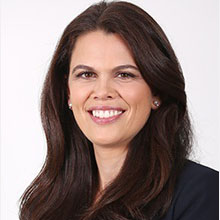 Rachel Albanese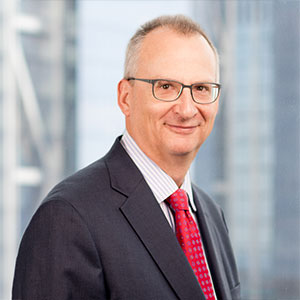 Philip Anker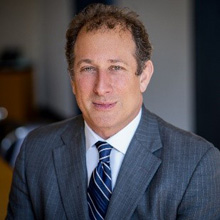 Josh Feltman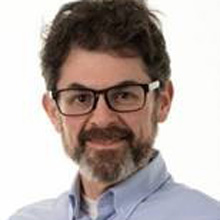 Justin Forlenza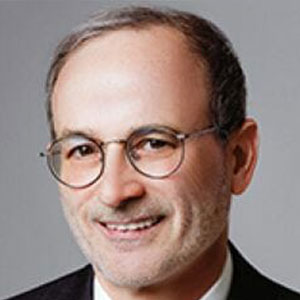 Elliot Ganz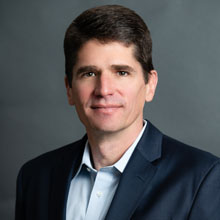 Marc Heimowitz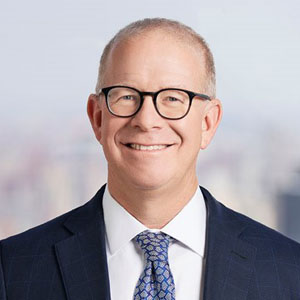 Sidney Levinson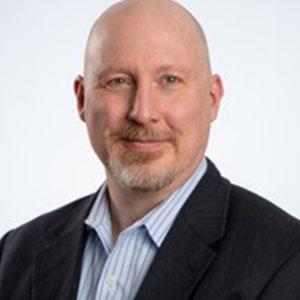 Jim Millar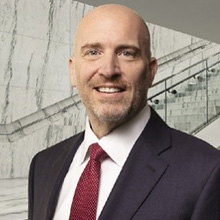 Bradford J. Sandler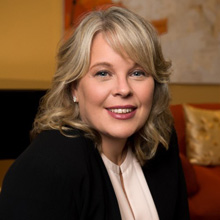 Jennifer Selendy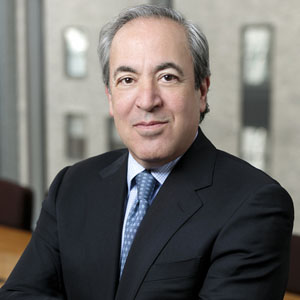 Paul Silverstein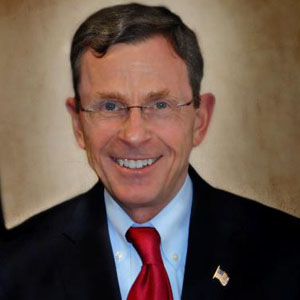 Clifford J. White III
The views of our Contributors should not be attributed to their respective firms or the Creditor Rights Coalition. In addition, the Coalition may take positions as part of its Advocacy efforts that do not necessarily reflect the view of Contributors and should not be attributed to any Contributor.
Here's What the Contributors have to say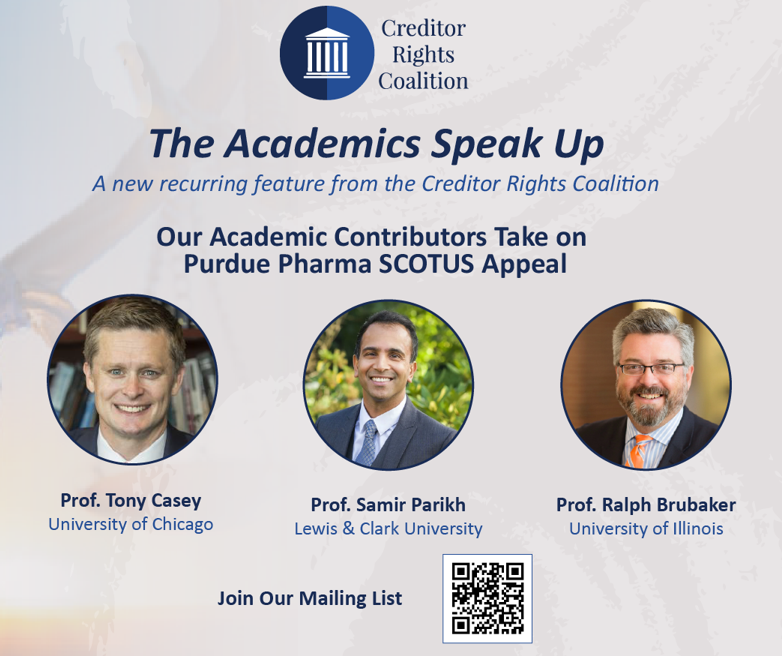 Purdue Pharma is the gift that keeps on giving. This is our third installment on the twists and turns this case has taken through the Courts. You can read our first installment here, and our second here.
All bets came off the table when the Supreme Court decided to reshuffle the deck by taking on the appeal of the 2nd Circuit's decision. Not only did SCOTUS take the unusual step of taking on this big ticket issue in BK cases but it also stopped the lower court's decision in its tracks putting the breaks on the entire enchilada. We decided to consult with our expert Academic Contributors for our inaugural feature the Academics Speak Up to get their takes on the latest developments.
We are excited to bring you the varying perspectives of Prof. Tony Casey, Prof. Samir Parikh and Prof. Ralph Brubaker.
Read on, you won't be disappointed.
Copyright © 2023 Creditor Rights Coalition. All rights reserved.