Thank you for making the CRC Allocators Conference a Success




---
WeWork battles looming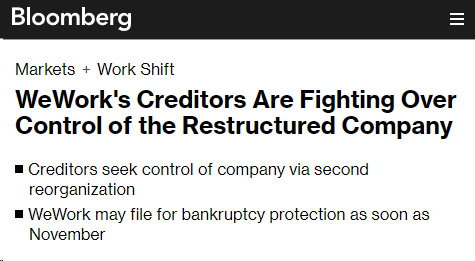 Exclusive Content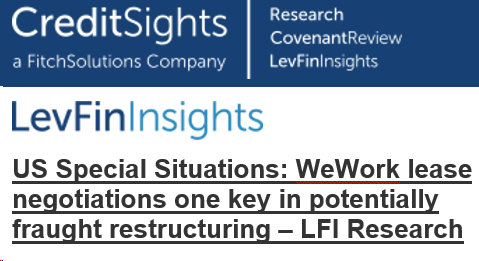 ---
Featured Content:
Barclays takes on double-dips
Featured Content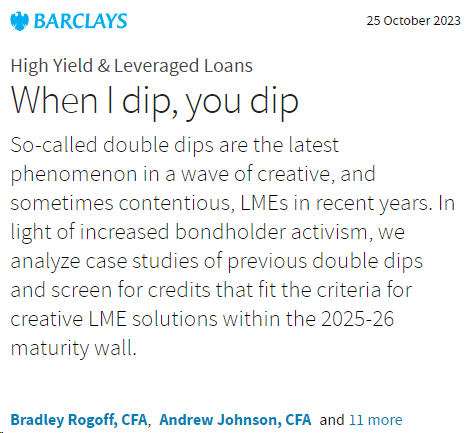 ---
This is phenomenal content analyzing the latest wave of LME transactions
Is the double dip here to stay?
---
FAs start your pitching…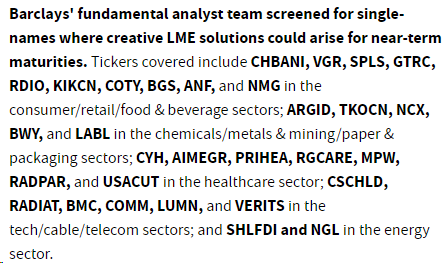 ---
No need to thank us.
Just sponsor our curated content! 
---
Exclusive Content:
Make Wholes & Hertz
Exclusive Content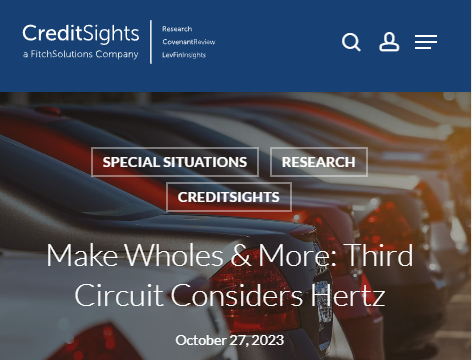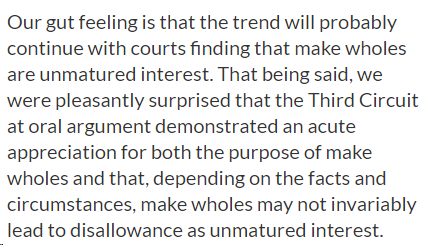 ---
Air Methods files for BK
Exclusive Content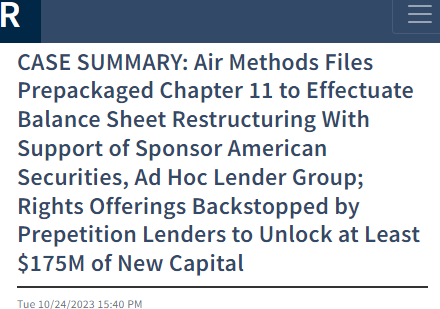 ---
Evergrande tightrope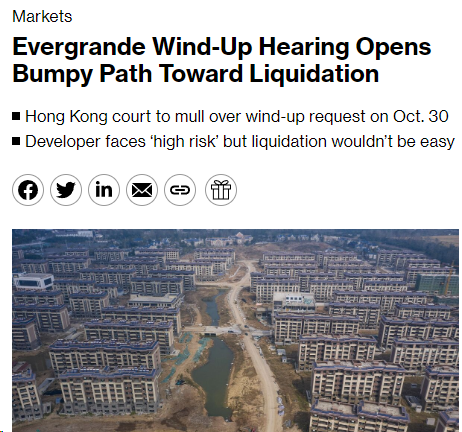 ---
Crypto bull run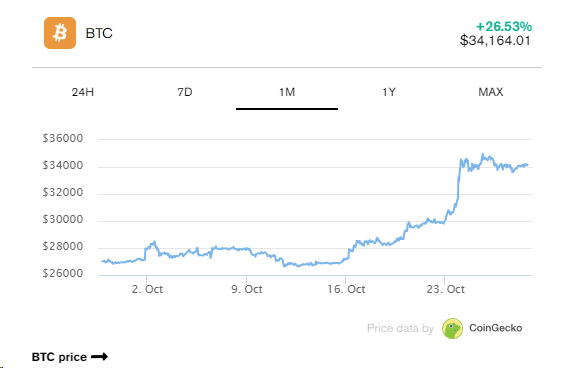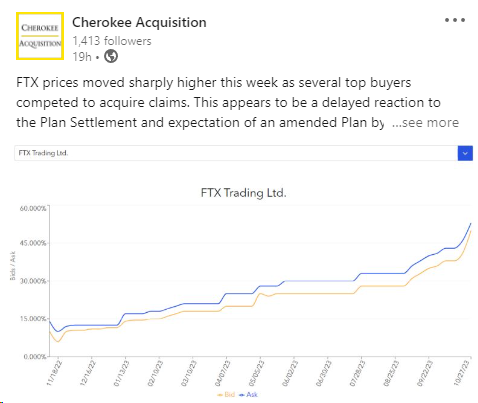 ---
Genesis going it alone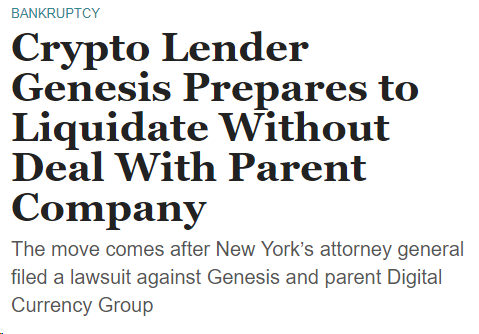 ---
Purdue briefing complete
Oral argument scheduled for December 4, 2023
Find the briefs here
---
A potent debt mixture is brewing…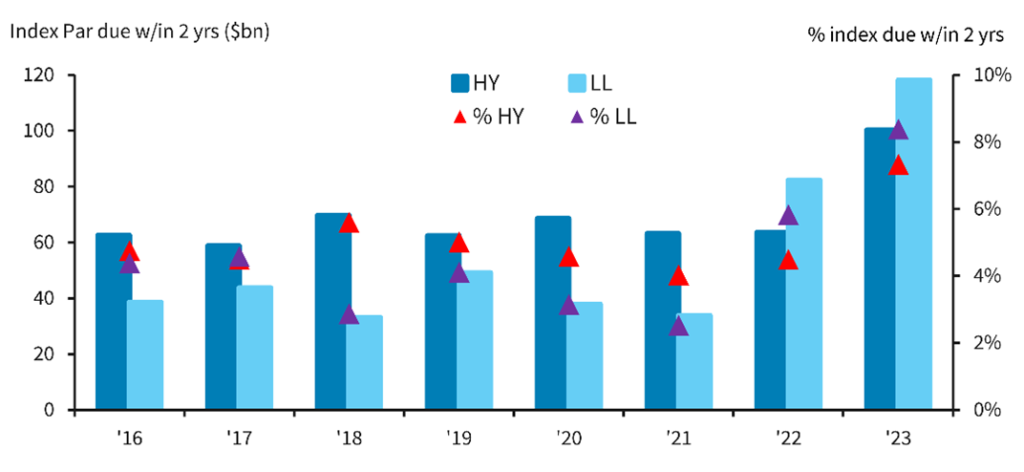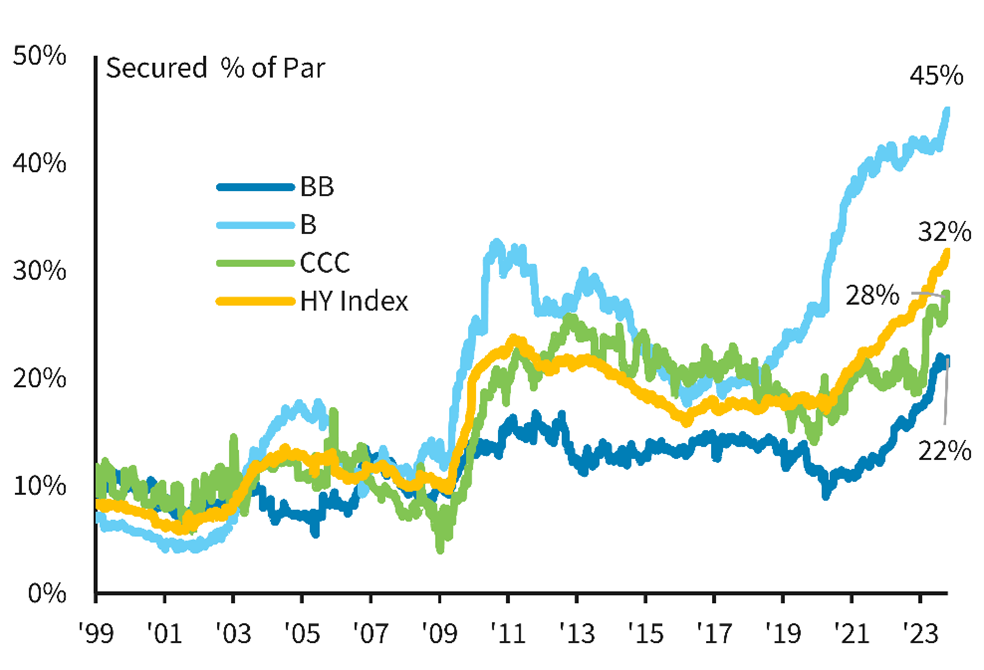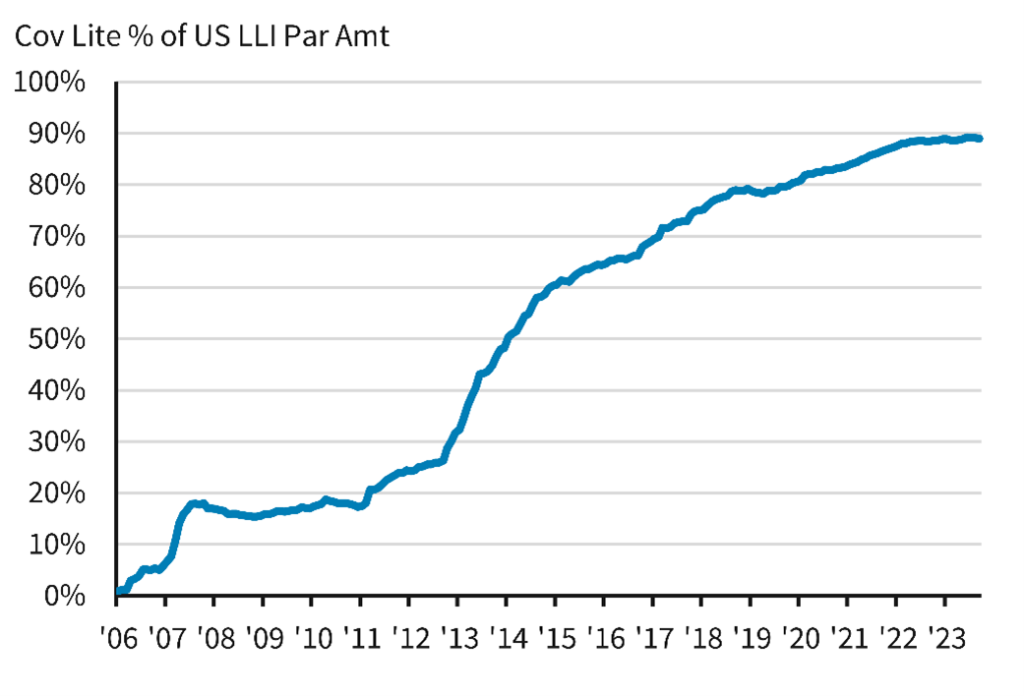 ---
Leading to some cracks in credit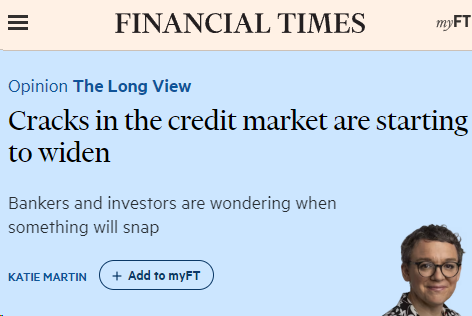 ---
CRC Allocators Conference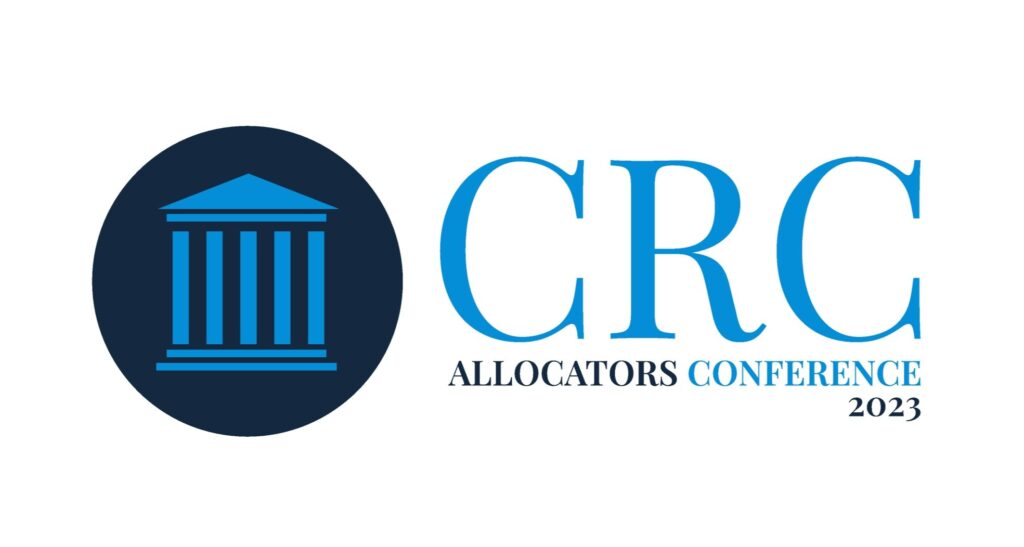 This event is available to institutional investors only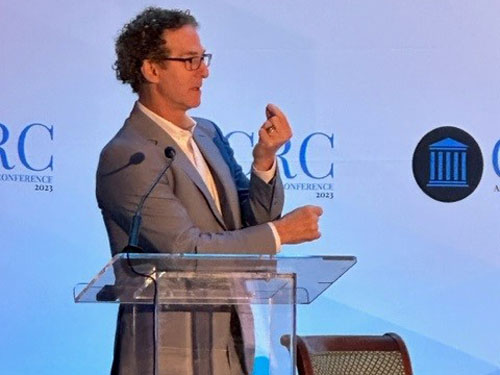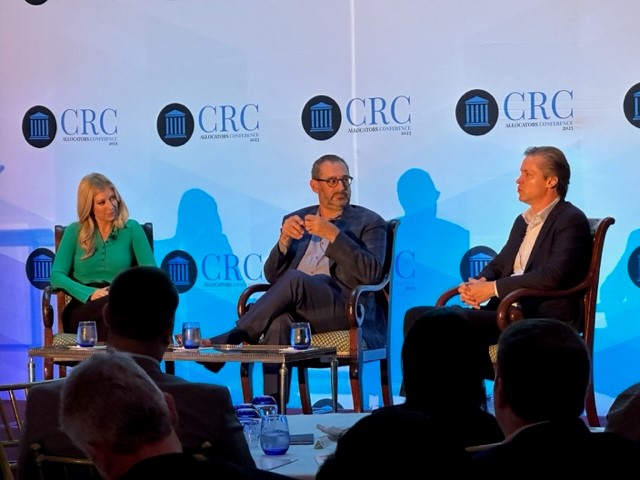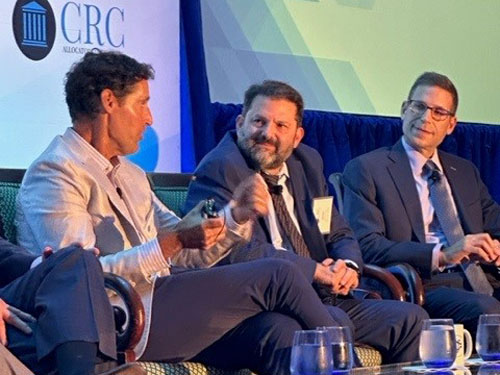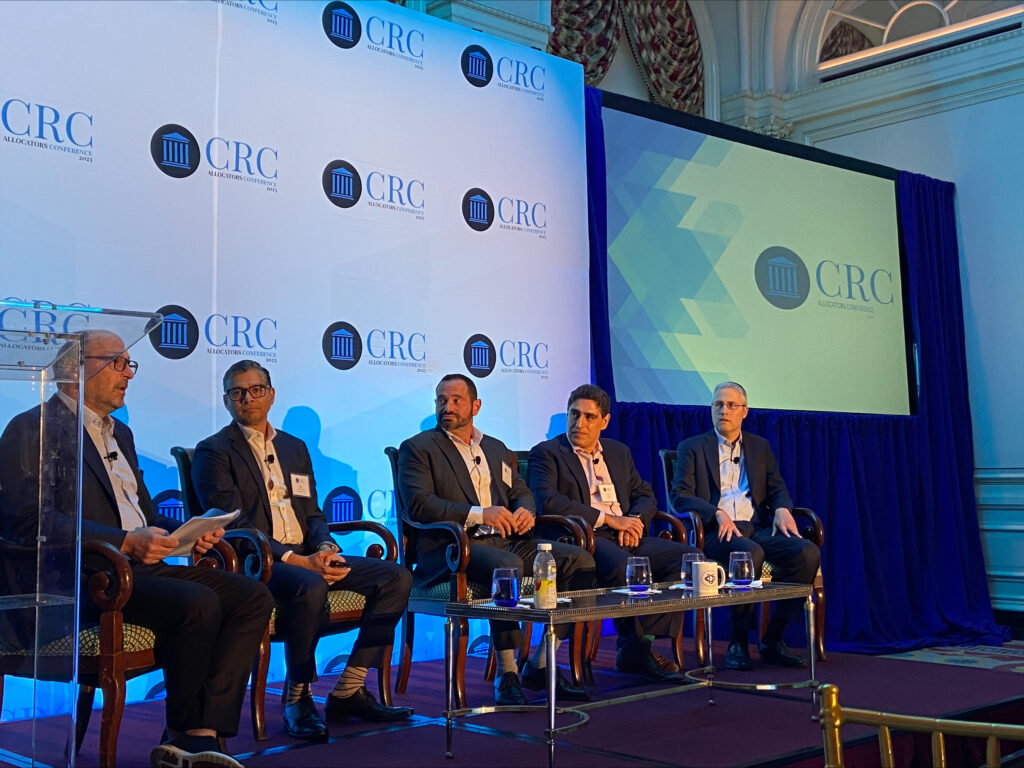 ---
Featured Event: Beard Investing Conference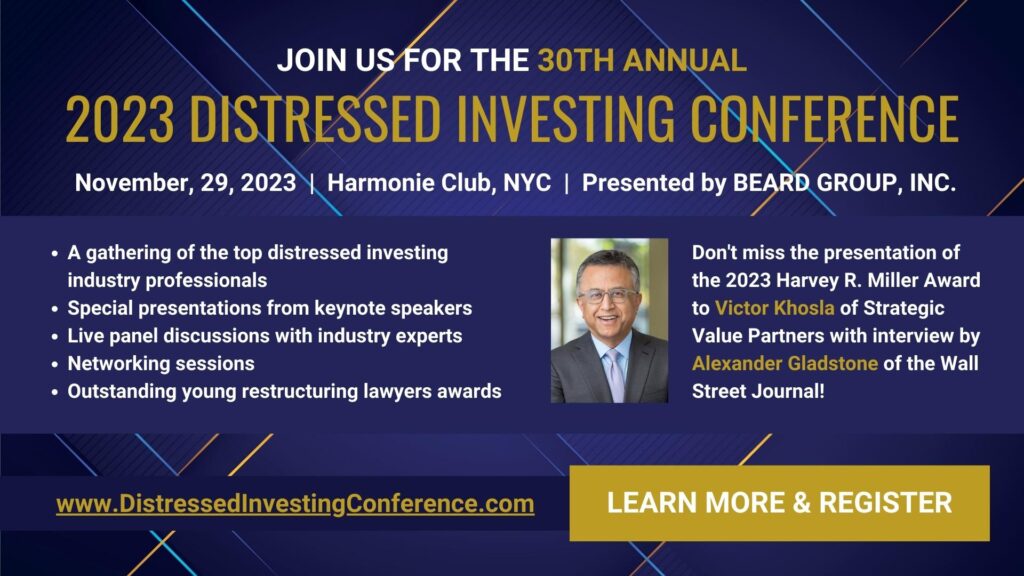 ---
CRC weighs in on Serta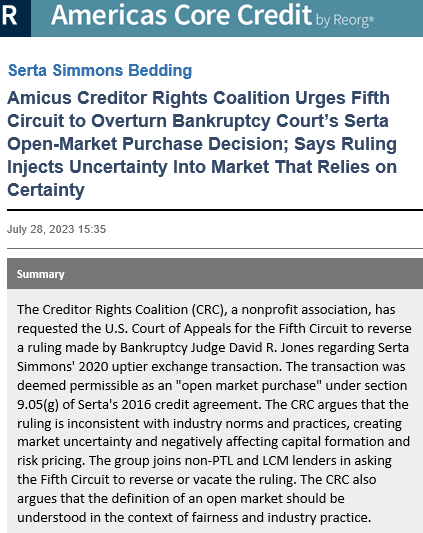 ---
The Academics Speak Up
Purdue Pharma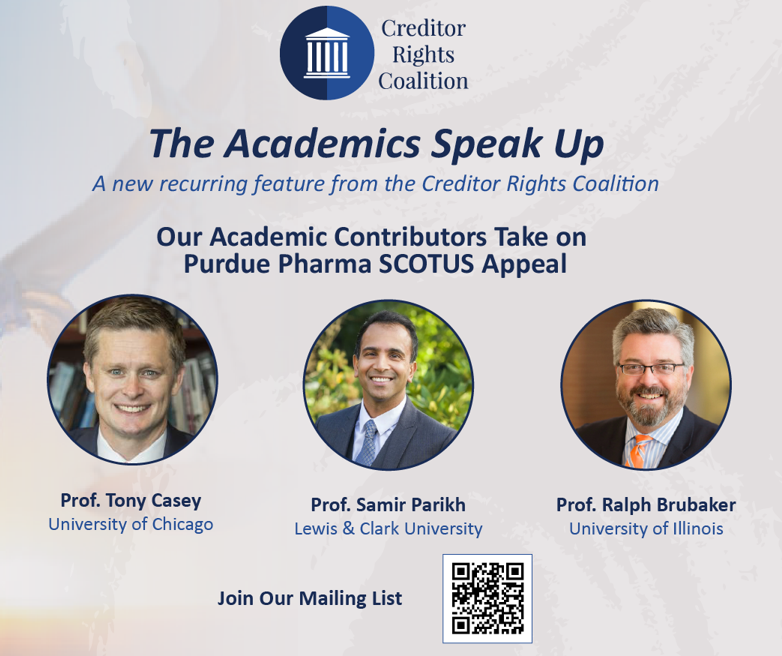 Purdue Pharma is the gift that keeps on giving. This is our third installment on the twists and turns this case has taken through the Courts. You can read our first installment here, and our second here.
All bets came off the table when the Supreme Court decided to reshuffle the deck by taking on the appeal of the 2nd Circuit's decision. Not only did SCOTUS take the unusual step of taking on this big ticket issue in BK cases but it also stopped the lower court's decision in its tracks putting the breaks on the entire enchilada. We decided to consult with our expert Academic Contributors for our inaugural feature the Academics Speak Up to get their takes on the latest developments.
We are excited to bring you the varying perspectives of Prof. Tony Casey, Prof. Samir Parikh and Prof. Ralph Brubaker.

Read on here, you won't be disappointed.
---
Read more on Purdue Pharma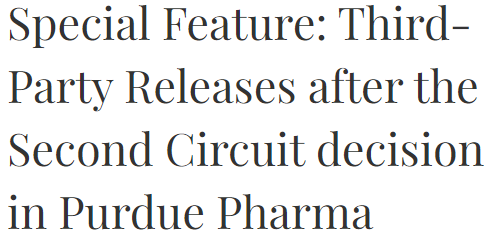 click through to read the features from our Contributors
---
Read our recent coverage:
Where Are We In The Credit Cycle?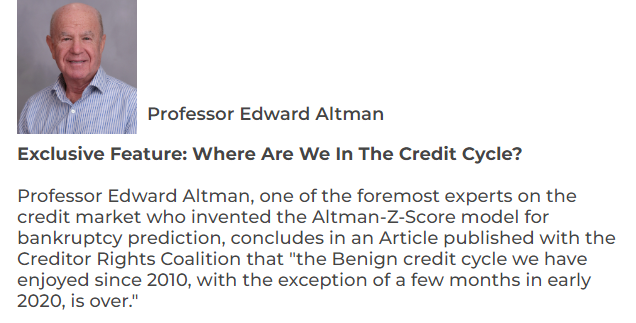 ---
Look out for more great features from our Contributors




---
Have something interesting to share?
email us at [email protected]
---
Upcoming Events
December 4: CreditSights: New York Outlook Conference 2023
December 6: Debtwire: Restructuring Forum Miami