Weekly News – November 10
Meet our 2023 Sponsors






---
2024 Sponsorships Now Availablest?

---
CRC Allocators Conference:
Adam Cohen of Caspian on How We Got Here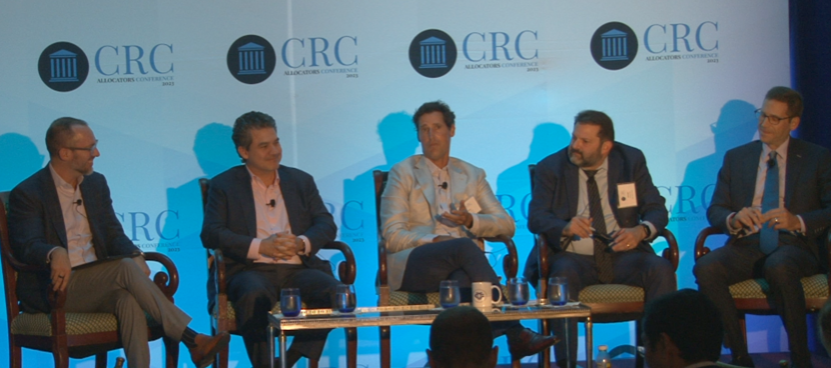 Click on the screenshot to play the video
---
Wow… just wow…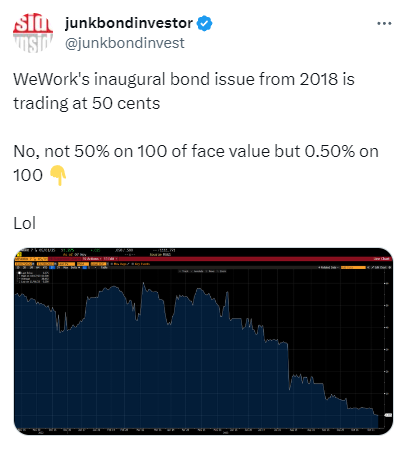 ---
WeWork wants to say goodbye to 32% of its leased portfolio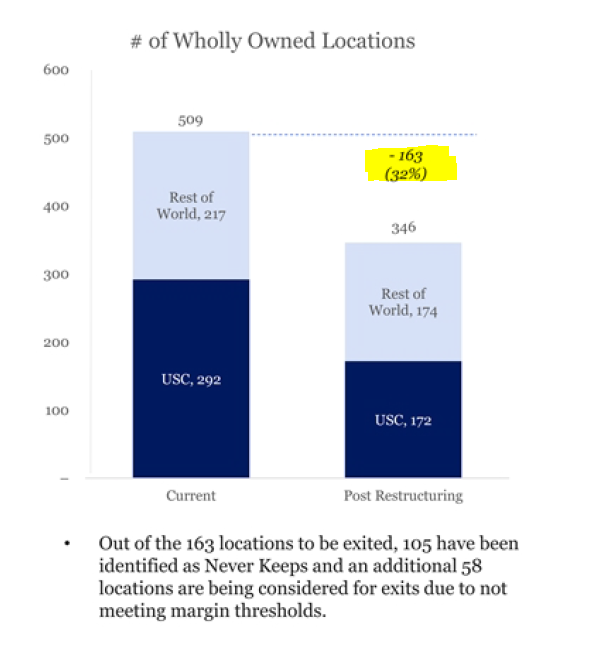 ---
leading to some debtor on landlord violence
Exclusive Content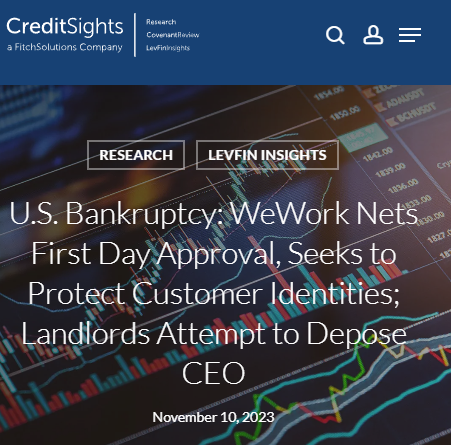 ---
Lumen LME causing some major heartburn
Exclusive Content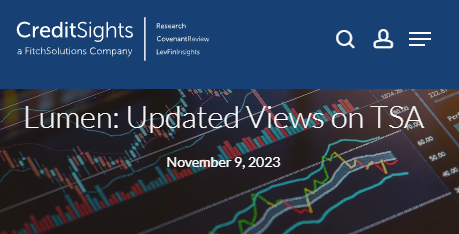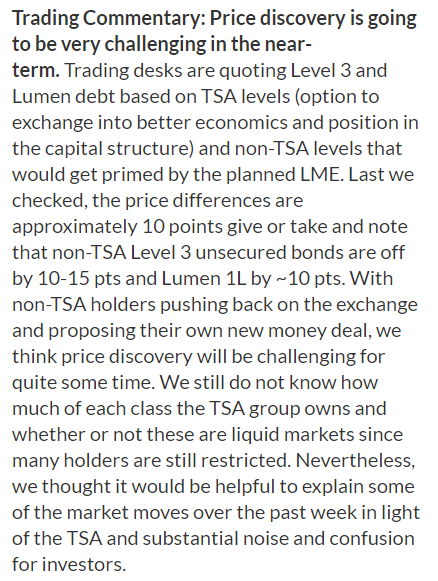 ---
Unions try to revive Yellow trucking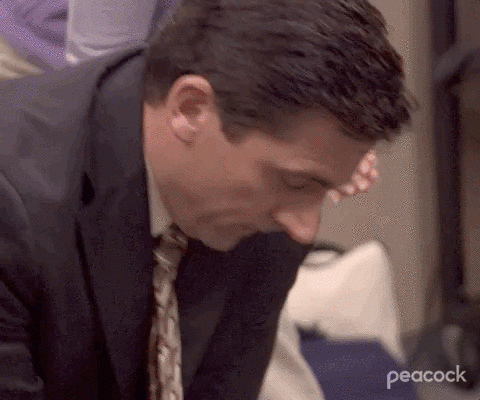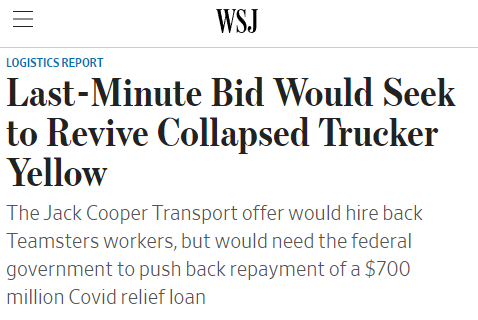 ---
Hedge Fund Game of Thrones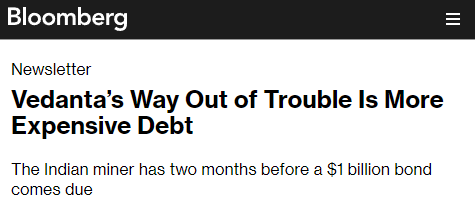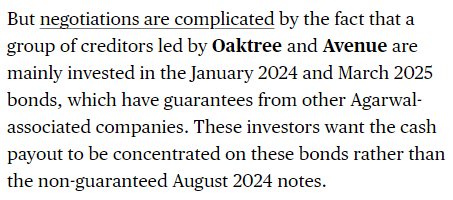 ---
Exclusive S&P Content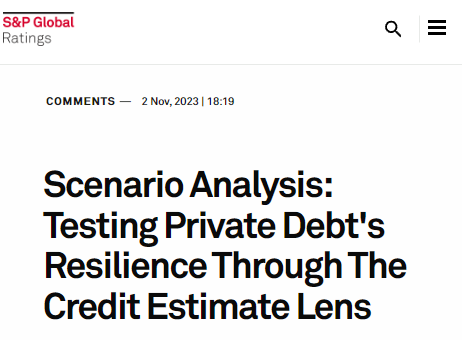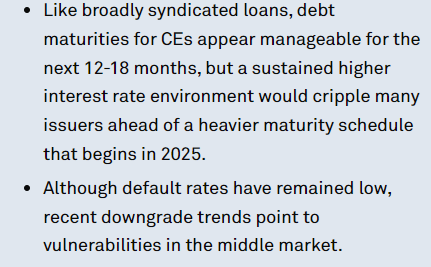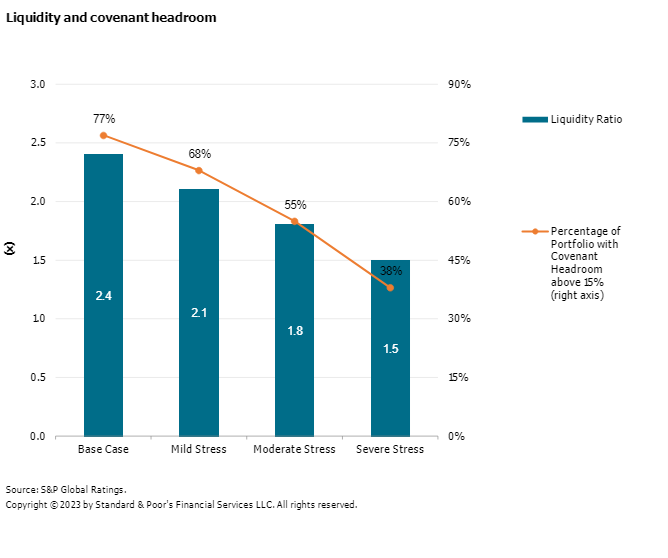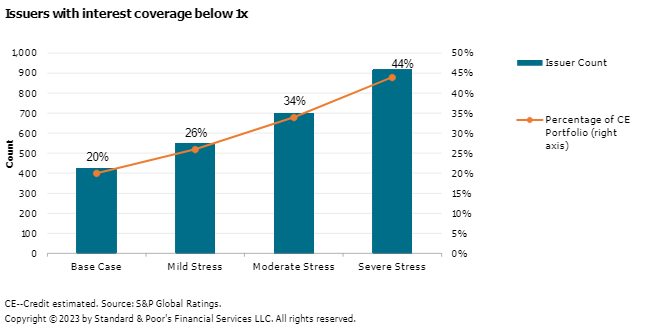 Find it here on S&P Global (one-time free registration required)
---
Our take:
Looks like private credit will get a free pass until 2025
---
No Soup for You!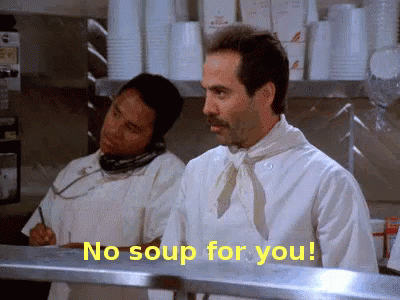 ---
What we're reading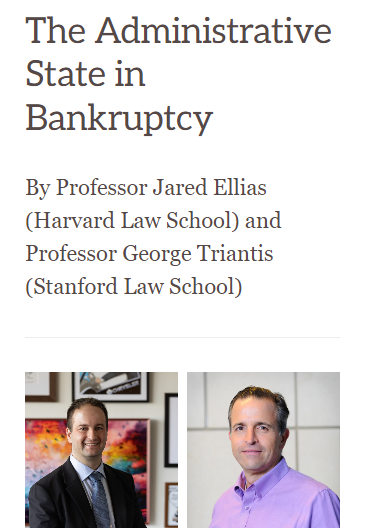 ---
More examiners in the future?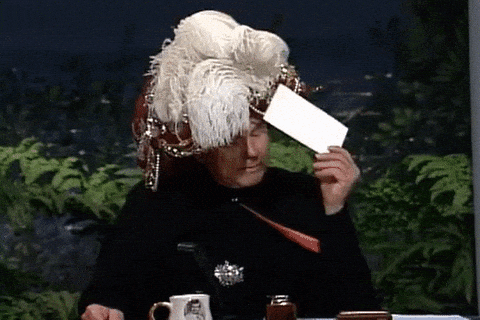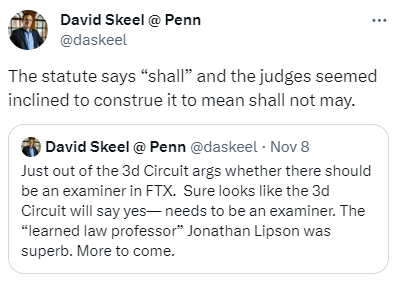 ---
Cedar Fair CoC?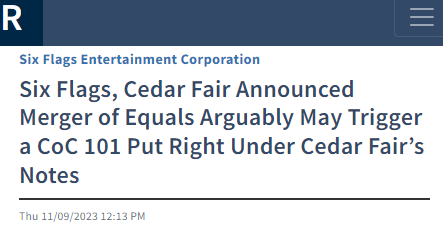 Last Thursday, Nov. 2, amusement park companies Six Flags and Cedar Fair announced a merger of equals, which the companies expect to close during the first half of 2024. The companies plan to refinance all of their existing credit facilities and disclosed in the M&A filings that the merger transaction will not trigger change of control puts under either company's existing notes.
In this week's report, we analyzed why the companies do not expect the merger transaction to trigger a CoC put under any of their existing notes and discussed how there may be a potential CoC issue under Cedar Fair's notes. Although Cedar Fair has stated that CoC puts will not be triggered under its notes, the companies have obtained a commitment for a 364-day term loan that is the same principal amount as the outstanding amount of Cedar Fair notes and was described by Cedar Fair management as a "bond backstop."
In connection with the merger announcement, Cedar Fair also announced consent solicitations for its notes. We explained how the likely reason for the consent solicitations was to add "LCA flexibility" provisions to the company's notes, which are common provisions in modern leverage loans and high-yield notes. The consent solicitations expired yesterday and was approved by more than 90% of noteholders under each series.
We also discussed how the companies have not announced that they intend to incur non-refinancing debt in connection with the merger transaction. Yet recent leverage ratio disclosures suggest that the companies intend to incur non-refinancing debt.
---
While delinquencies rise, consumer defaults subdued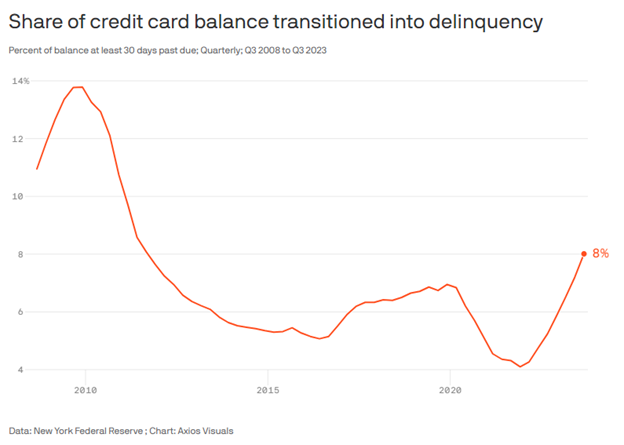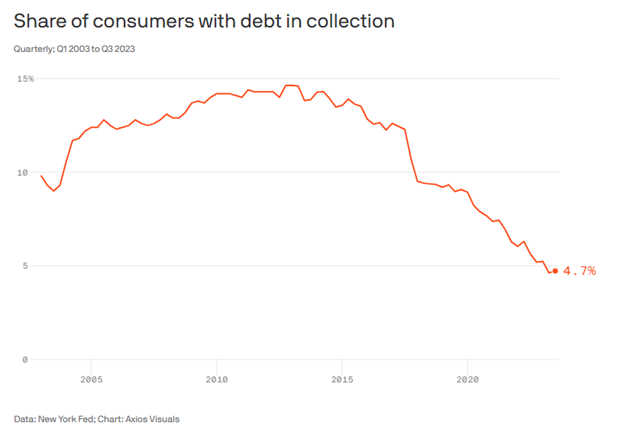 ---
Beware of falling glass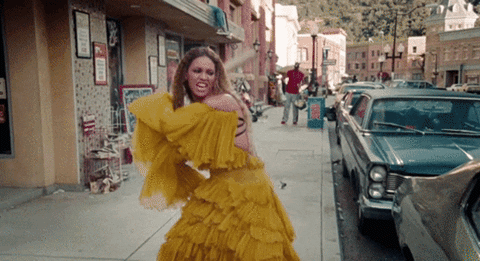 Exclusive Content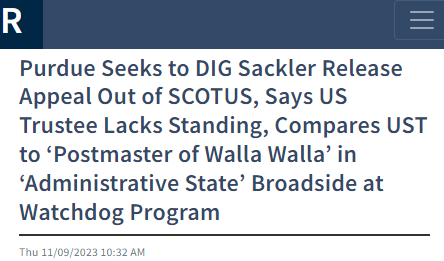 ---
Thank you for Inviting the CRC to the Beard Investing Conference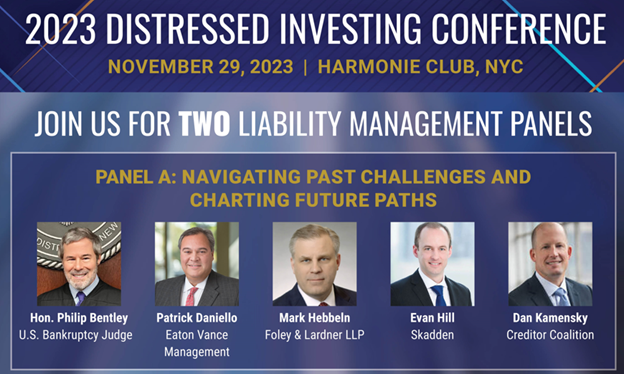 ---
Thank you for making the
CRC Allocators Conference
a Success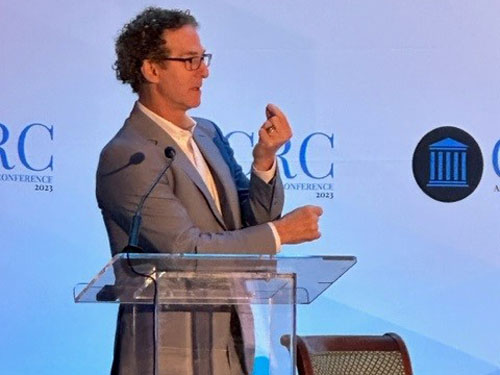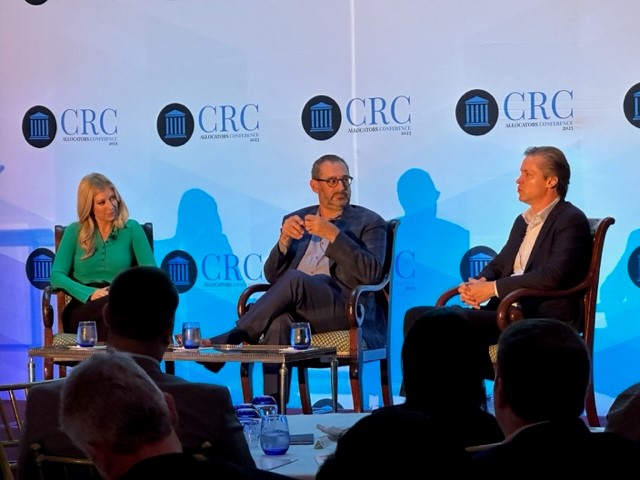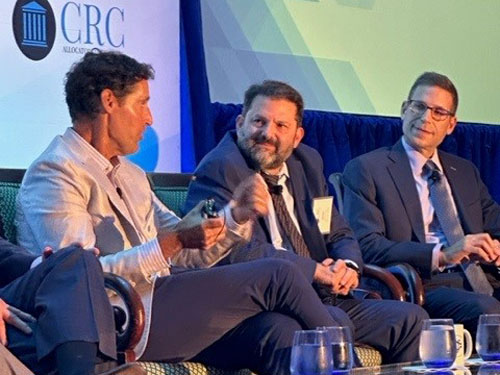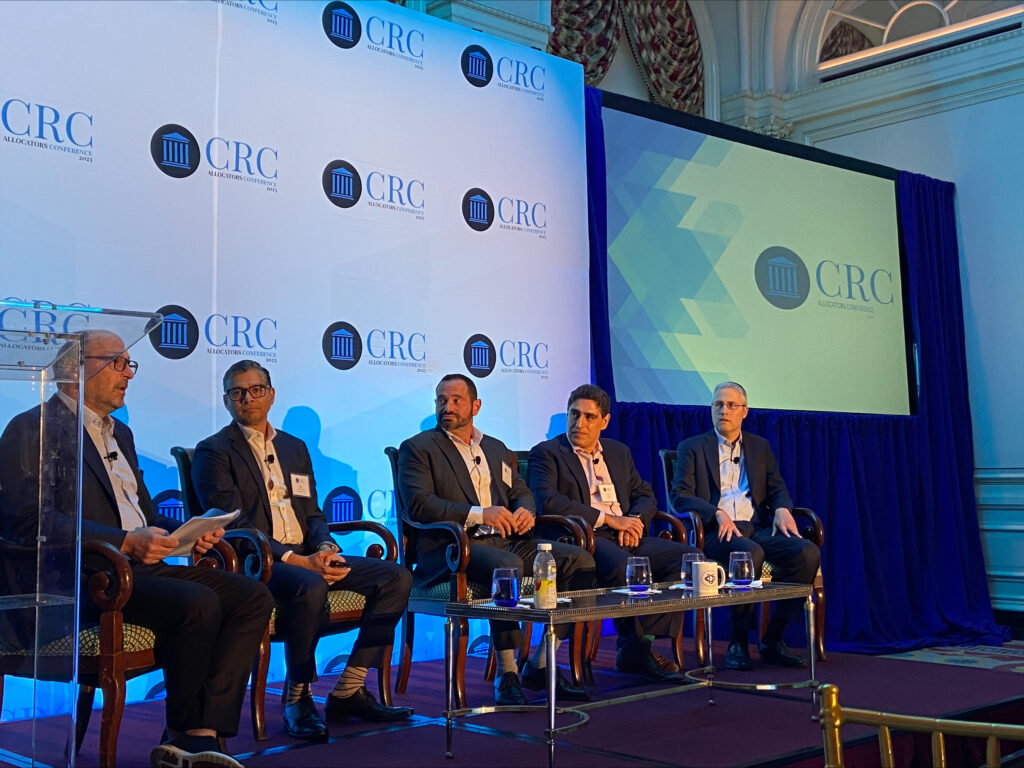 ---
CRC weighs in on Serta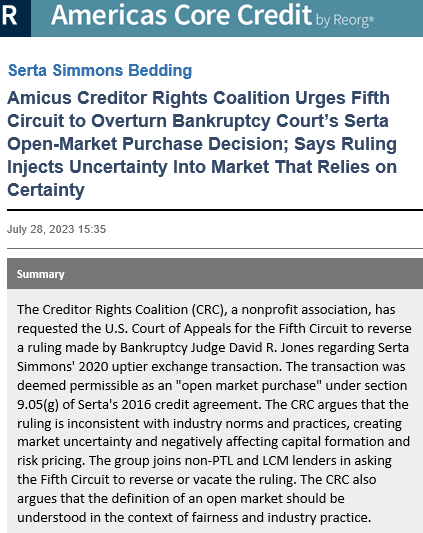 ---
The Academics Speak Up
Purdue Pharma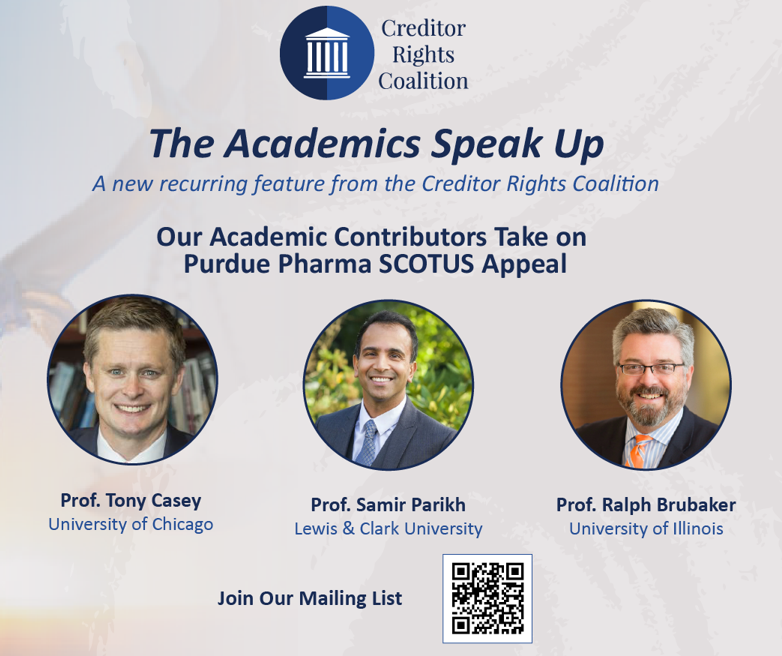 Purdue Pharma is the gift that keeps on giving. This is our third installment on the twists and turns this case has taken through the Courts. You can read our first installment here, and our second here.
All bets came off the table when the Supreme Court decided to reshuffle the deck by taking on the appeal of the 2nd Circuit's decision. Not only did SCOTUS take the unusual step of taking on this big ticket issue in BK cases but it also stopped the lower court's decision in its tracks putting the breaks on the entire enchilada. We decided to consult with our expert Academic Contributors for our inaugural feature the Academics Speak Up to get their takes on the latest developments.
We are excited to bring you the varying perspectives of Prof. Tony Casey, Prof. Samir Parikh and Prof. Ralph Brubaker.

Read on here, you won't be disappointed.
---
Read more on Purdue Pharma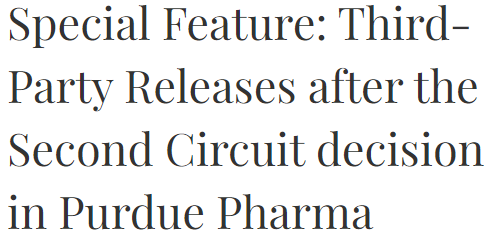 click through to read the features from our Contributors
---
Read our recent coverage:
Where Are We In The Credit Cycle?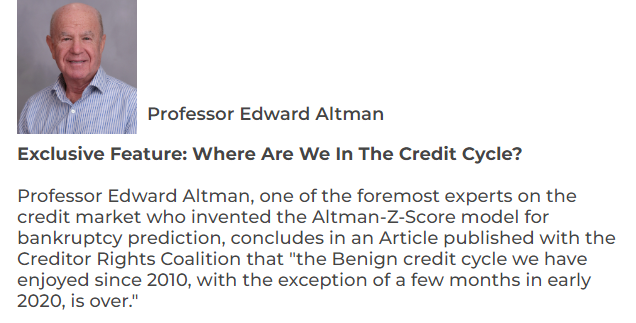 ---
Look out for more great features from our Contributors




---
Have something interesting to share?
email us at [email protected]
---
Upcoming Events
December 4: CreditSights: New York Outlook Conference 2023
December 6: Debtwire: Restructuring Forum Miami
December 14: Goodwin: Litigation Financing Demystified: Insights from Funders and Counsel