CRC weighs in on Serta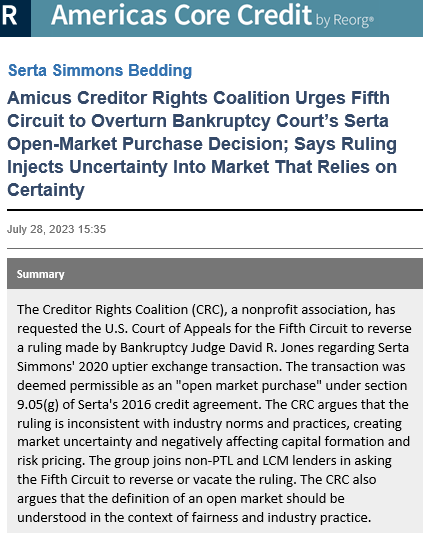 The CRC may take positions as part of its Advocacy efforts that do not necessarily reflect the individual views of any Board member or Contributor, nor their respective institutions.
Tell us what you think.
Was Serta wrongly decided?
Of course, read our brief first… but then tell us what you think.
---
#AMCAPES whack-a-mole
(continued)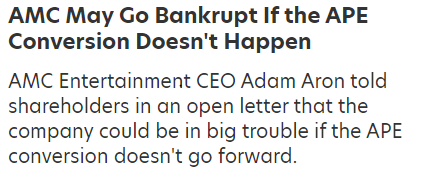 A revised settlement is already on the table.
We can't wait to see what happens next!
Will BK professionals celebrate or will MEME stock fever live on??!?
---
J&J takes a HIT (again…)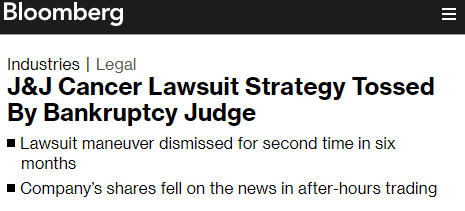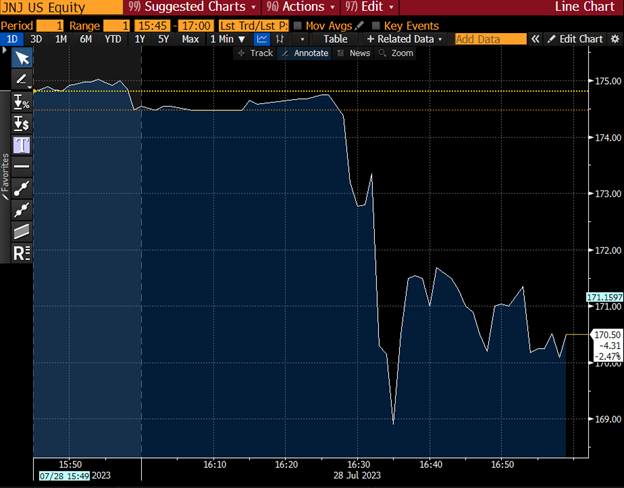 ---
Lordstown stalls…

---
Putting Walrath & Delaware judges on the firing line

---
Party City deflates…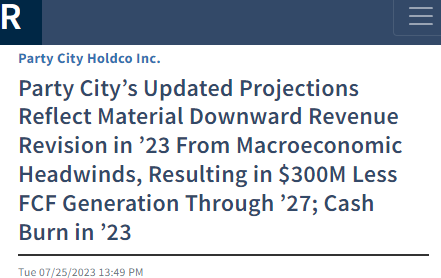 ---
Contributor Cliff White in Defense of Third Party Releases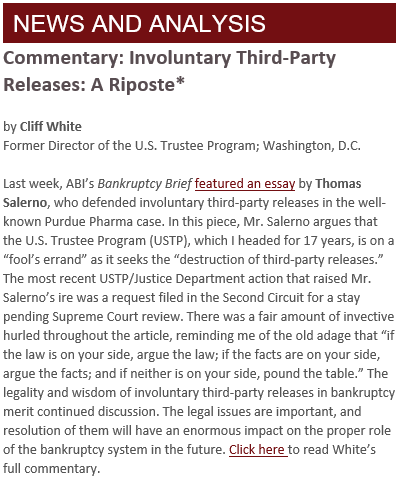 ---
Fitch on LMTs
(masters of the obvious…)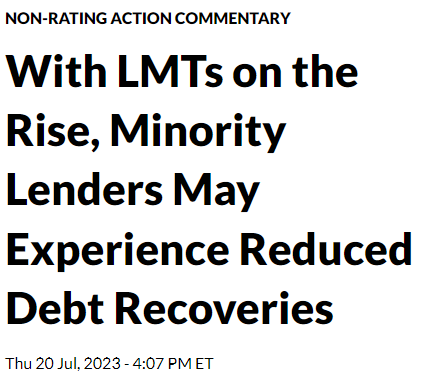 ---
CRE coming our way!

---
What recession????
GDP grows at 2.4%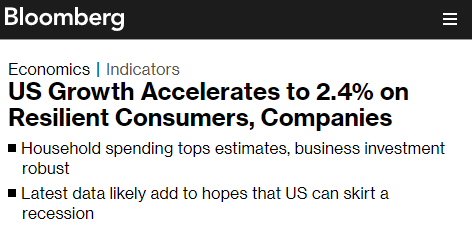 ---
Earnings stronger than expected…


---
but… the canary in the coal mine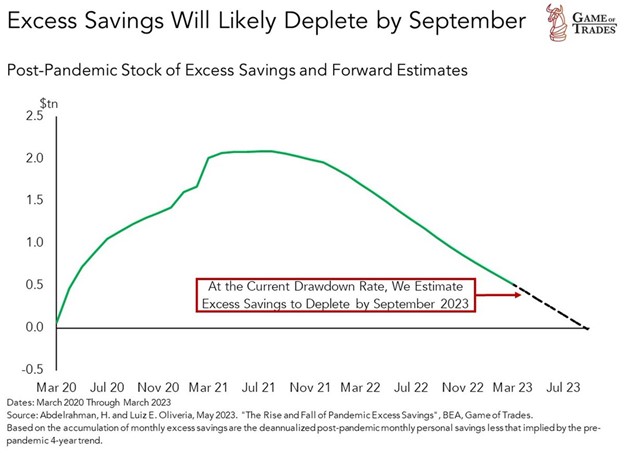 ---
What we're listening to…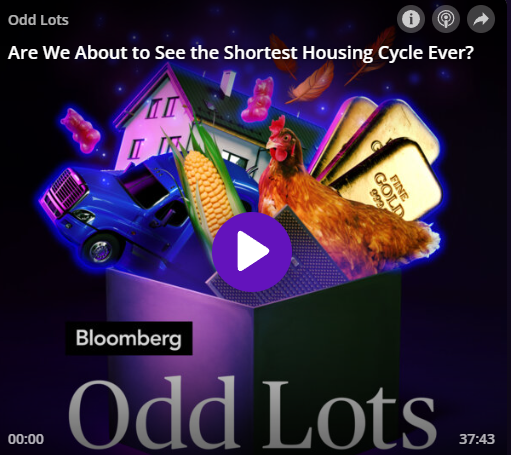 ---
2023 CRC Allocators Conference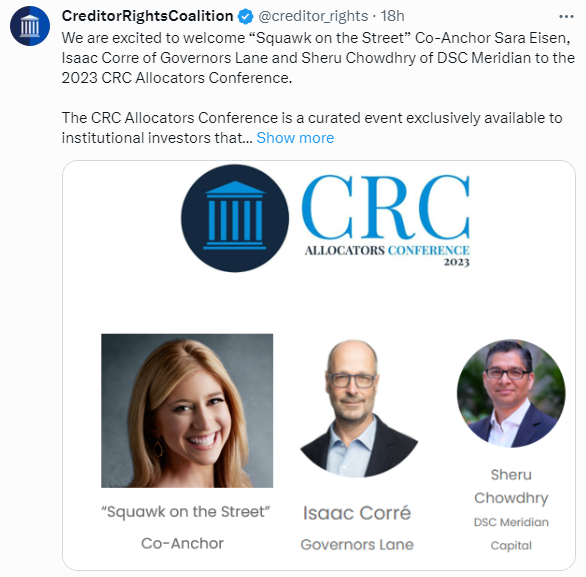 ---
Contributors Speak Up
What to expect in the next default cycle

We asked Contributors Bradford Sandler and Sidney Levinson to weigh in on what we should expect in the next default cycle.
Professor Edward Altman recently noted in a paper published with the Creditor Rights Coalition that the Benign Credit Cycle is over. He sees a reversion to the mean in terms of defaults and recoveries in 2023. But he also sees many risks on the horizon making a Stress or even in a "hard-landing" scenario a possibility (with 8-10% default rates). Put your prediction caps on. What do you see and expect? Where do you expect restructuring activity to increase? Are we in for more bankruptcies? Or, more (yawn yawn) extend and pretend? Will RSAs rule the day? Or, will we see more traditional in-court restructurings? What will this new environment look like?
---
Read our recent coverage:
Third party releases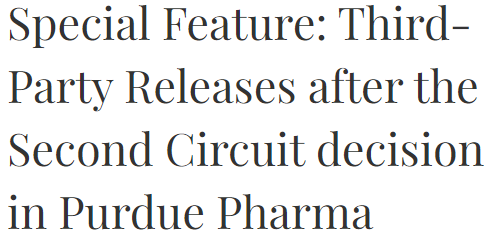 click through to read the features from our Contributors
---
Read our recent coverage:
"Open Market" Purchases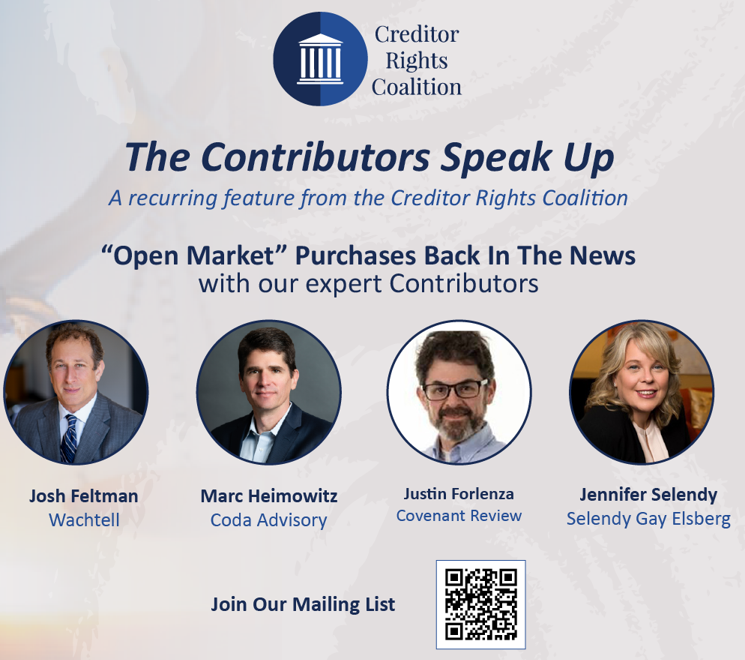 Click here to tell us what you think.
Should an "open market" purchase be liberally construed to conform to sophisticated parties intentions or are there other limiting factors?
(answers remain anonymous)
Read the full length feature here.
---
Read our recent coverage:
Where Are We In The Credit Cycle?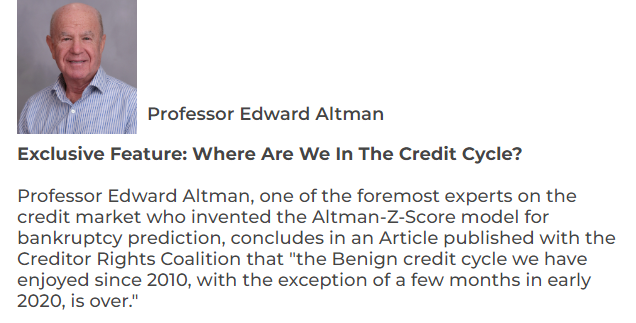 ---
Read our recent coverage: Contributor Cliff White on Examiners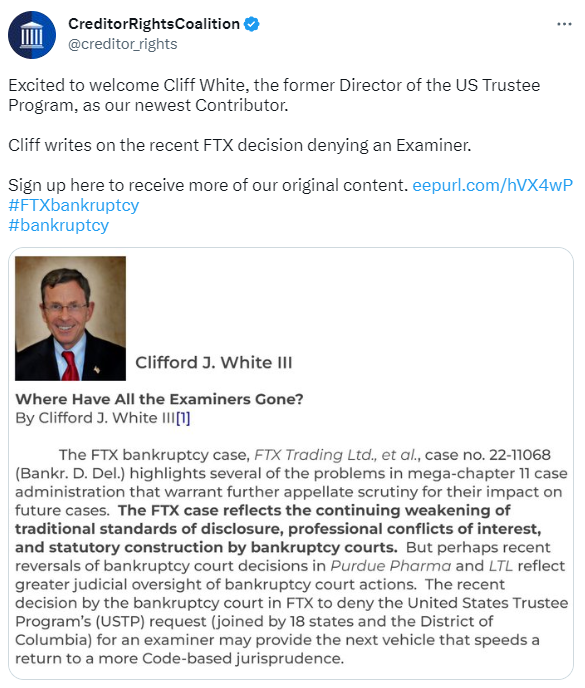 ---
Look out for more great features from our Contributors




---
Look Out for our New Feature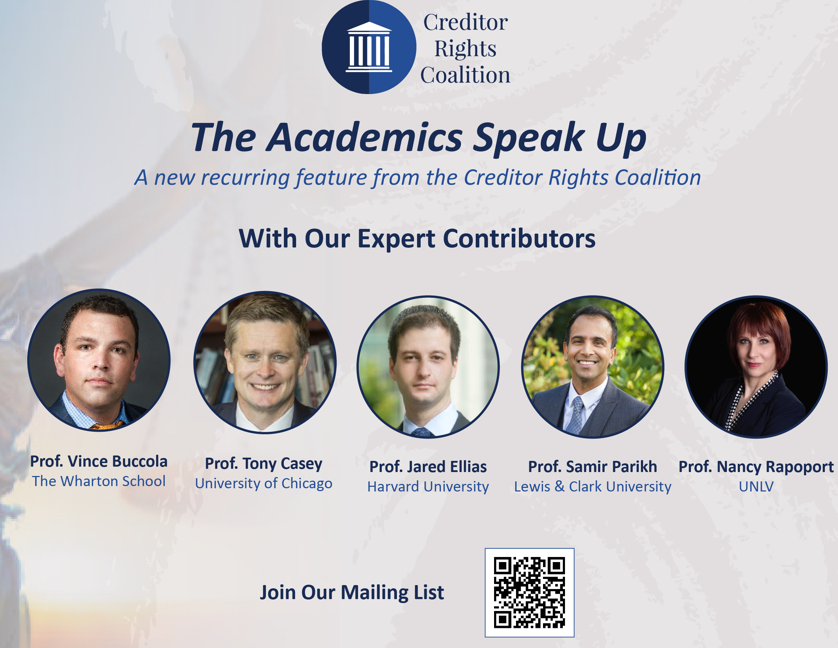 ---
Have something interesting to share?
email us at [email protected]
---
Upcoming Events
August 22: ABI/NCBJ: Tackling Emerging and Recurring Mortgage Issues in Individual Bankruptcy Cases
September 29: ABI: Views from the Bench
October 24: ABI: Cross-Border Insolvency Program