Weekly News – September 23
Hogs get fed pigs get slaughtered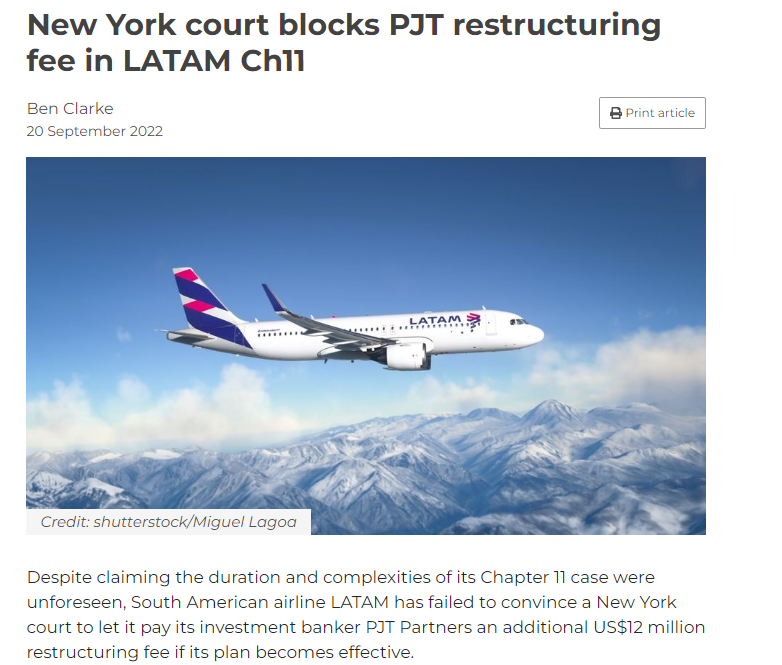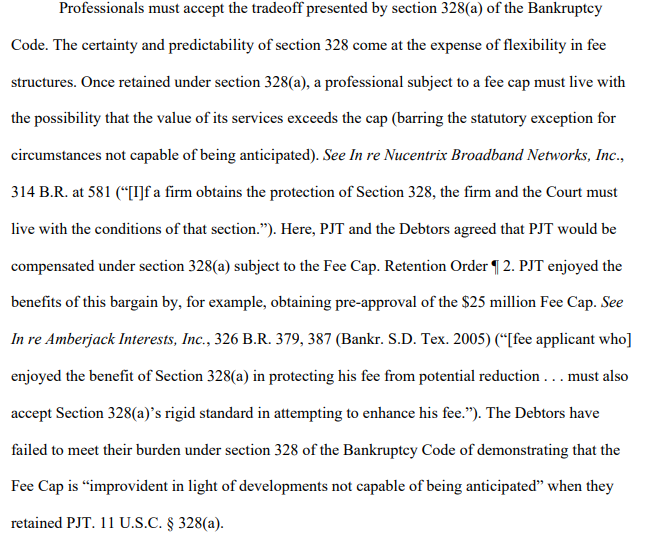 ---
LBO pain…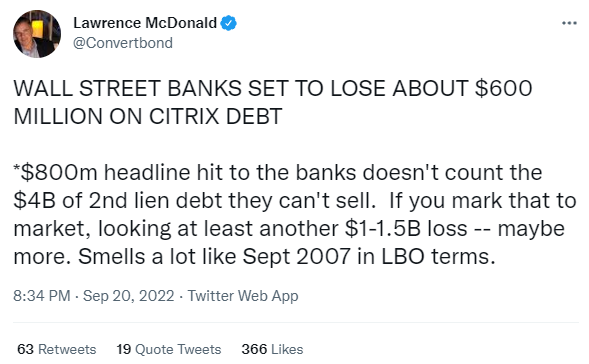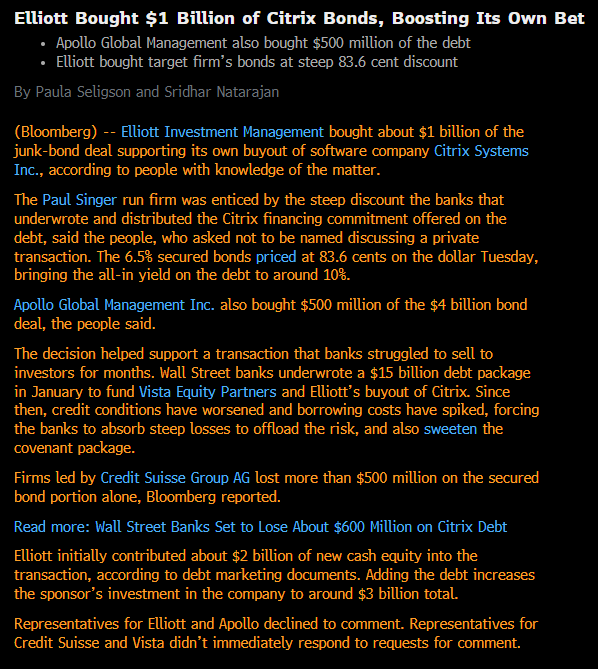 ---
Texas Two Step on appeal
Listen to Third Circuit Appeal

---
FOMC Presser tanks markets
---
Presser transcript here

---
Leading to…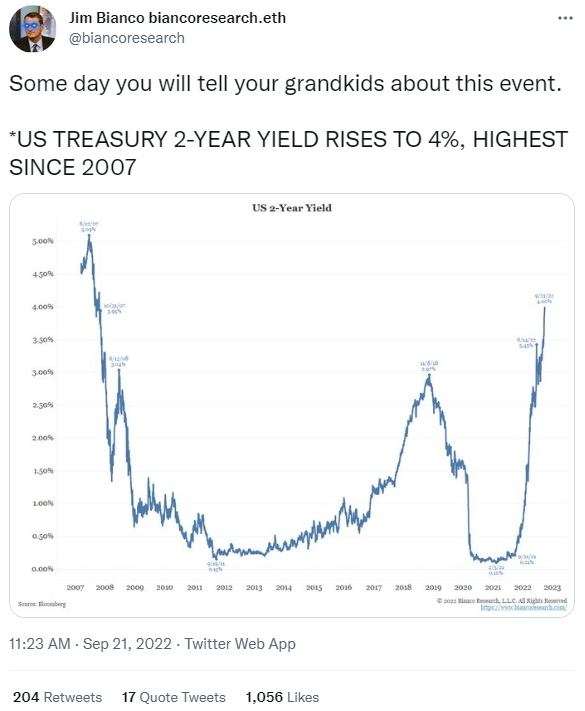 ---
Dot plot widening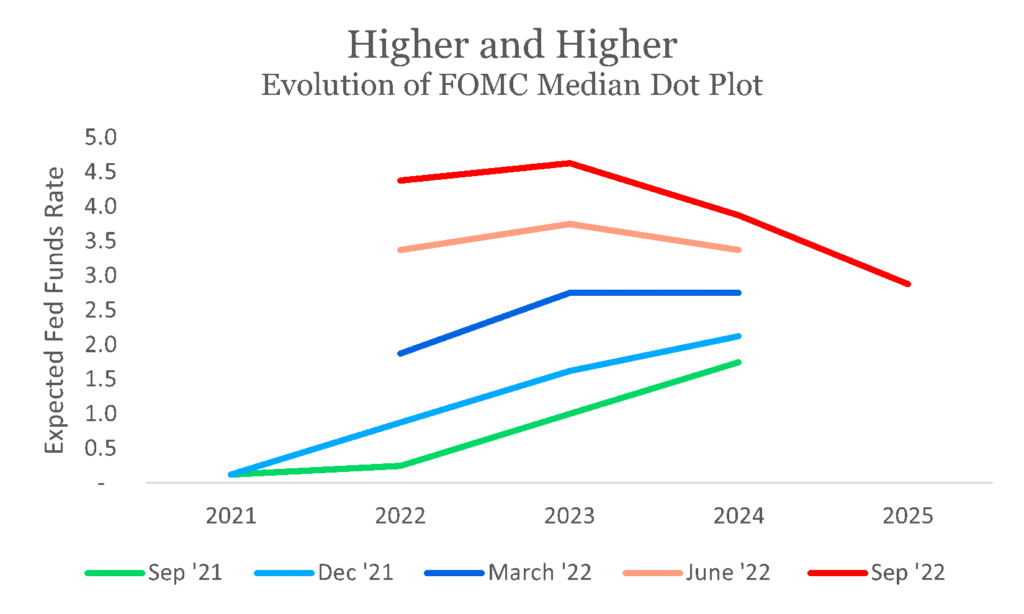 ---
1-yr treasury rate at 4%?!???!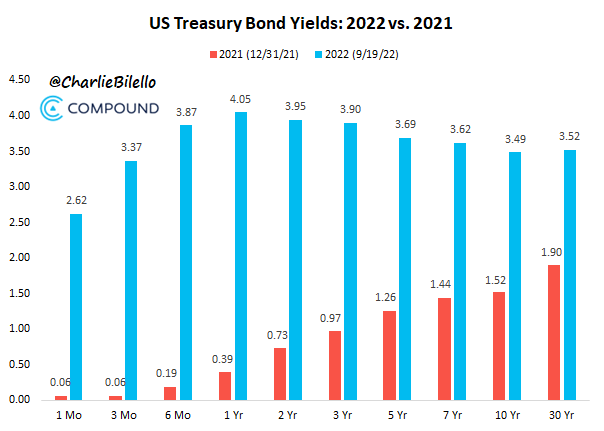 ---
Why leave cash with the bank when you can buy direct from the US Government?

---
But it's not all good news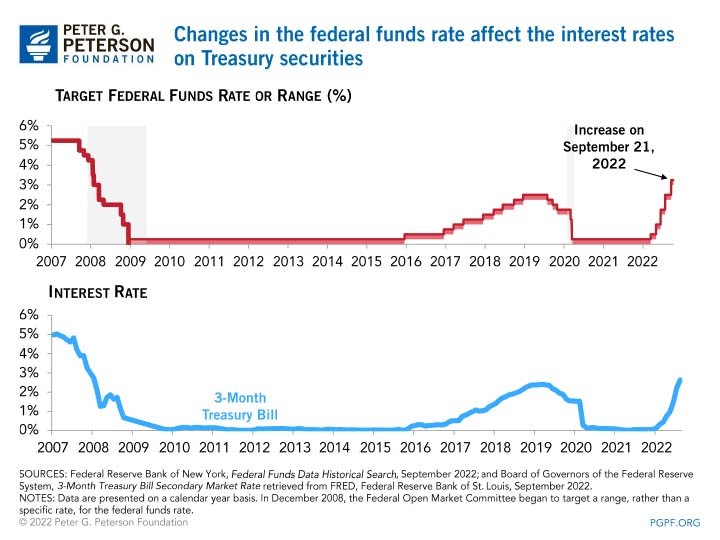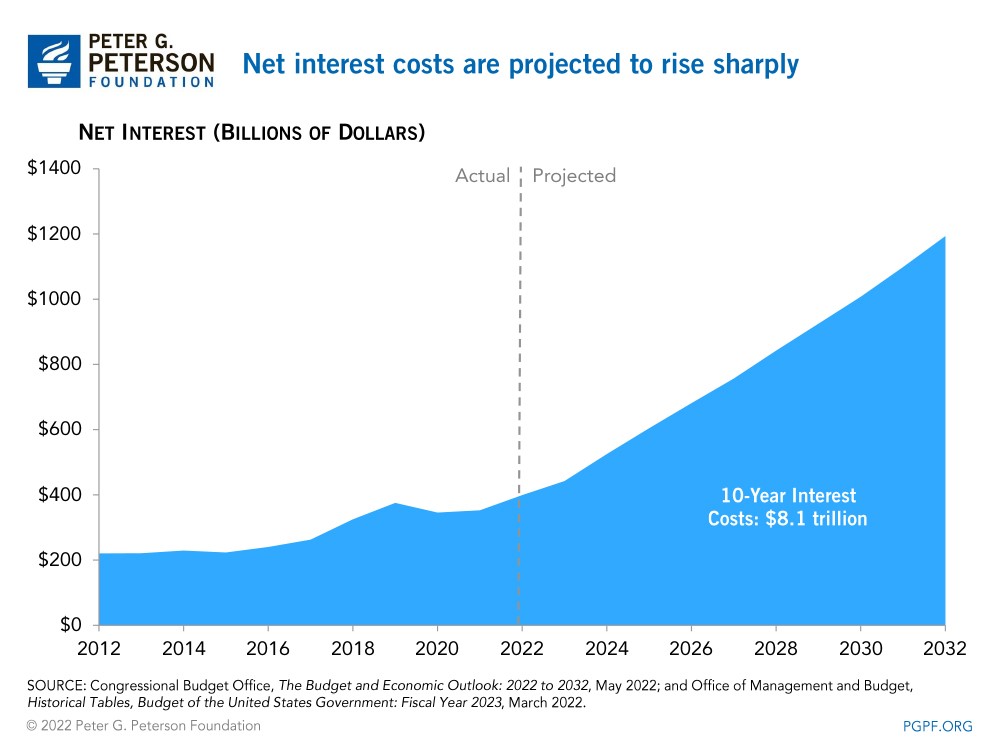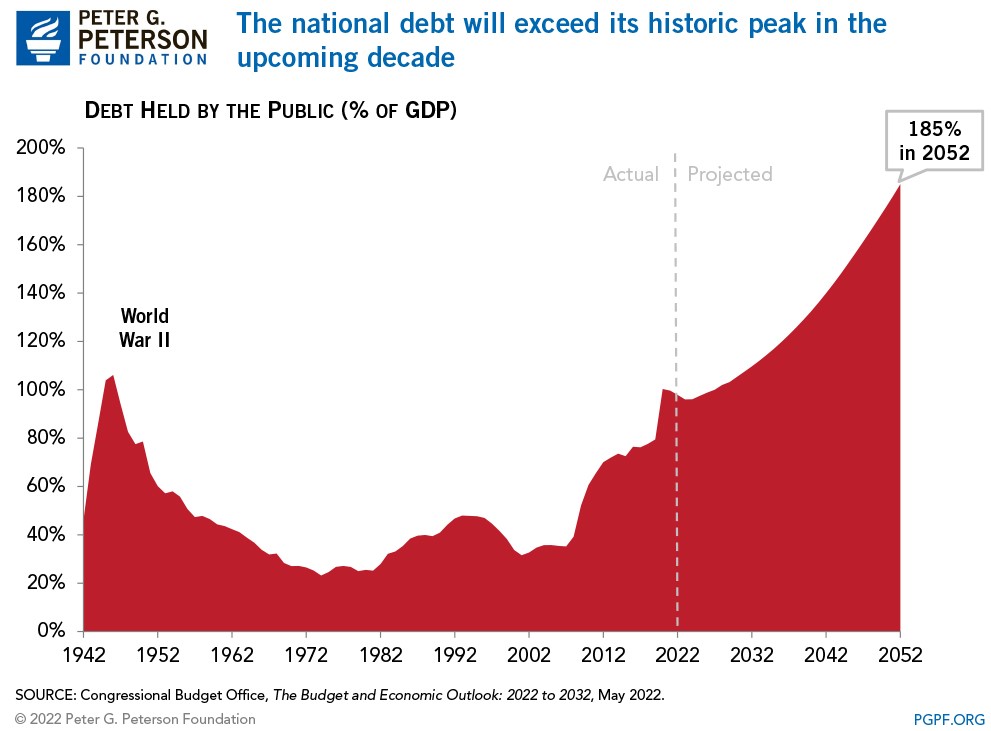 ---
Hedge Fund returns "outperforming" (on a relative basis)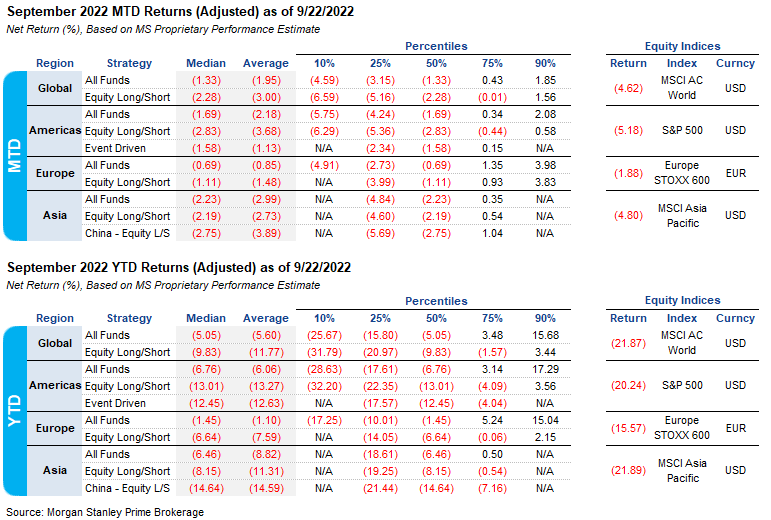 ---
Goldman on strategy: Last week Markets up 7%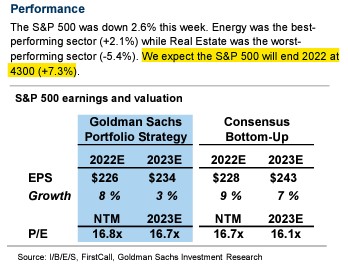 ---
Goldman on strategy: This week Markets down 5%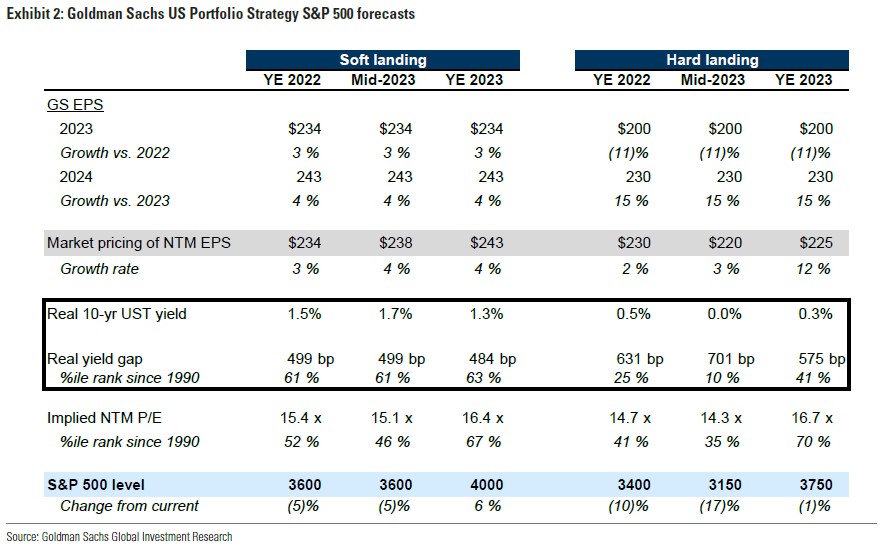 ---
Upcoming event: Debt Market Complexity sponsored by Upenn Law Review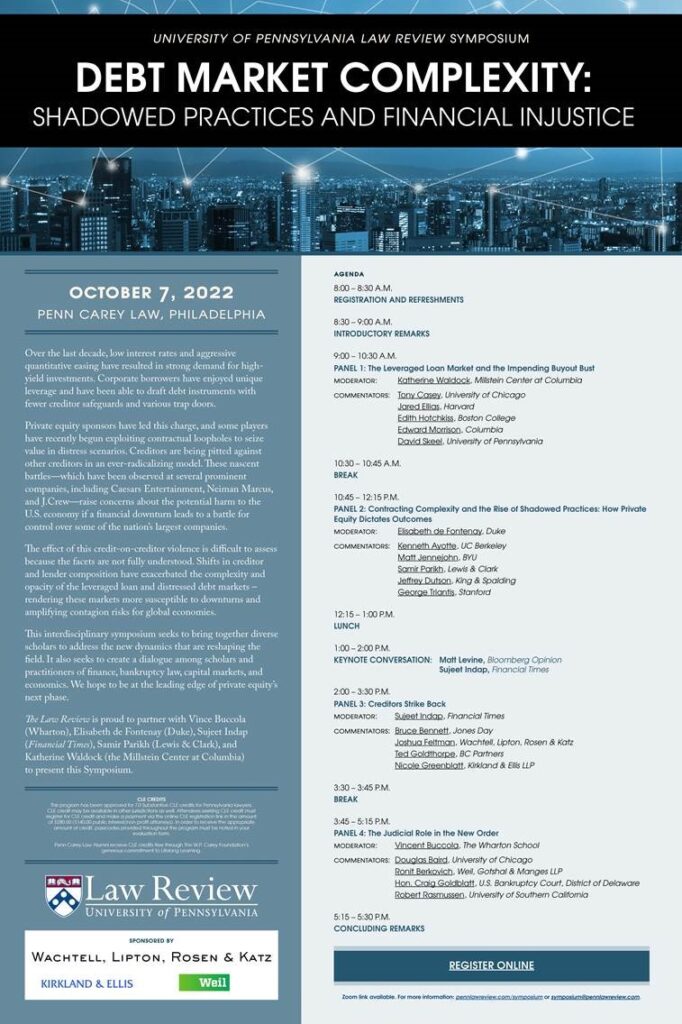 ---
LSTA conference in slides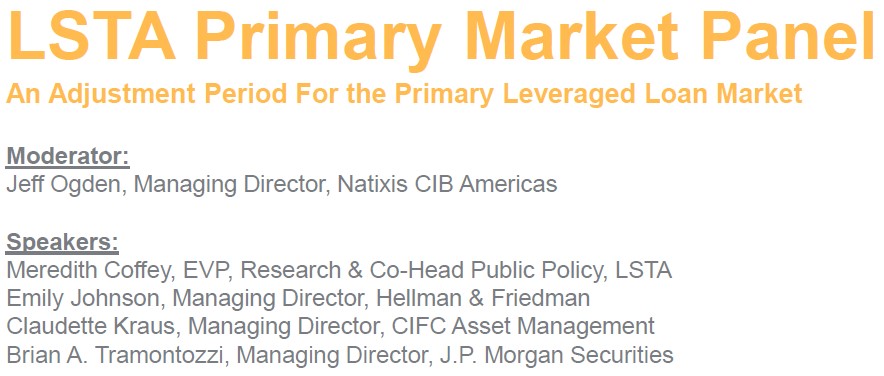 ---
Restructuring Roundtable call for papers due October 10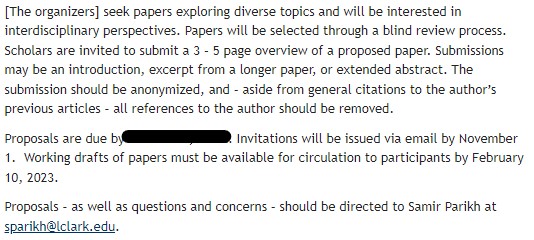 ---
Have something interesting to share?
email us at [email protected]
---
Upcoming Events
September 28: Kroll: Cost of Capital in the Current Environment
October 7: Debt Market Complexity: Shadowed Practices and Financial Injustice
October 13-14: ABI: International Insolvency & Restructuring Symposium
October 19-22: National Conference of Bankruptcy Judges: NCBJ 2022
October 20-21: ACIC Annual Meeting and Education Conference
October 27: Dechert Distressed Investing Forum
November 1-4: TMA: 2022 Annual Conference
November 28: Beard Group: Distressed Investing Conference