Trick or "Tweet" Happy Halloween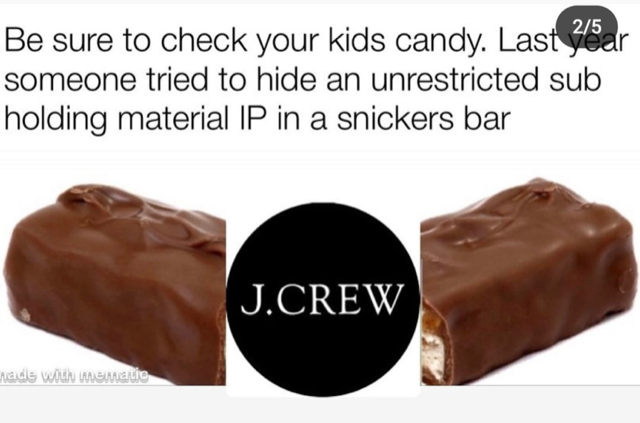 ---
Woe is me… Please, please, please help me!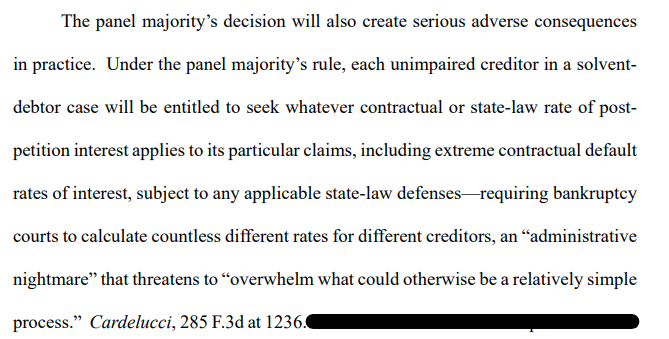 ---
Lenders consider challenge of Mitel uptier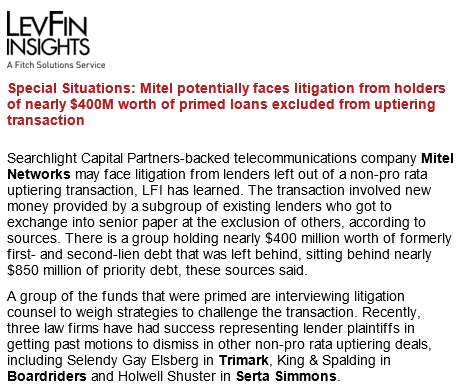 ---
A good defense is the best offense: lenders respose to uptiers


---
Avaya deal on the horizon?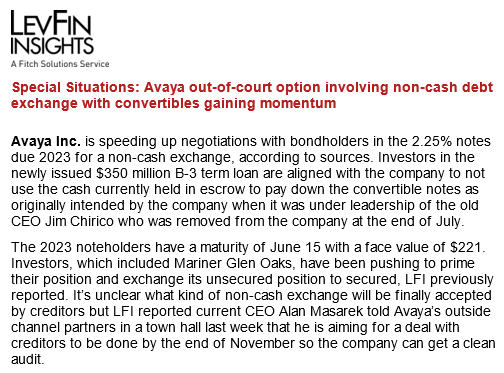 ---
Bed Bath & Beyond Exchange on the ropes

---
Texas Two-Step under fire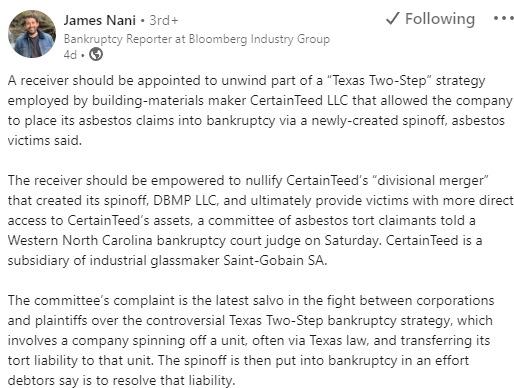 ---
A new kind of lender on lender warfare?

---
Juul bailout?

---
Bad news is good news!

---
Distressed debt piles up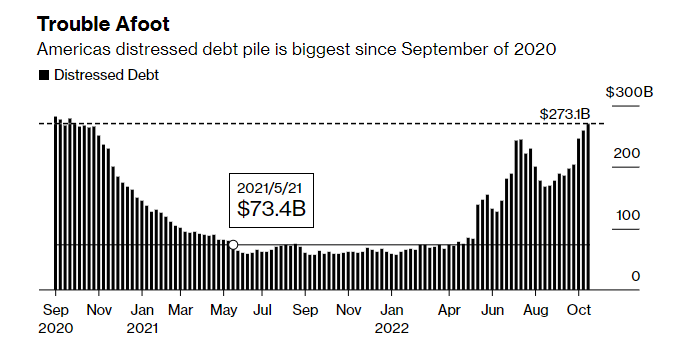 ---
Look out below!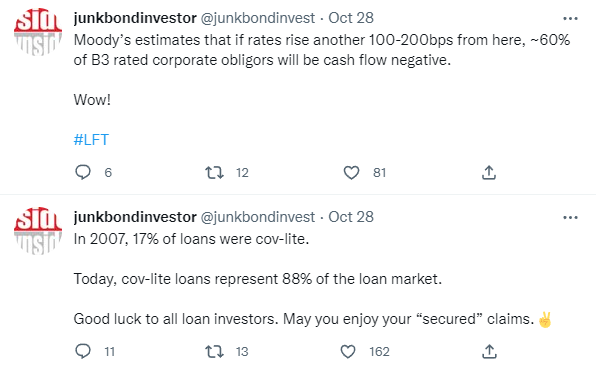 ---
Don't miss the ABI Delaware Conference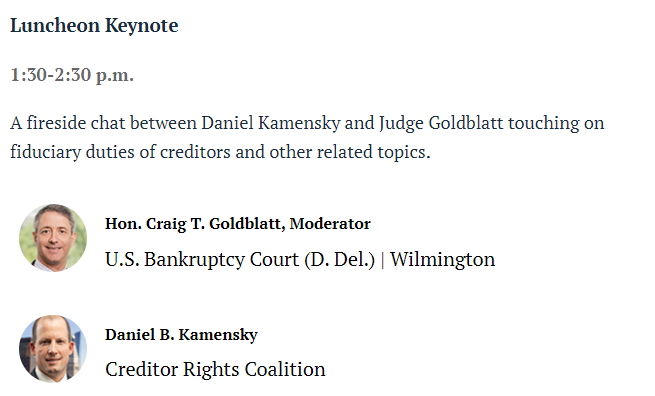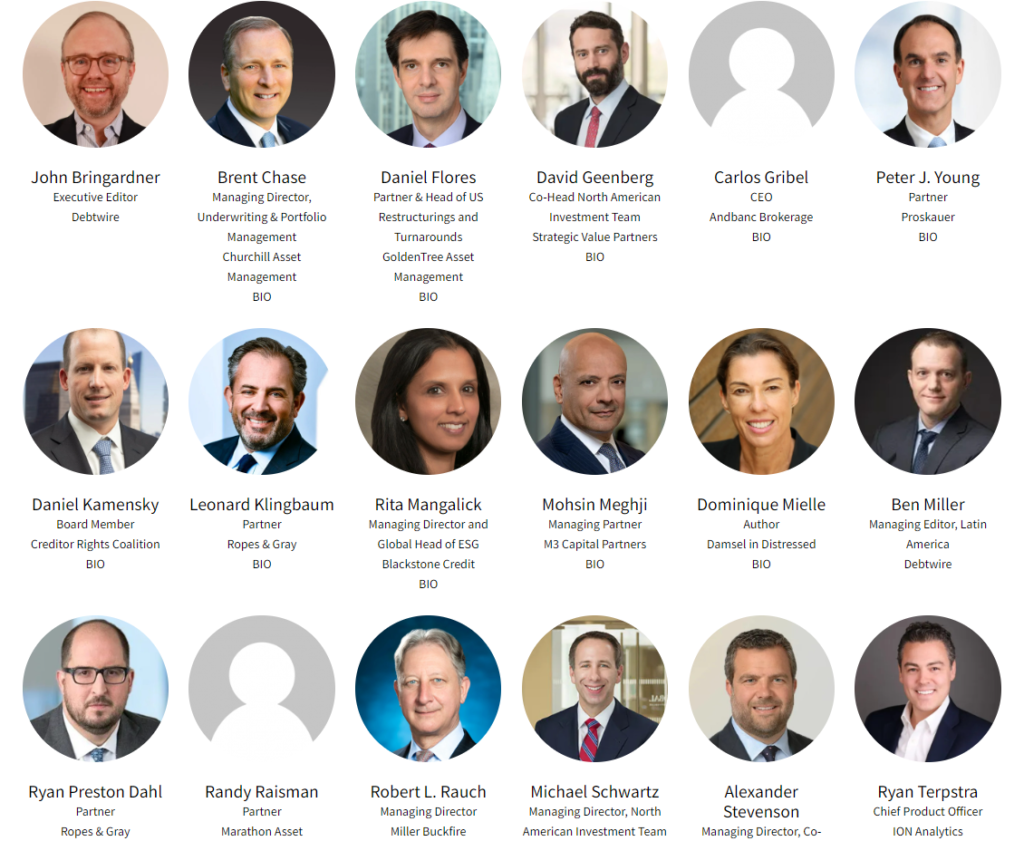 ---
Have something interesting to share?
email us at [email protected]
---
Upcoming Events
November 1-4: TMA: 2022 Annual Conference
November 10: Houlihan Lokey: Asset Valuation Symposium
November 17: ABI: Delaware Views from the Bench
November 28: Beard Group: Distressed Investing Conference
December 1: Debtwire: Restructuring Forum Miami