Pachulski Stang #1 Overall BK law firm!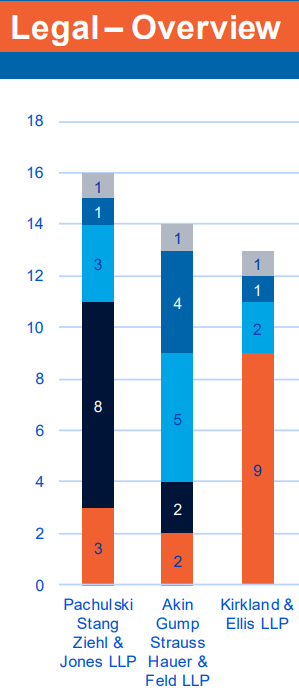 ---
Legal League Tables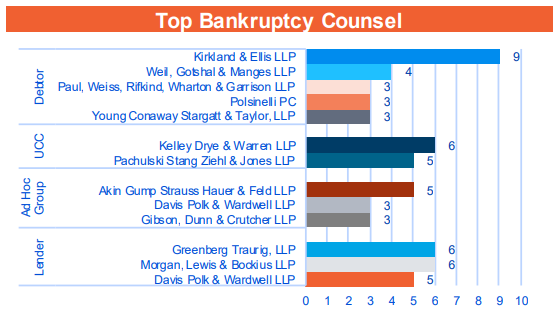 ---
Financial Advisor & Investment Banker League Tables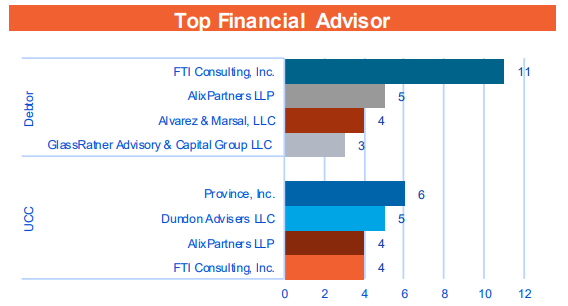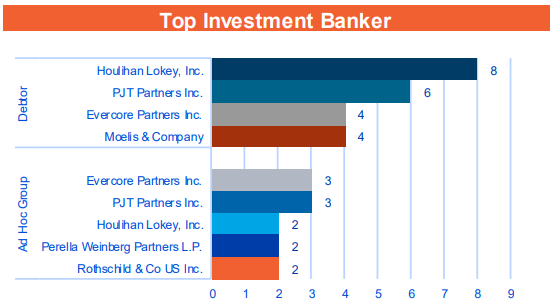 ---
Read all about it in the League Table Report


---
Jeffries behind J-Screw at Revlon


---
Incora Director in the hot seat

---
Serta lenders on the offensive!

---
Oppression Remedy is back!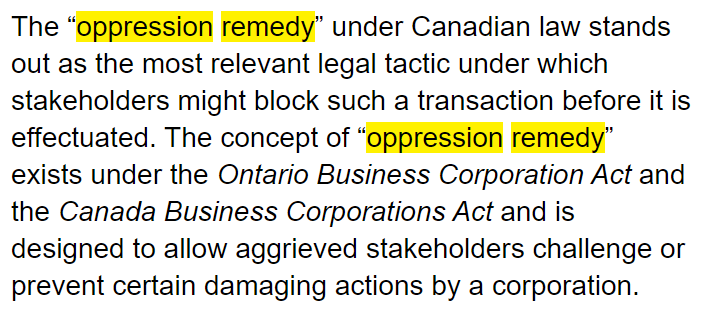 ---
Courts push back on coercive tactics

---
Matt Levine on Exclusive Opportunism


---
If at first you don't succeed, try, try, try, try again…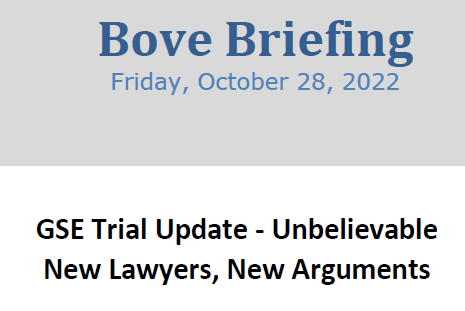 ---
When Doves Cry by Prince Powell


---
10-year on its way to 5.25%!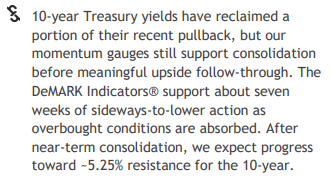 ---
Bruce Richards sees 10% default rates

---
Elliott sees doom and gloom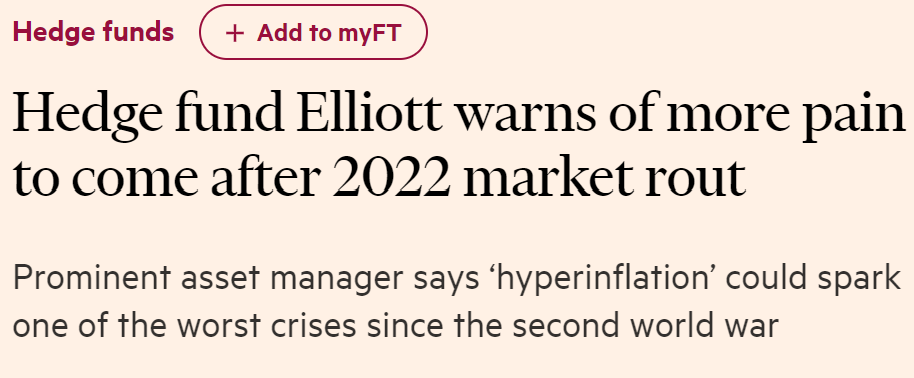 ---
Don't miss the ABI Delaware Conference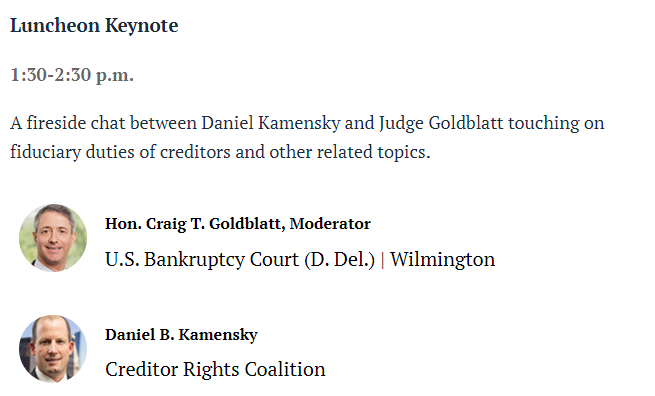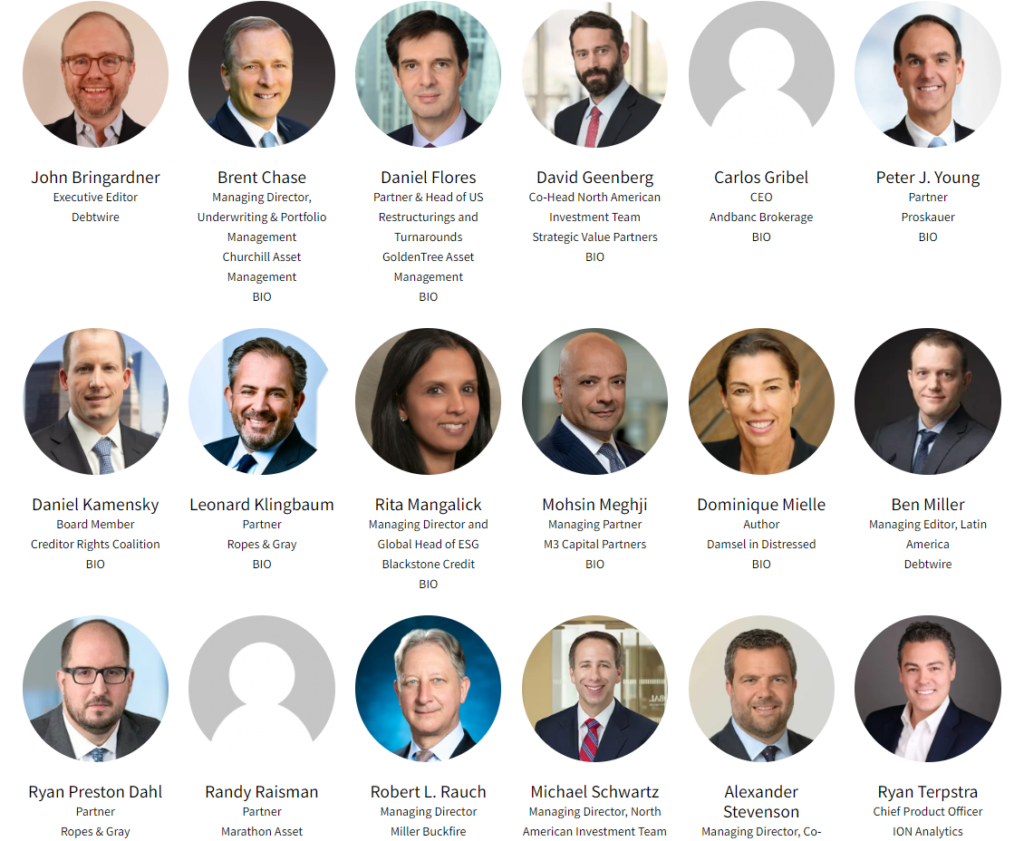 ---
Have something interesting to share?
email us at [email protected]
---
Upcoming Events
November 10: Houlihan Lokey: Asset Valuation Symposium
November 14: ABI: Cross-Border Insolency Program
November 17: ABI: Delaware Views from the Bench
November 28: Beard Group: Distressed Investing Conference
December 1: Debtwire: Restructuring Forum Miami