Registration Now Open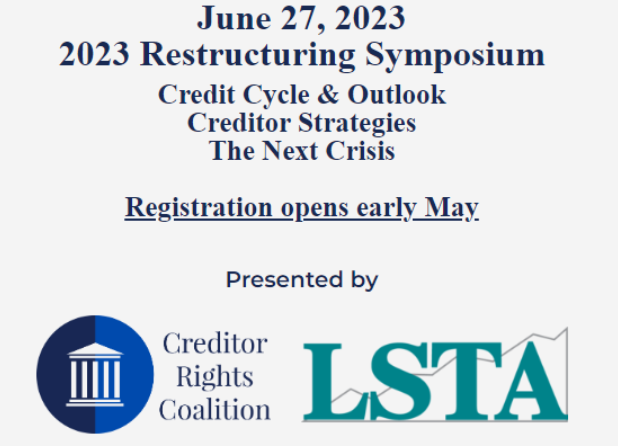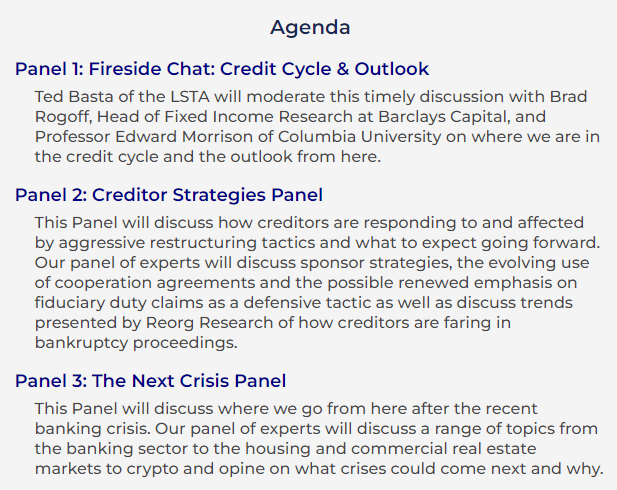 ---
Debtor on Debtor Violence
FTX sues Genesis for $3.7bn in clawbacks


---
Debtor on Debtor Violence
FTX US Debtors versus Bahamian JPLs
EXCLUSIVE CONTENT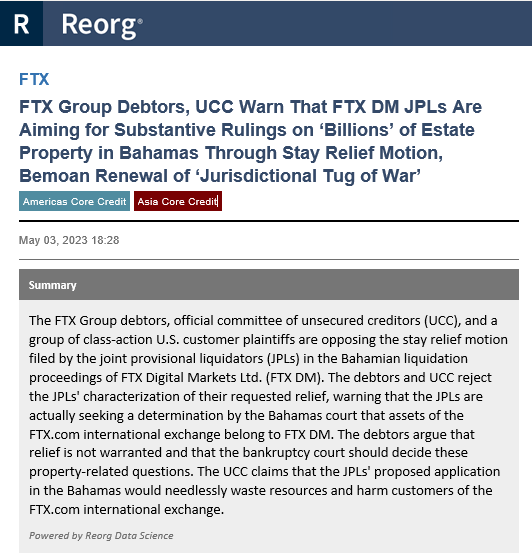 ---
Creditor on Creditor Violence
Party City picking winners and losers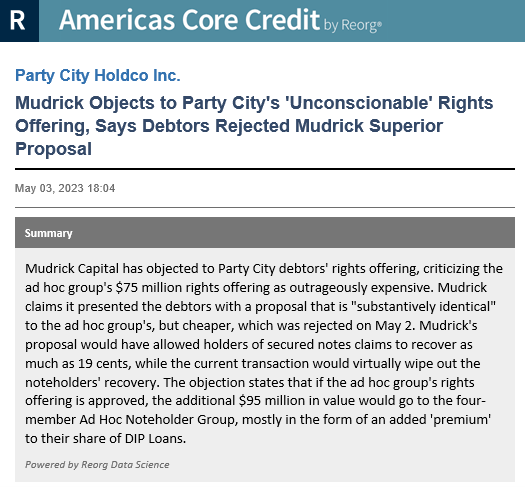 ---
Creditor on Creditor Violence
LPs weighing in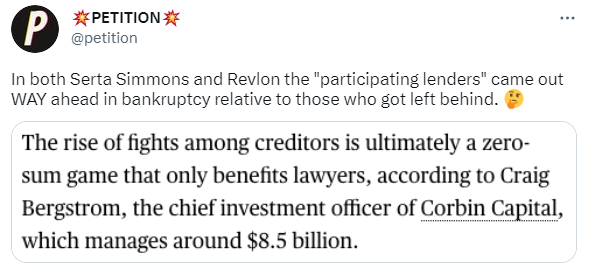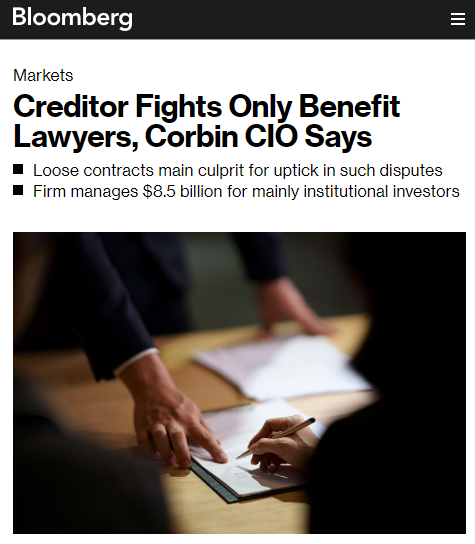 ---
Creditor on Creditor Violence
What we're watching

---
SVB creditors asked to wait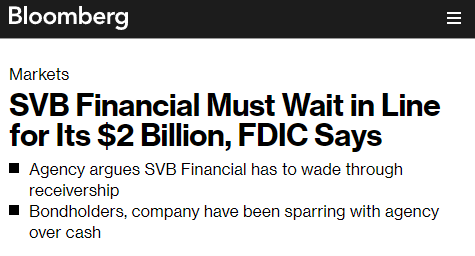 ---
FDIC statement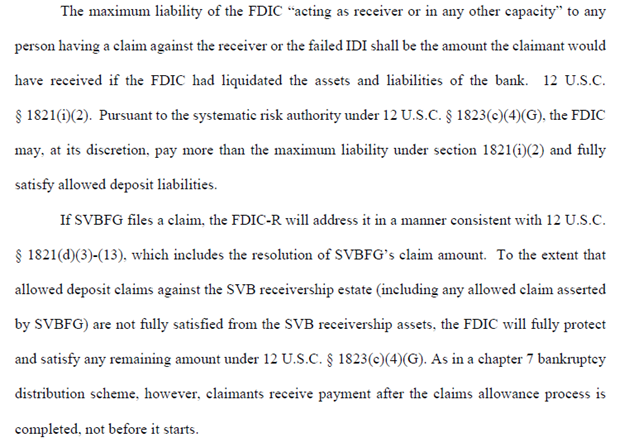 ---
O'Melveny weighs in on equitable mootness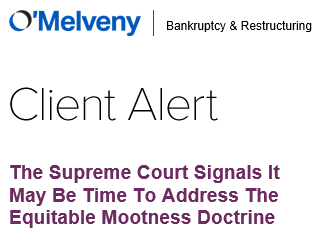 ---
not so fast!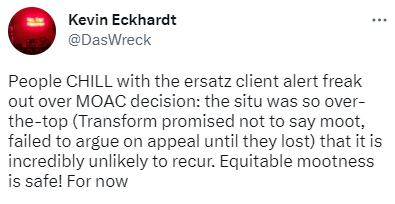 Do you think equitable mootness should be on the chopping block?
(answers remain anonymous)
---
ABI Journal
PPI analyzed

Reprinted with permission
---
Private credit on the hot seat (again…)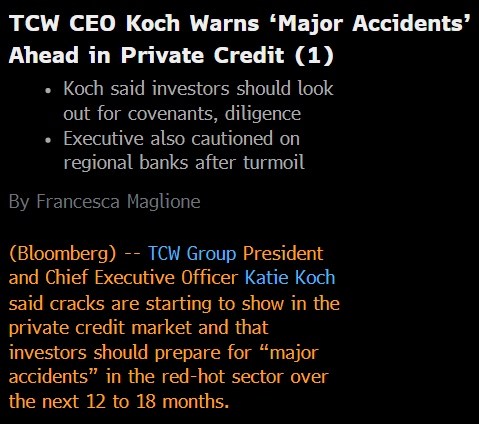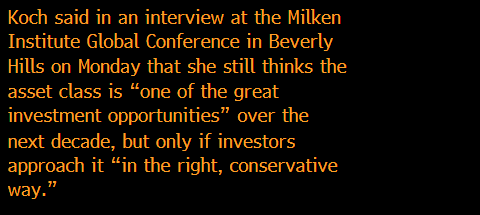 ---
Apollo focused on CRE stress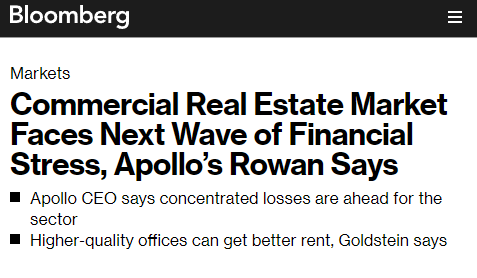 ---
NGR Q2 League Tables

Debtor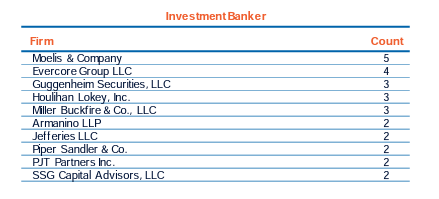 Click here for the full league table list
---
Read our recent coverage:
Where Are We In The Credit Cycle?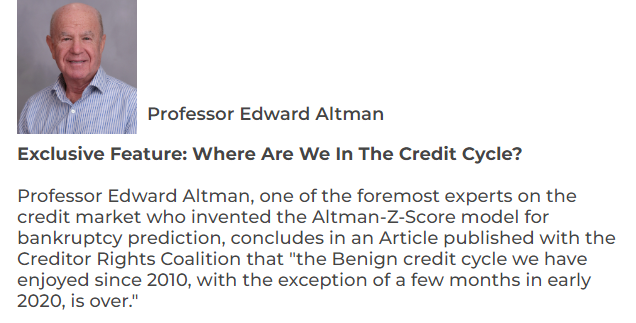 ---
Read our recent coverage: Contributor Cliff White on Examiners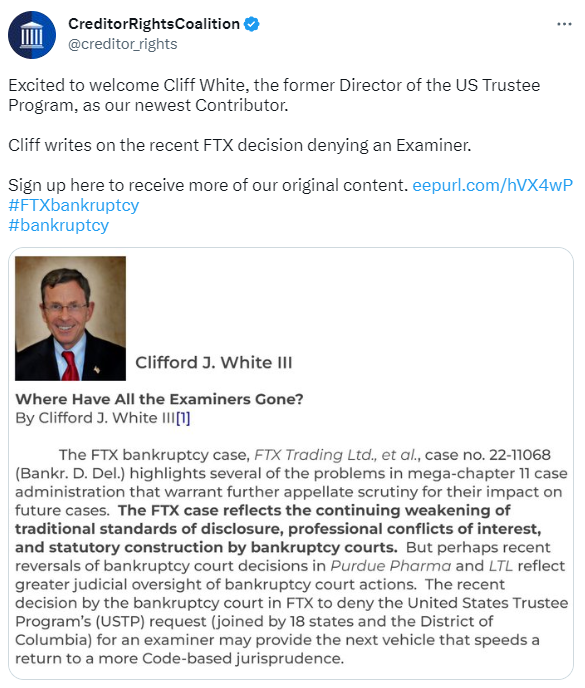 ---
Look out for more great features from our Contributors




---
Have something interesting to share?
email us at [email protected]
---
Upcoming Events
May 9: LSTA: Liability management transactions and the Serta Case: What is an open-market purchase anyway?
May 16: LSTA & Deal Catalyst: Annual CLO Conference
May 18: LSTA/LMA: Joint NY Conference
May 23: NCBJ/ABI: Behind the Bench: Crypto Bankruptcies: Thinking Through Emerging Issues and Cross-Border Cases
May 24: ABI: New York City Bankruptcy Conference
May 27: SAVE THE DATE: Creditor Rights Coalition & LSTA 2023 Restructuring Symposium