Serta plan confirmed
surprise… surprise… surprise…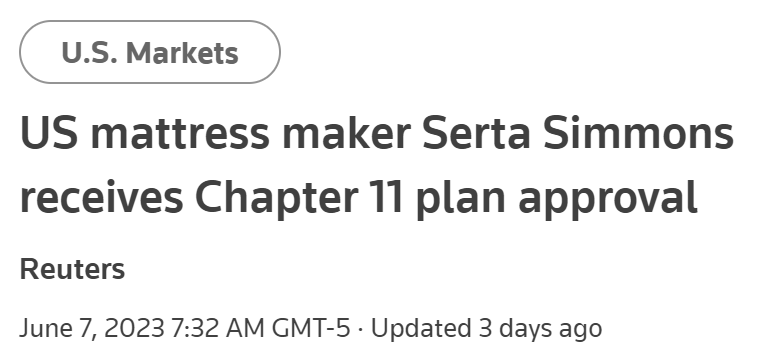 ---
Serta definition of "open market purchase" comes under fire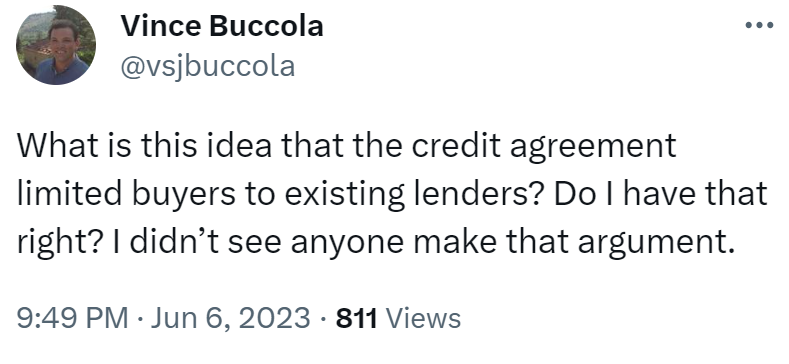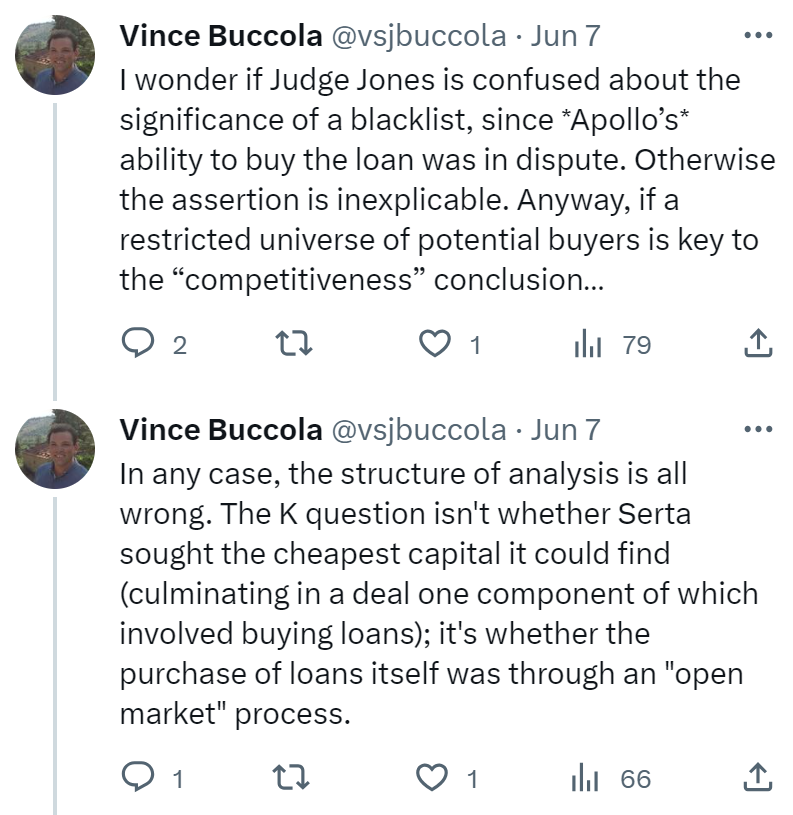 ---
And, promptly appealed…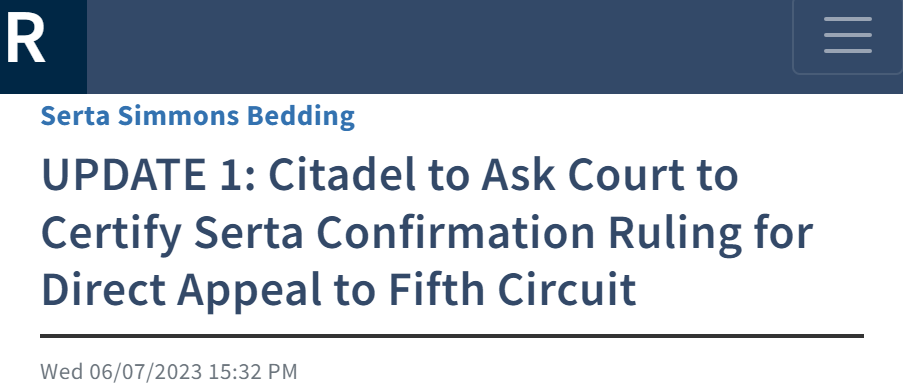 Our take:
There was competition — the hallmark of a "market". But why did the Court limit the market to existing lenders? Doesn't competition require an "open" market?? 
---
Tell us what you think:
Did the Court get it right? Will it be reversed on appeal? 
---
3M mass tort case kicked out of bankruptcy court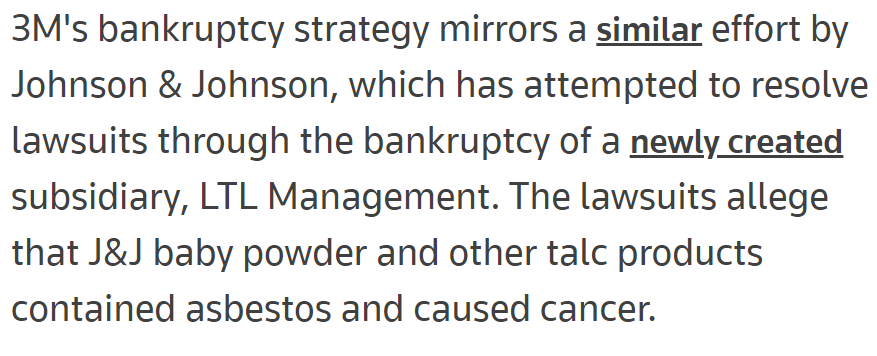 ---
Buy Buy Baby sale drawing interest

---
Well that was quick…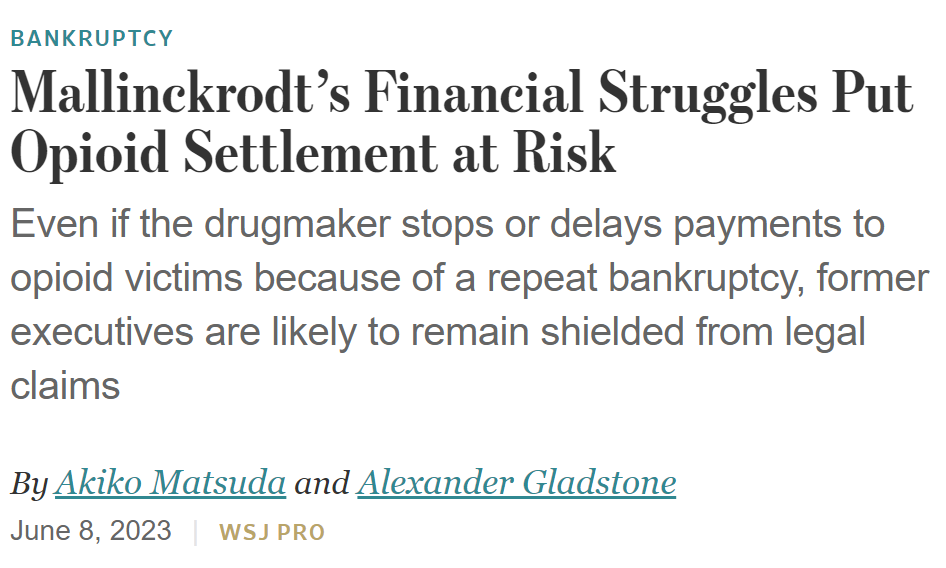 ---
LMEs bad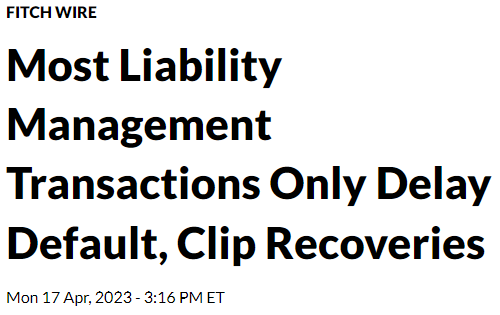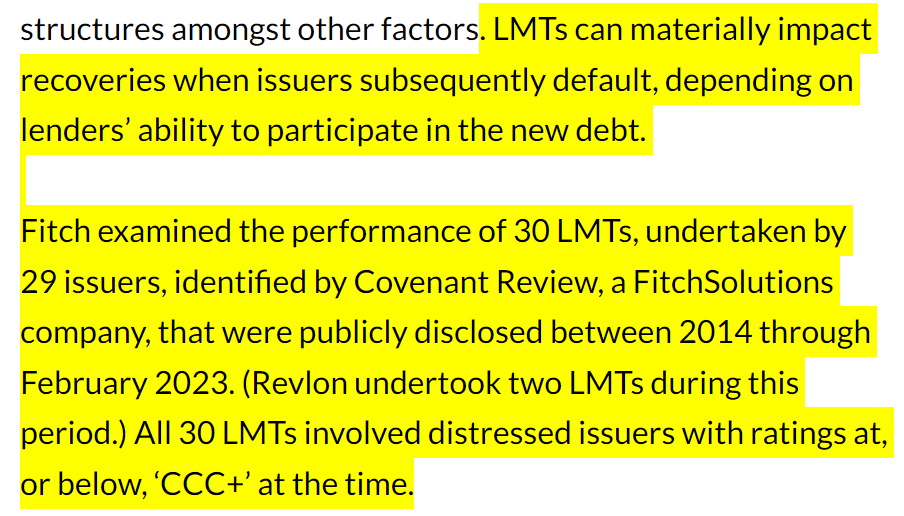 ---
Aggressive BK trends

---
What we're reading…
thanks to Kevin Eckhardt @Reorg!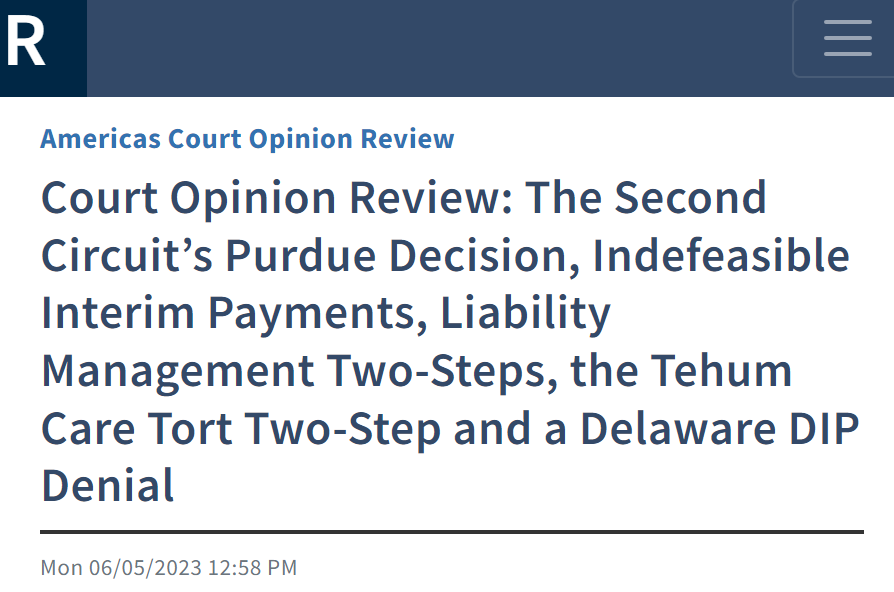 ---
Apollo on the market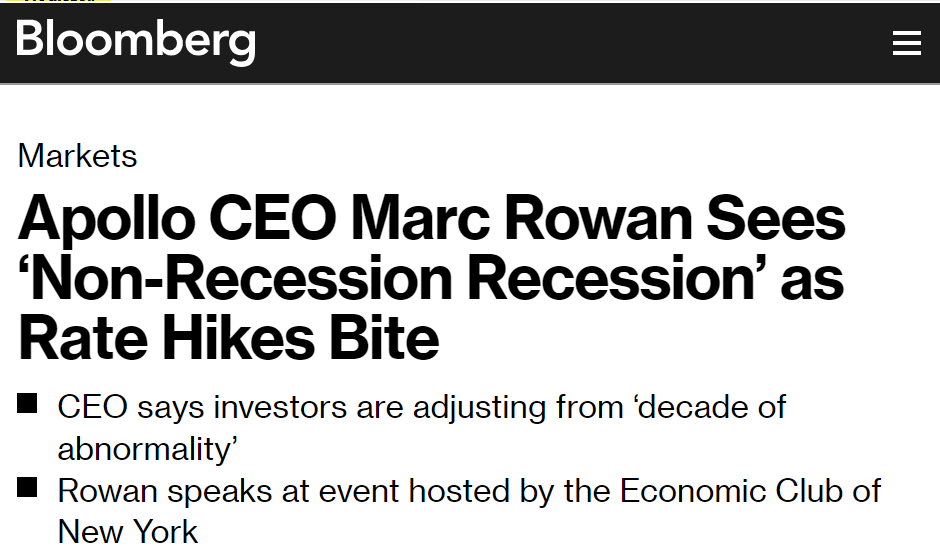 ---
Read our recent coverage:
"Open Market" Purchases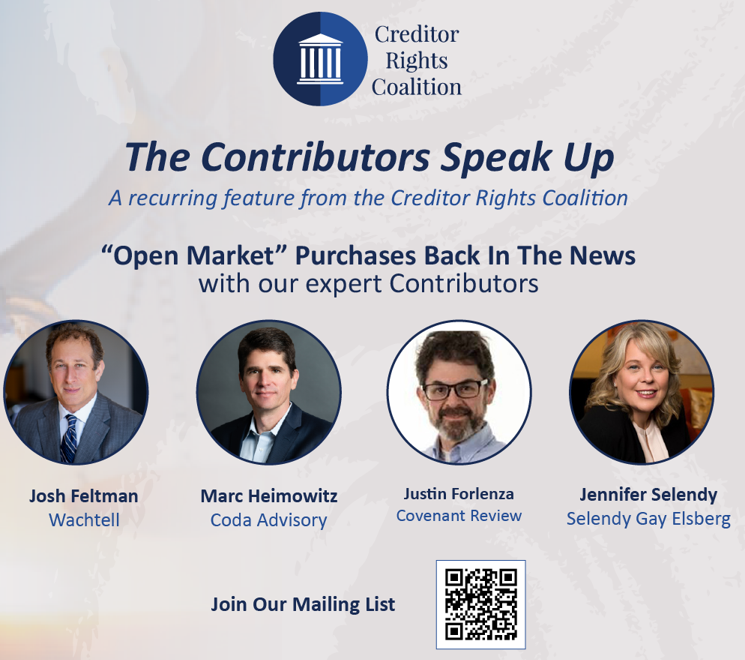 Click here to tell us what you think.
Should an "open market" purchase be liberally construed to conform to sophisticated parties intentions or are there other limiting factors?
(answers remain anonymous)
Read the full length feature here.
---
Read our recent coverage:
Where Are We In The Credit Cycle?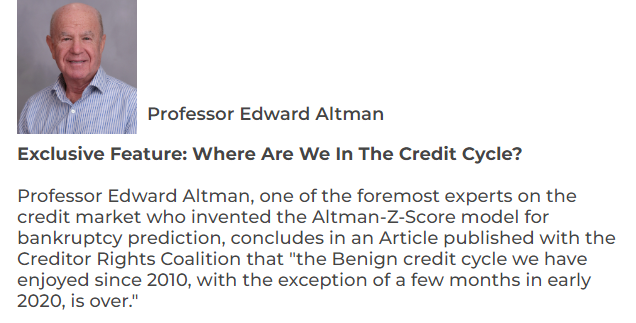 ---
Read our recent coverage: Contributor Cliff White on Examiners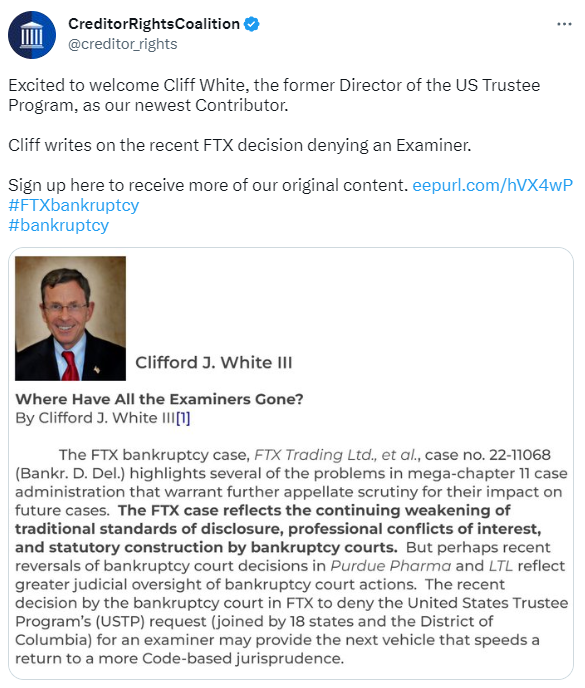 ---
Look out for more great features from our Contributors




---
Have something interesting to share?
email us at [email protected]
---
Upcoming Events
June 13: Dechert: Permanent and Private Capital Summit
June 27: REGISTRATION NOW CLOSED: Creditor Rights Coalition & LSTA 2023 Restructuring Symposium
August 22: ABI/NCBJ: Tackling Emerging and Recurring Mortgage Issues in Individual Bankruptcy Cases