Upcoming Symposium on Intra-Creditor Class Warfare
What is class warfare?
How we got here?
Where do we go from here?
Held June 21 from 1:00pm until 4:30pm
Followed by Reception
Brought to you by: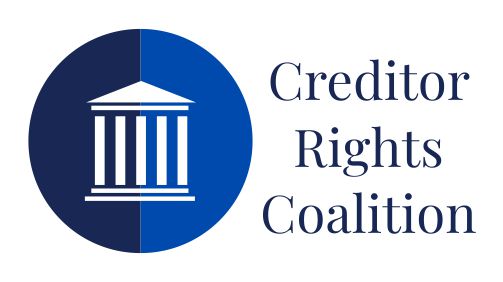 The Symposium will bring together leading academics, practitioners, investors and market participants to discuss the rise of intra-creditor conflict and where we go from here.
Confirmed participants:
Professor Ken Ayotte, Berkeley Law; Assoc. Professor Vince Buccola, Wharton; Chris Chaice, Brigade Capital Management; Professor Elisabeth de Fontenay, Justin Forlenza, Covenant Review; Duke University; David Golub, Golub Capital; Assoc. Professor Greg Nini, Drexel University; Jeff Ogden, Natixis CIM Americas; Erica Weisgerber, Debevoise & Plimpton
More to come
Registration is filled for this event.
Email info@creditorcoalition.org to be added to the wait-list
Reception Sponsor

Supporters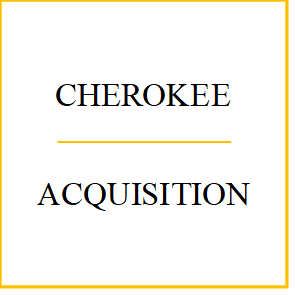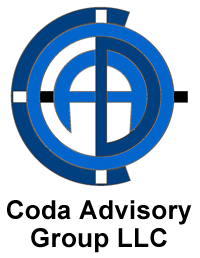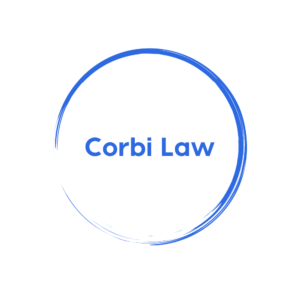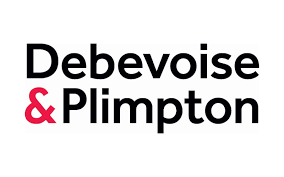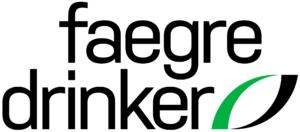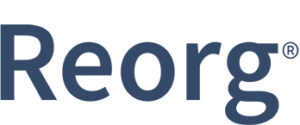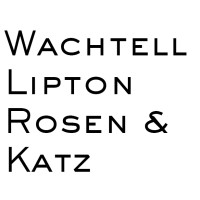 Please contact info@creditorcoalition.org for sponsorship opportunities
---
Tweet of the week
Trading, Compliance, Sales, Legal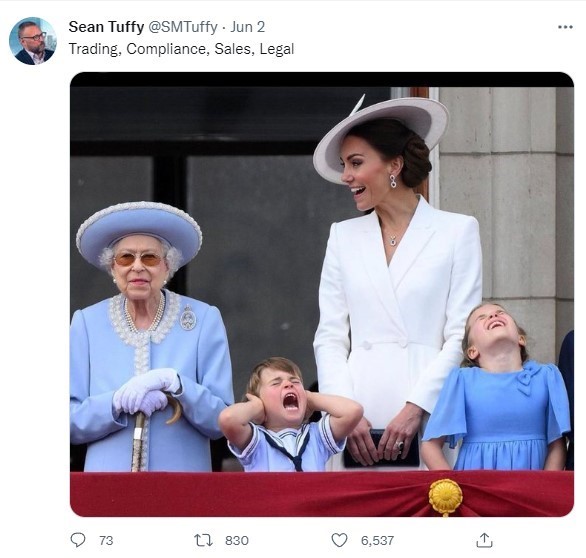 ---
In the news….
Elon Musk on why bankruptcies just need to happen
Is Big Law ready for a recession?
Alex Jones ends Infowars bankruptcy
---
Quantitative Tightening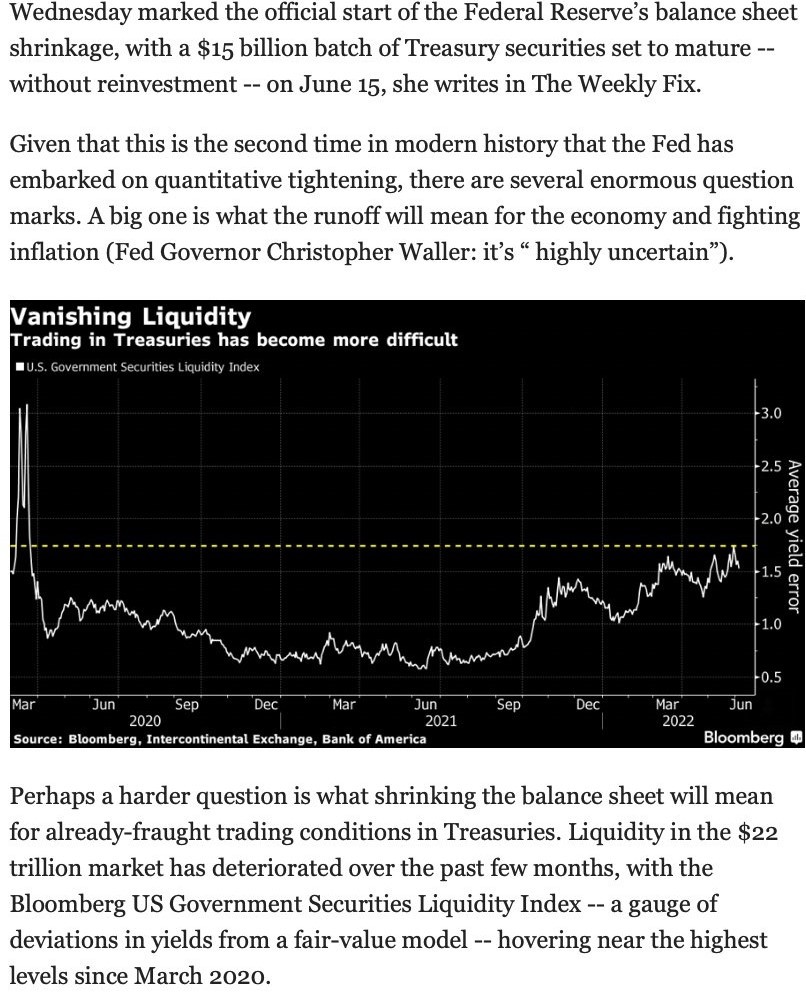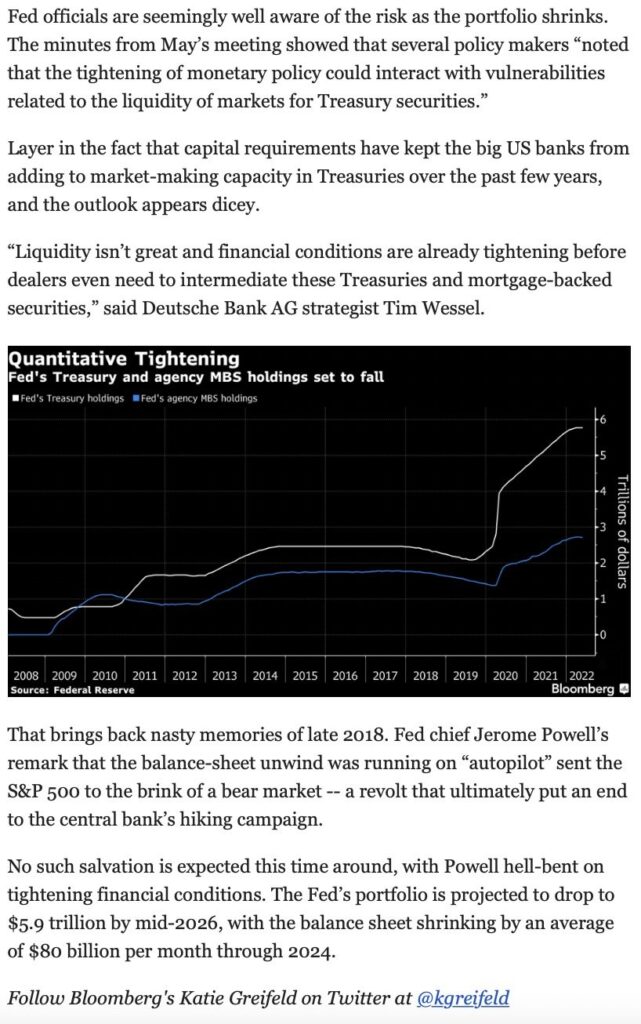 ---
Recession risk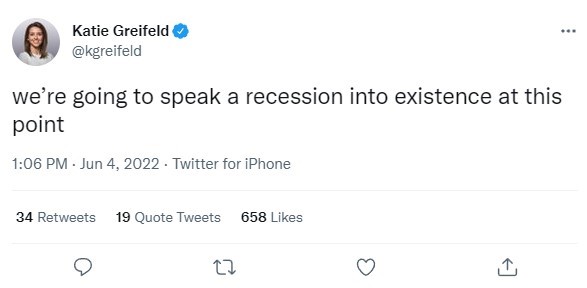 Leading to surge in Distressed Debt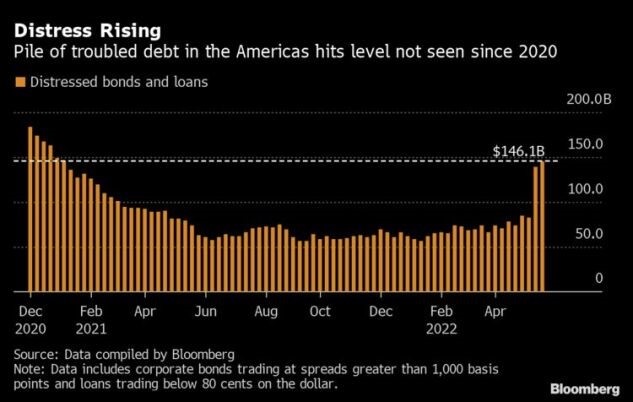 ---
But credit spreads still tight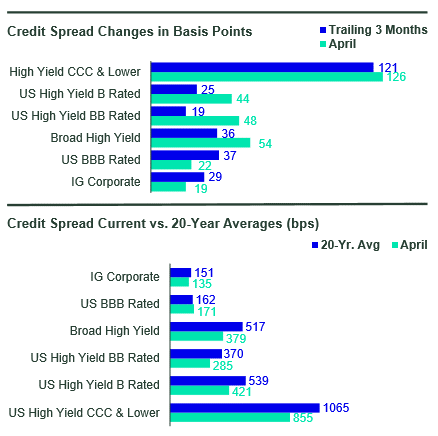 ---
Some are just licking their chops…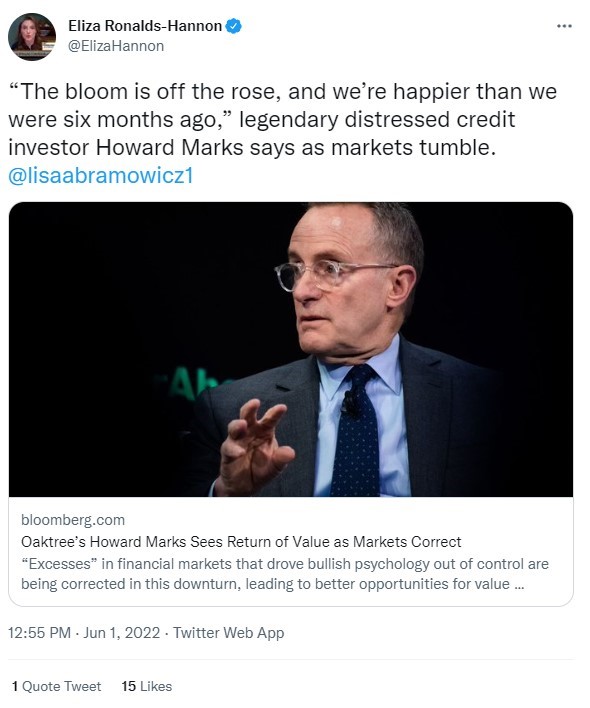 ---
Why gas prices are so high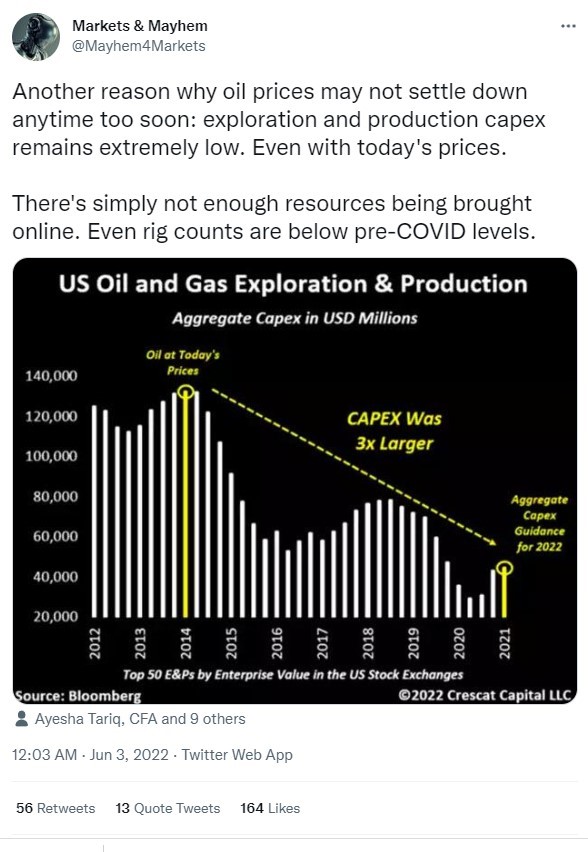 ---
This week's practice pointer…
Practice Pointer: 9fin restricted payments insights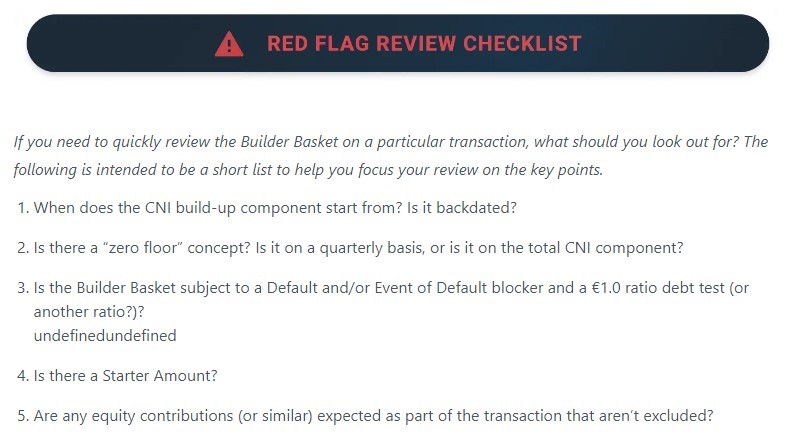 ---
Tales of a True Legend
Tim Coleman Speaks about his storied career here
---
Upcoming Events
June 10: American Bankruptcy Institute New York City Bankruptcy Conference
June 14: O'Melveny & Stifel: Bankruptcy Litigation Roundtable
June 15: Secured Finance Network Women in Secured Finance Conference 2022
June 21: Creditor Coalition & LSTA: Intra-Creditor Class Warfare Symposium
September 6-7: International Insolvency Institute Annual Conference
September 22: LSTA Annual Conference