Symposium on Intra-Creditor Class Warfare
What is class warfare?
How we got here?
Where do we go from here?
Held June 21
Brought to you by: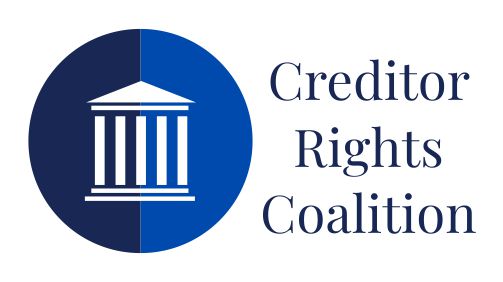 The Symposium brought together leading academics, practitioners, investors and market participants to discuss the rise of intra-creditor conflict and where we go from here.
Thank you for joining us
---
Uptier transactions in the cross-hairs
The primary market has responded forcefully to uptier transactions by blocking them nearly 70% of the time in large syndicated loan transactions
Evolution of Lien Subordination Blockers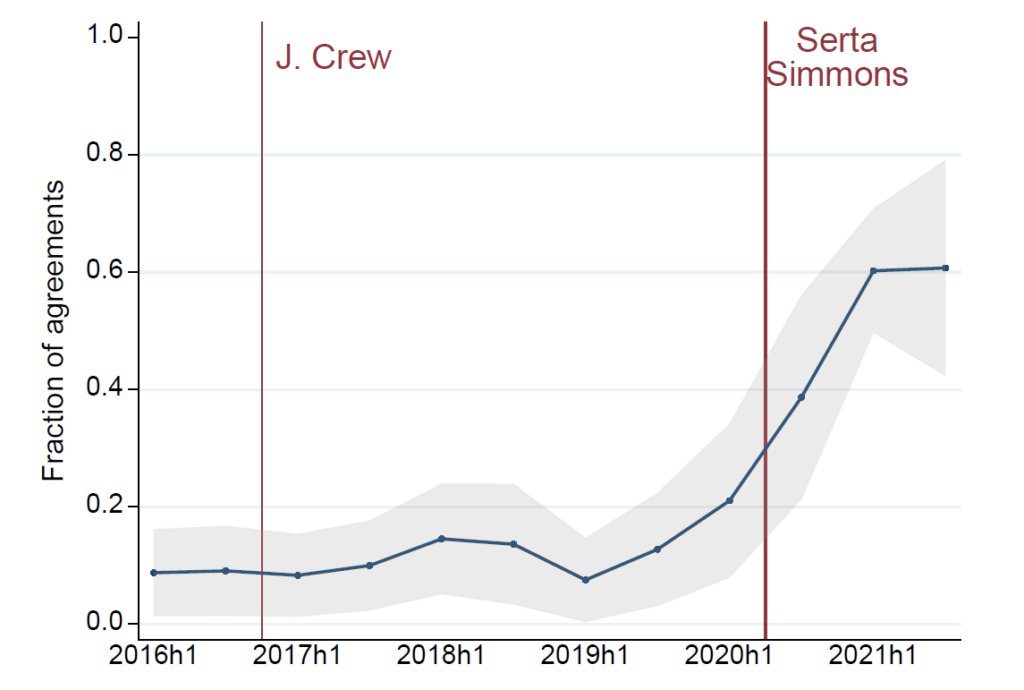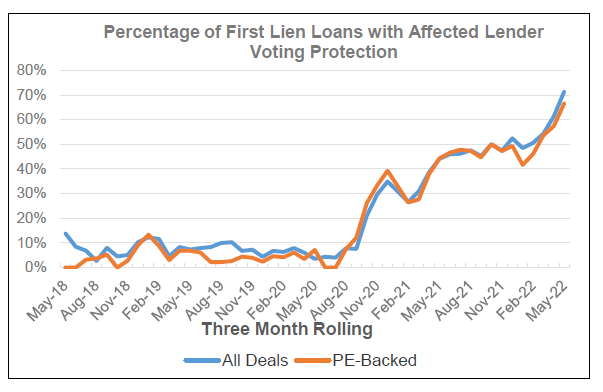 ---
Some conclusions…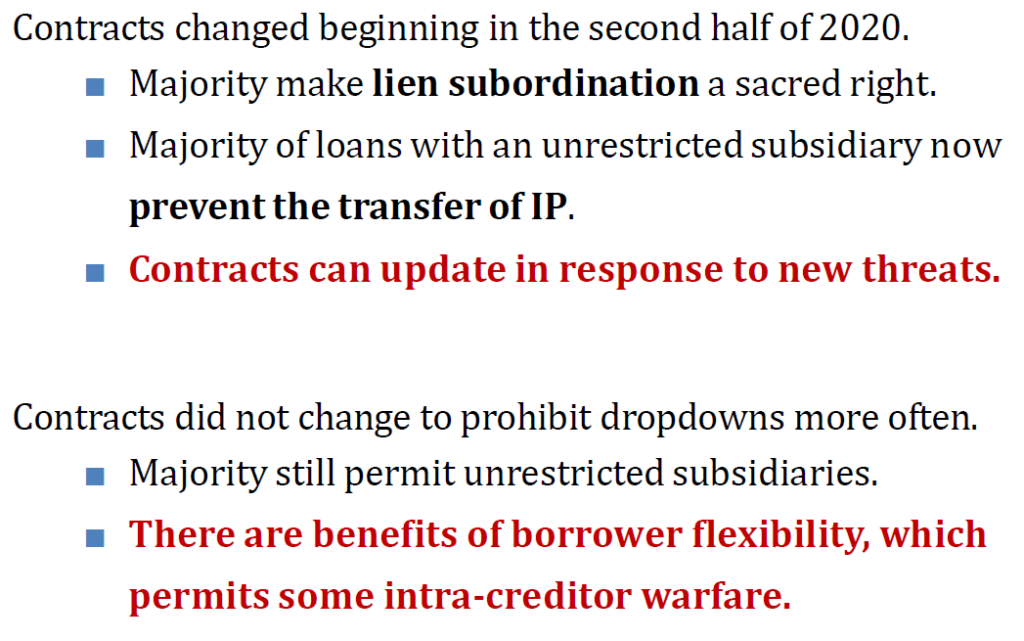 ---
The latest meme stock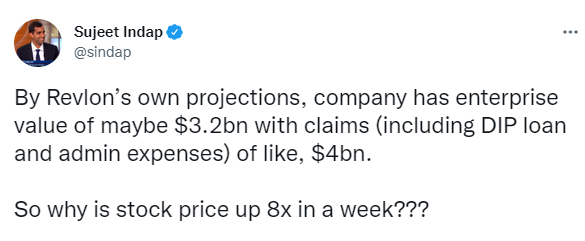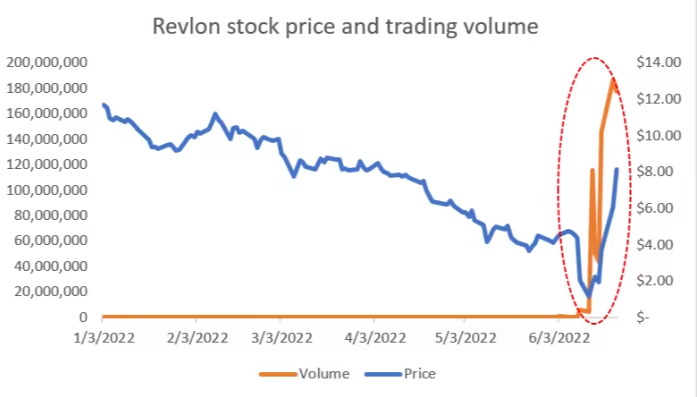 ---
Short squeeze anyone?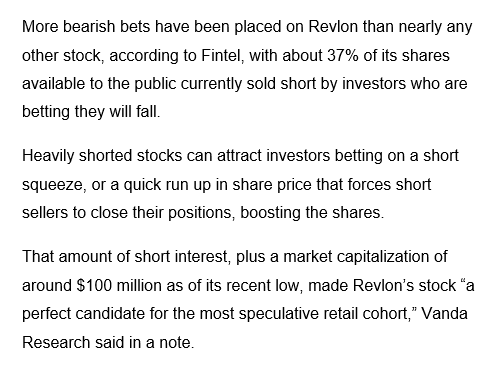 ---
But don't forget that $500 million Citibank fat-finger…

Who can assert the $500 million claimagainst Revlon?


---
The Texas-Two Step going international?

---
Bitcoin Beta
Coinbase unsecured bonds compared to Bitcoin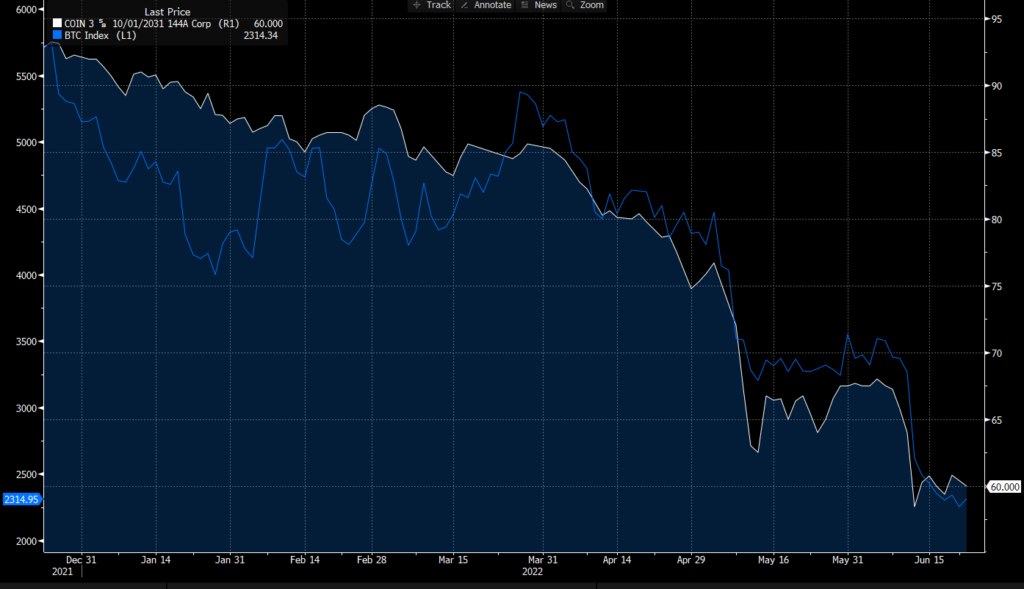 ---
Inflation, inflation, read all about it
Bill Ackman warns inflation is spiraling; sees 5% fed funds rate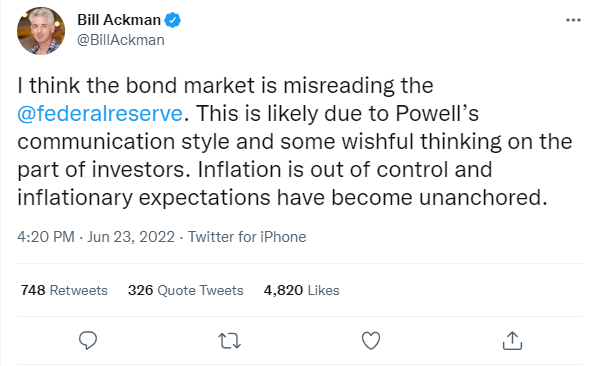 ---
Are we already in an inflation-adjusted recession?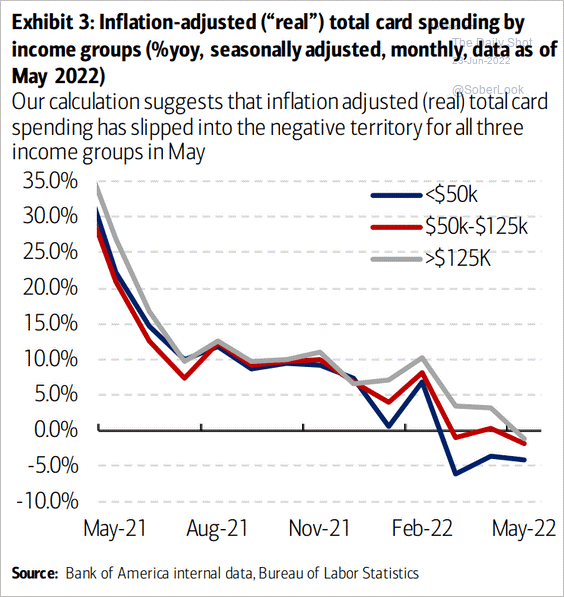 ---
The definitive 62-page guide on make-wholes
Davis Polk on make-whole enforceability in bankruptcy
---
Have something interesting to share?
email us at info@creditorcoalition.org
---
Upcoming Events
August 2: O'Melveny & Myers: Pre-Chapter 11 Priming Transactions: Creating Liquidity, Delaying Maturities, Removing Covenants
September 6-7: International Insolvency Institute Annual Conference
September: LSTA Annual Conference