Upcoming Symposium on Intra-Creditor Class Warfare
What is class warfare?
How we got here?
Where do we go from here?
Held June 21 from 1:00pm until 4:30pm
Followed by Reception
Offices of Lowenstein Sandler located at 1251 Avenue of the Americas, 17th Floor.
Brought to you by: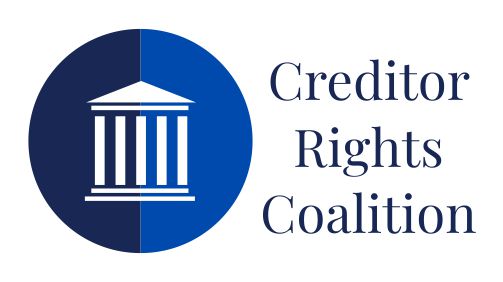 The Symposium will bring together leading academics, practitioners, investors and market participants to discuss the rise of intra-creditor conflict and where we go from here.
Registration opens at 12:30pm. Please arrive early
Confirmed participants:
Professor Ken Ayotte, Berkeley Law; Assoc. Professor Vince Buccola, Wharton; Chris Chaice, Brigade Capital Management; Professor Elisabeth de Fontenay, Justin Forlenza, Covenant Review; Duke University; David Golub, Golub Capital; Assoc. Professor Greg Nini, Drexel University; Jeff Ogden, Natixis CIM Americas; Erica Weisgerber, Debevoise & Plimpton
Reception Sponsor

Supporters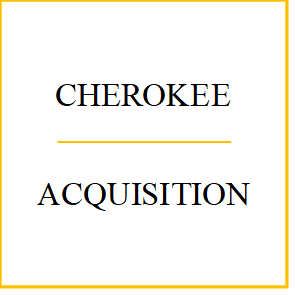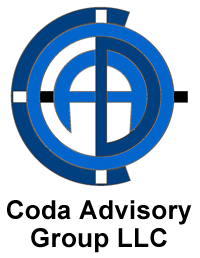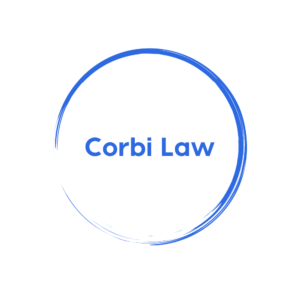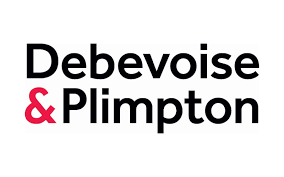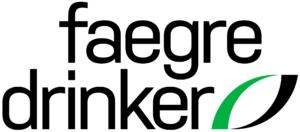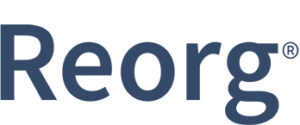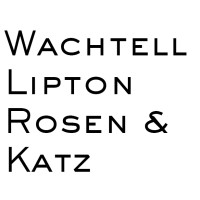 Please contact info@creditorcoalition.org for sponsorship opportunities
---
Quote of the Week
Judge David Jones (SDTX)
Looking out for the little guy

---
Crypto, crypto read all about it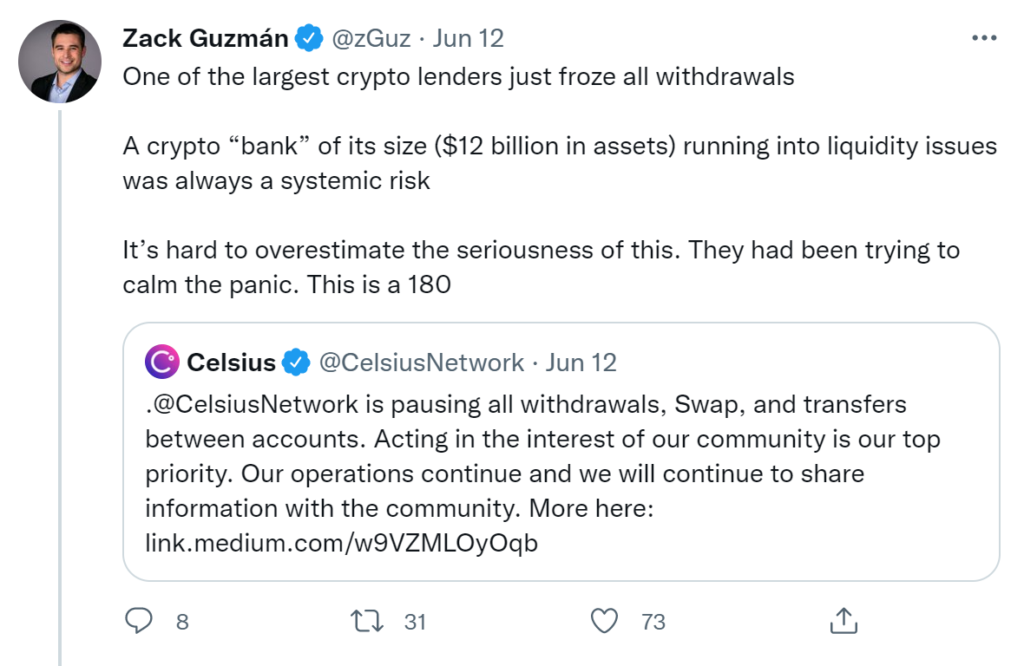 ---
Crypto contagion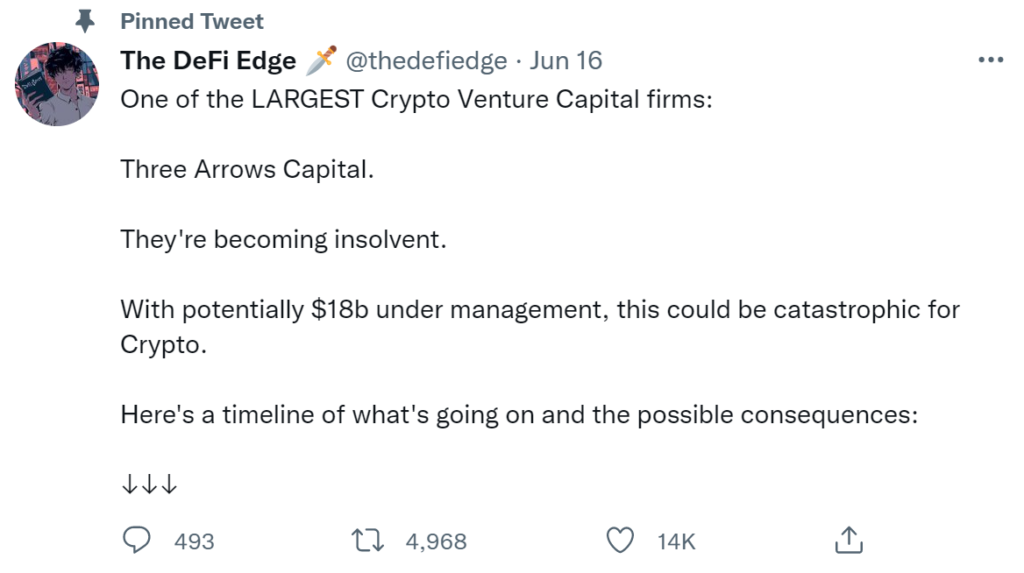 ---
Professor Levitin Podcast on Crypto Failure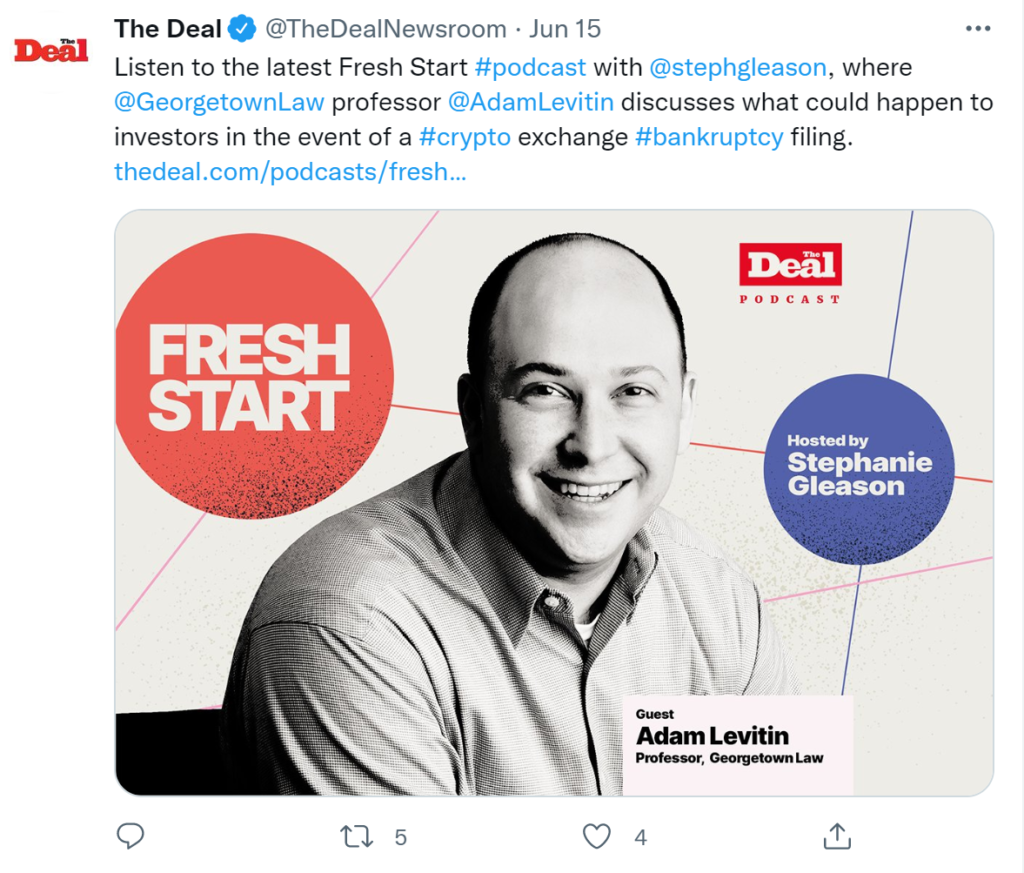 ---
Latest Recession Headlines
Fed attacks inflation with its largest rate hike since 1994
Investors See Higher Defaults Ahead as Interest Rates, Inflation Take a Toll
Morgan Stanley CEO sees 50% chance of U.S. recession
---
Latest Distressed Headlines
Supreme Court Refuses to Consider Constitutionality of Equitable Mootness Doctrine
---
More distressed news…
Revlon nears Chapter 11 filing (again….)
American Dream Mall Owner Skips Interest Payment on $800 million bond
---
Running for the exits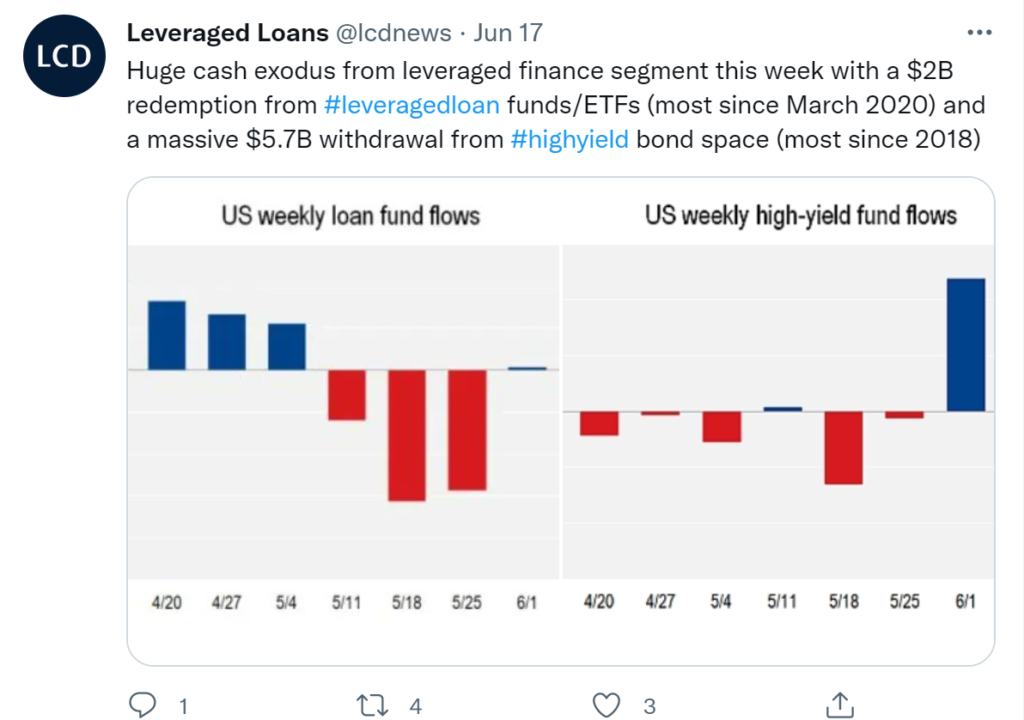 ---
Private credit pushing
leverage to all-time highs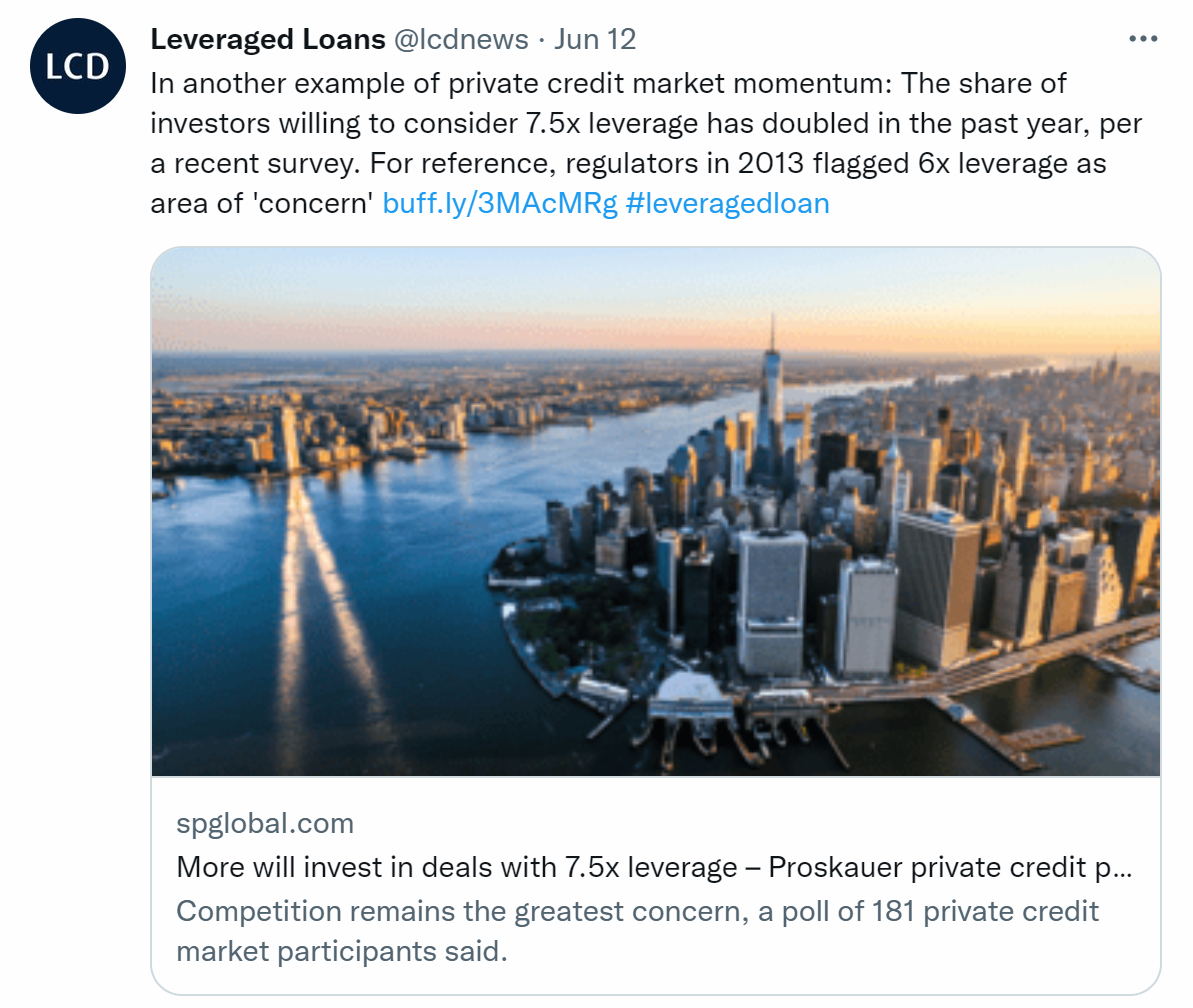 ---
Private credit… the next shoe to drop
LSTA/Sidley Private Credit Conference Slides
Proskauer releases 2022 private credit survey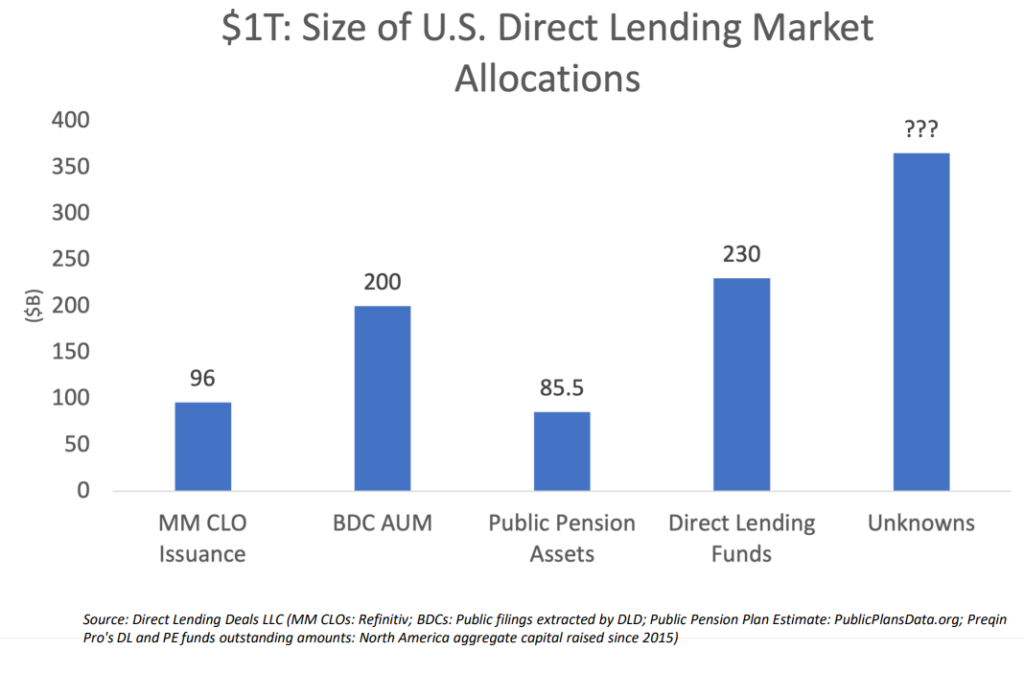 ---
Call us nerds…
Read Davis Polk analysis of
Preferred Stock in BK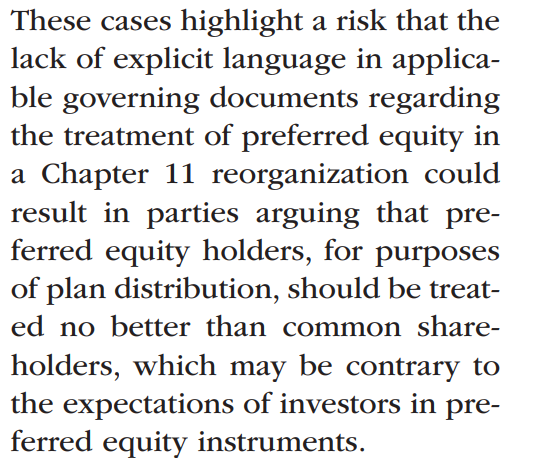 ---
Upcoming Events
June 21: Creditor Coalition & LSTA: Intra-Creditor Class Warfare Symposium
September 6-7: International Insolvency Institute Annual Conference
September: LSTA Annual Conference