Upcoming Symposium on Intra-Creditor Class Warfare
What is class warfare?
How we got here?
Where do we go from here?
Held June 21 from 1:00pm until 4:30pm
Followed by Reception
Offices of Lowenstein Sandler located at 1251 Avenue of the Americas, 17th Floor.
Brought to you by: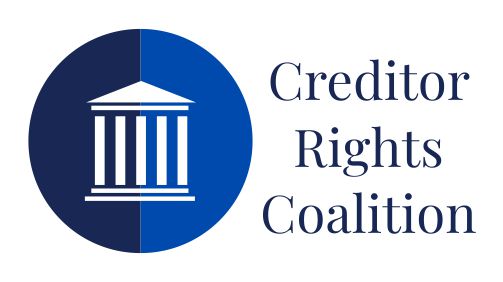 The Symposium will bring together leading academics, practitioners, investors and market participants to discuss the rise of intra-creditor conflict and where we go from here.
Confirmed participants:
Professor Ken Ayotte, Berkeley Law; Assoc. Professor Vince Buccola, Wharton; Chris Chaice, Brigade Capital Management; Professor Elisabeth de Fontenay, Justin Forlenza, Covenant Review; Duke University; David Golub, Golub Capital; Assoc. Professor Greg Nini, Drexel University; Jeff Ogden, Natixis CIM Americas; Erica Weisgerber, Debevoise & Plimpton
More to come
Registration is filled for this event.
Email info@creditorcoalition.org to be added to the wait-list
Reception Sponsor

Supporters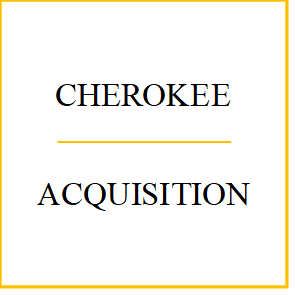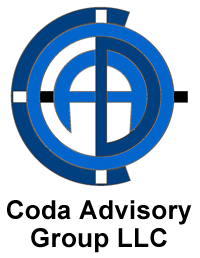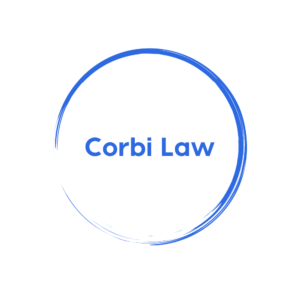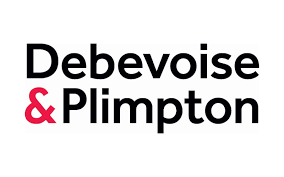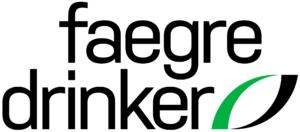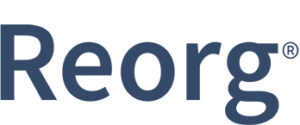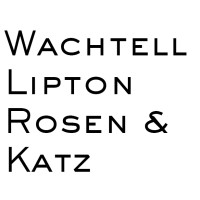 Please contact info@creditorcoalition.org for sponsorship opportunities
---
SCOTUS Ruling: Up to $100 million claw-back against US Trustee Program
(shhh… pay-back is sweet)
SCOTUS strikes down US Trustee Program fee enhancements

---
SCOTUS implications for Judge-Shopping?
The Bankruptcy Clause does not permit
ARBITRARY geographically disparate treatment

---
Bat-sh*t crazy…

---
Why can't we be friends?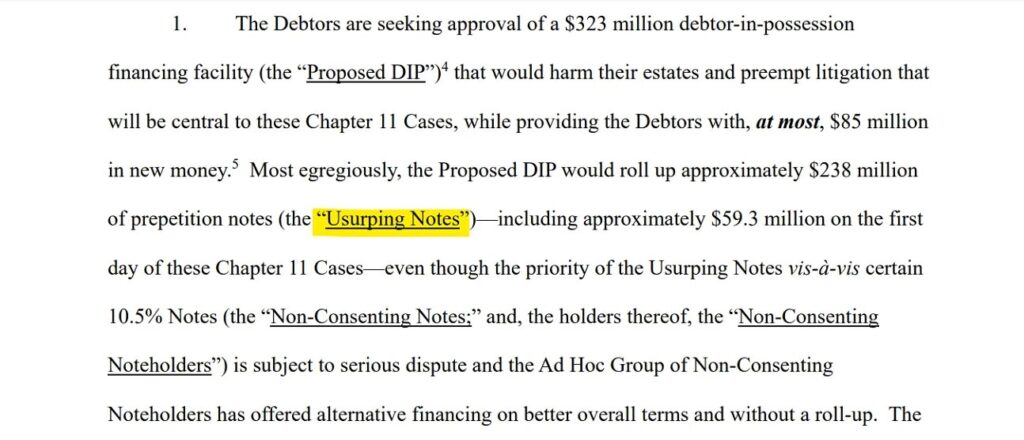 Recession, recession oh my!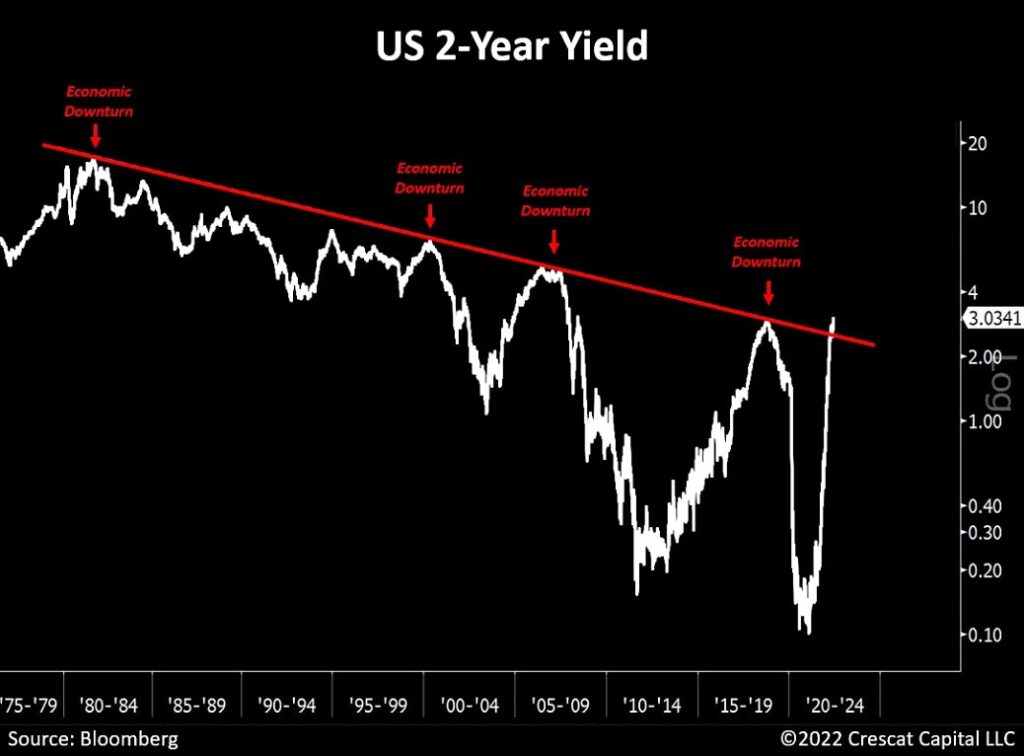 ---
Deutsche Bank projects
10% default rates by 2024!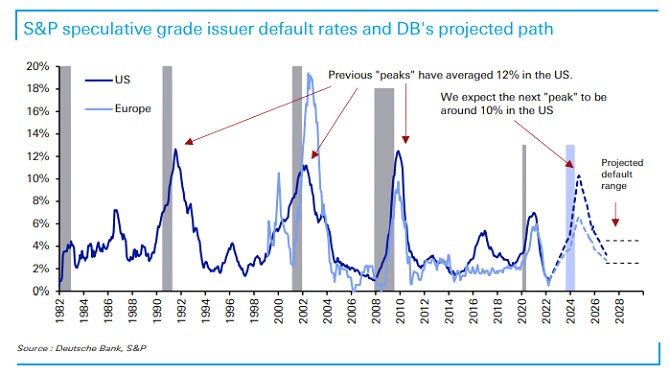 ---
Top distressed issuers
(expect this list to grow…)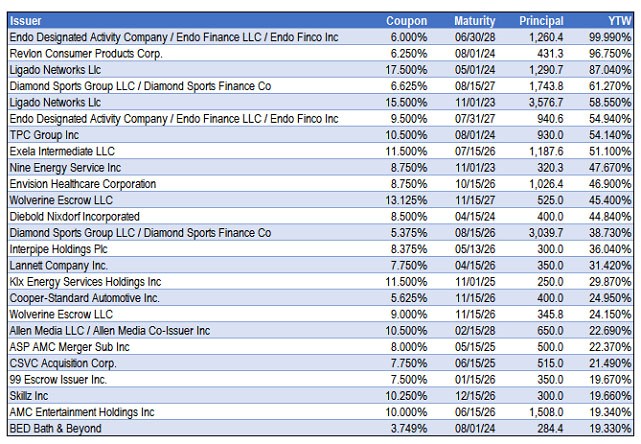 ---
More distressed news…
Revlon nears Chapter 11 filing (again….)
American Dream Mall Owner Skips Interest Payment on $800 million bond
---
Russian debt trading banned!
Russian debt ban leaves traders with questions
Can Russian assets be seized? Academics weigh in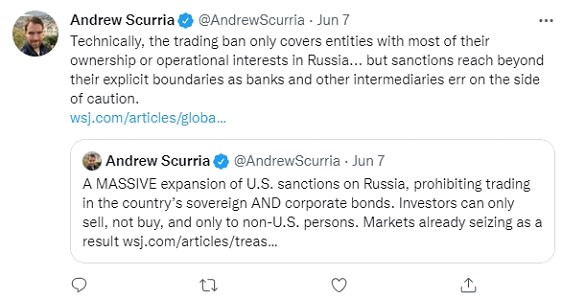 ---
Crypto-bankrutpcy legislation on tap
Senators propose law aimed at protecting investors when a cryptocurrency exchange fails

---
Thank you for helping us reach nearly 1,500 subscribers!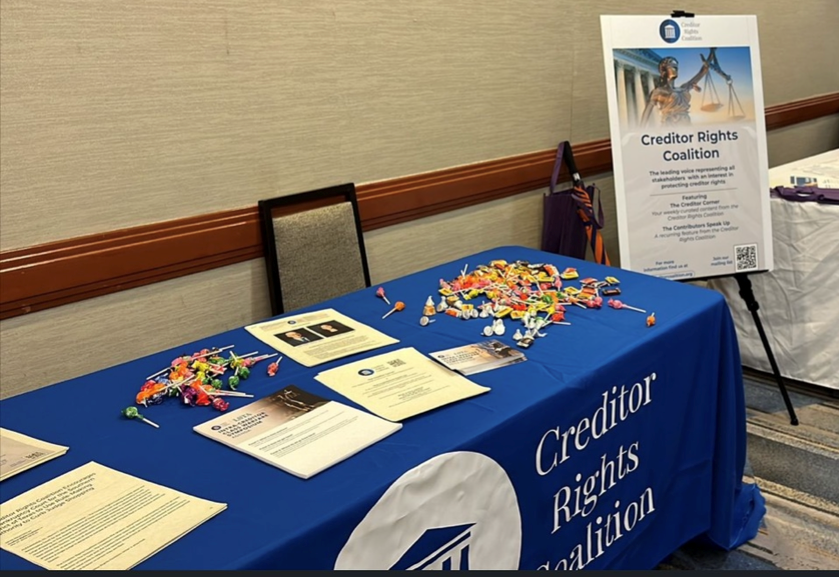 ---
Upcoming Events
June 14: O'Melveny & Stifel: Bankruptcy Litigation Roundtable
June 15: Secured Finance Network Women in Secured Finance Conference 2022
June 21: Creditor Coalition & LSTA: Intra-Creditor Class Warfare Symposium
September 6-7: International Insolvency Institute Annual Conference
September 22: LSTA Annual Conference