UST demands Examiner in Celsius case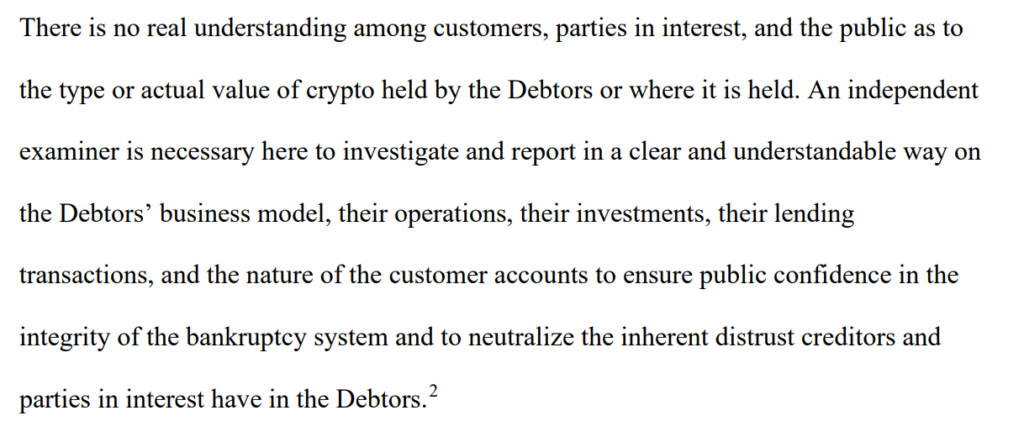 ---
Customers weigh in…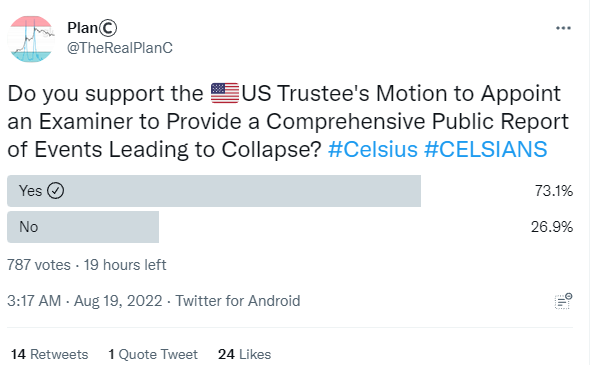 ---
UCC weighs in…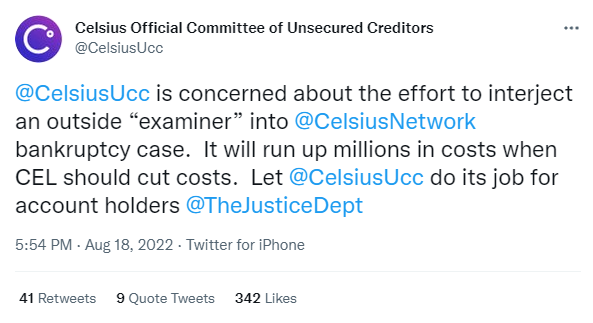 ---
but the "community" wants [email protected]!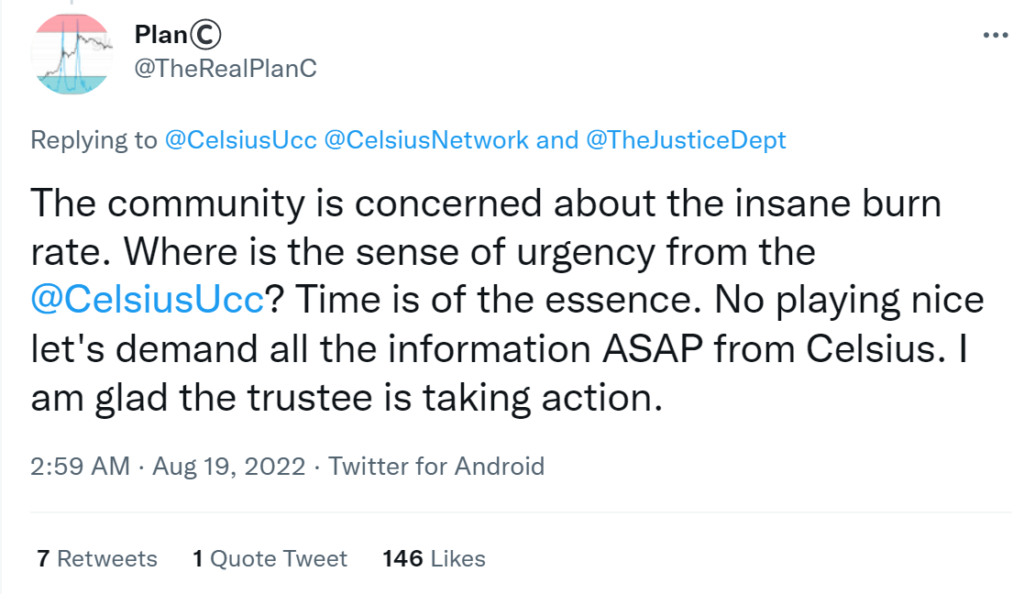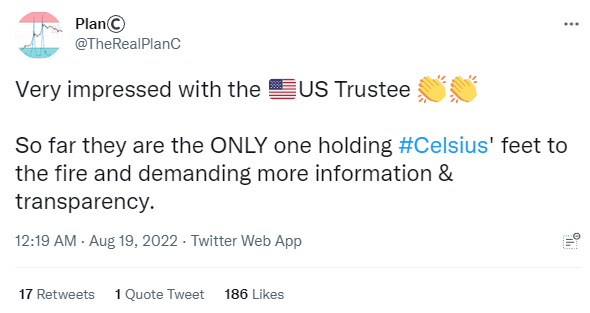 ---
TPC backstop under scrutiny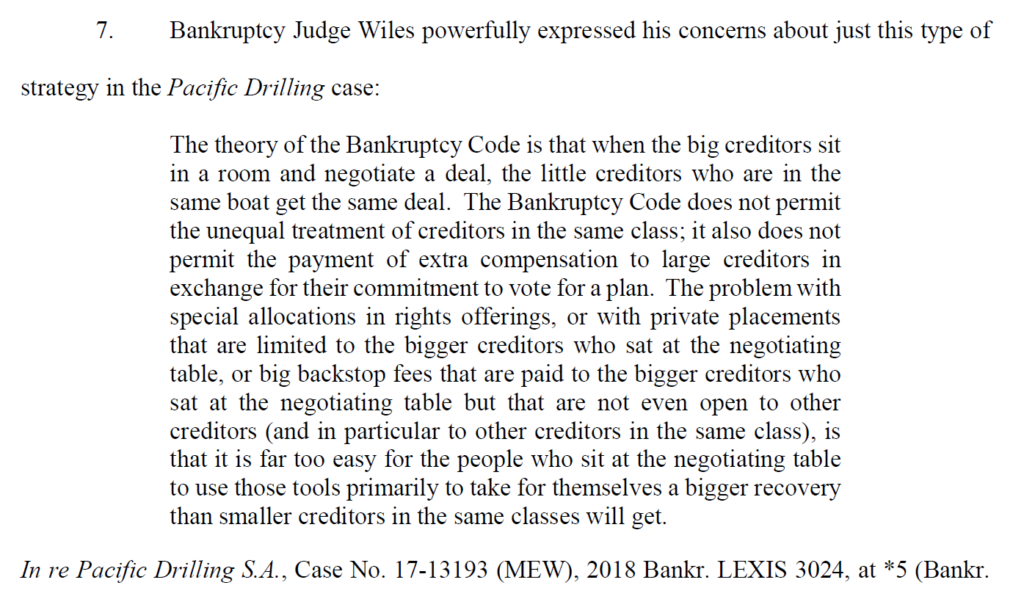 ---
Citi wants to know where it stands in Revlon case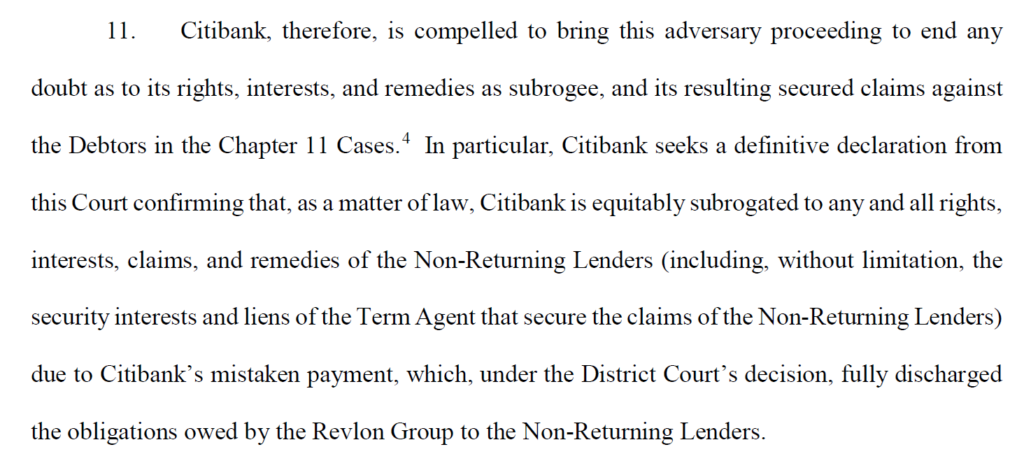 ---
MDL tells 3M who is boss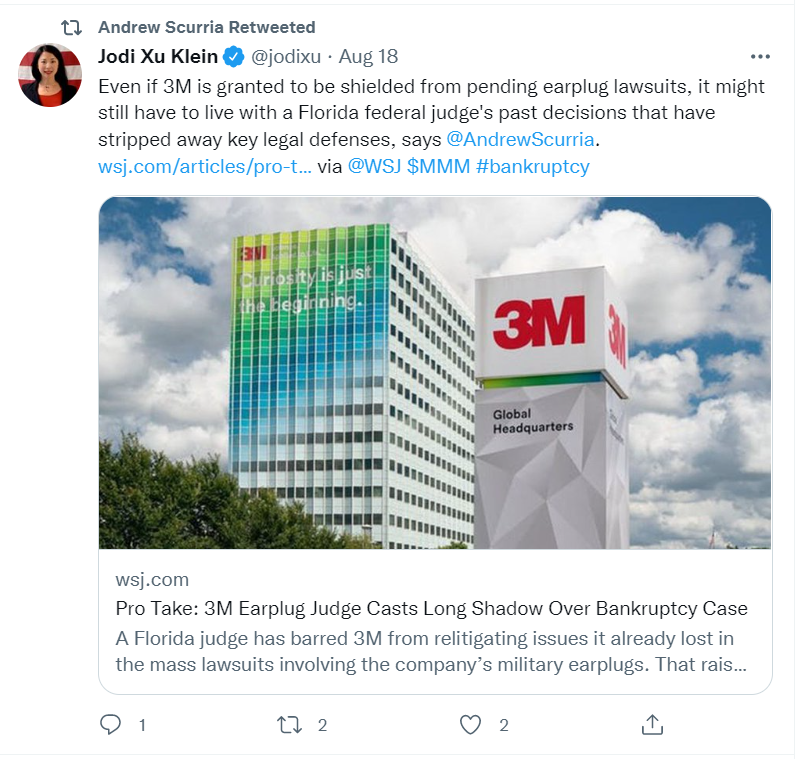 ---
Opiods take down Endo

---
More opiod pain…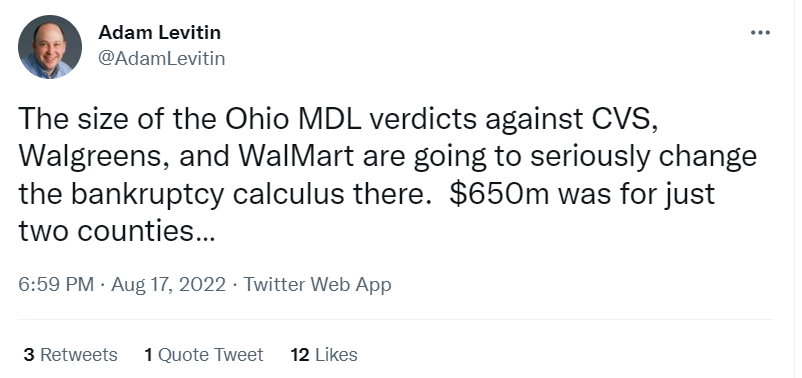 ---
Regal cinema going belly up?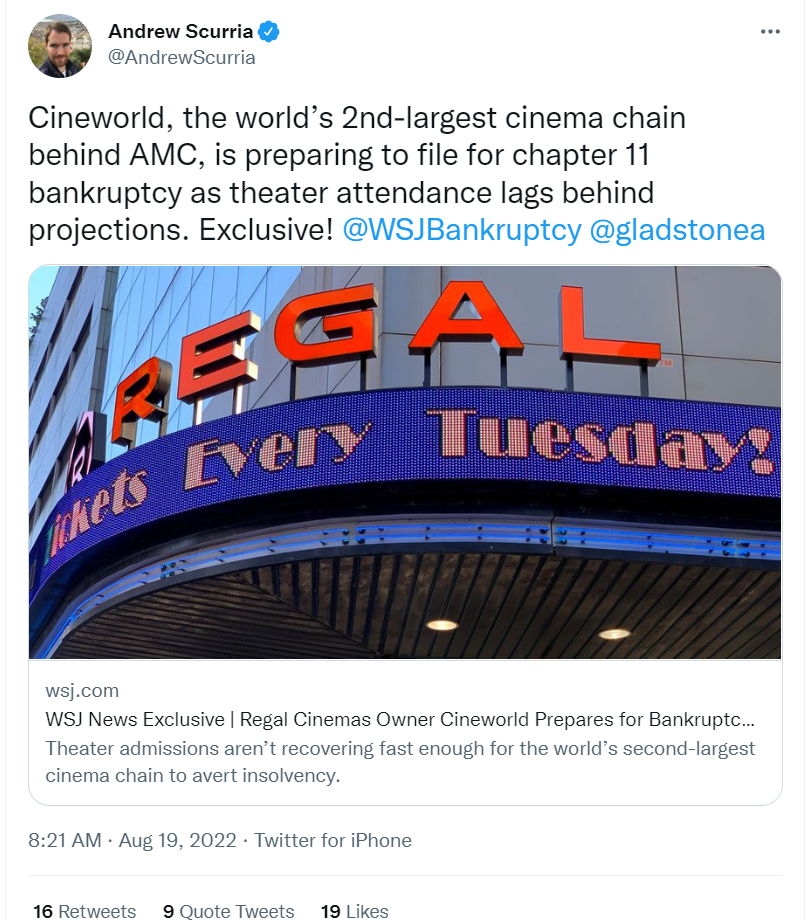 ---
Credit markets rally


---
Leading to….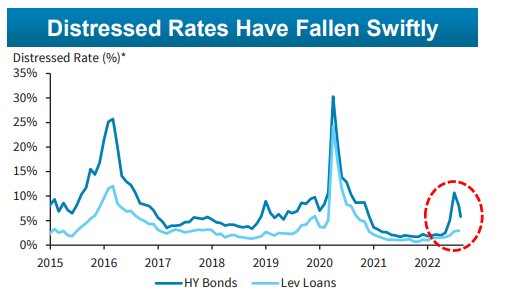 ---
BUT amidst gloomy backdrop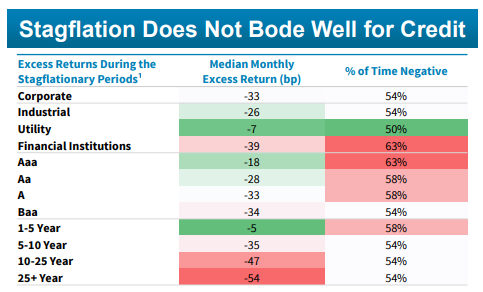 ---
Dueling narratives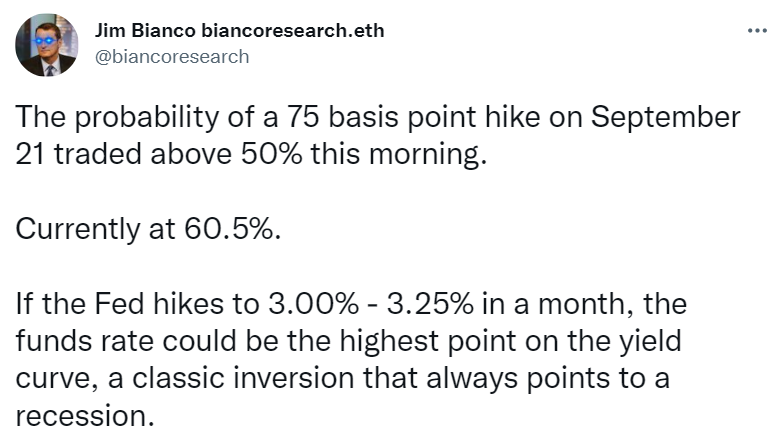 ---
Private Credit helps borrowers…


---
Other BK news…
Bankruptcy: Commonwealth of Puerto Rico PREPA judicial mediation team further extends mediation and restructuring deadlines through Sept. 9
Bankruptcy: SAS AB debtors receive $700M DIP facility commitment from Apollo, seeking expedited approval of transaction protections; Aug. 18 hearing targeted
---
Have something interesting to share?
email us at [email protected]
---
Upcoming Events
September 6-7: International Insolvency Institute Annual Conference
September 9-10: The Chicago Conference on Judicial Valuation
September 22: LSTA Annual Conference
September 23: ABI: Views from the Bench
September 28: Kroll: Cost of Capital in the Current Environment
October 7: Debt Market Complexity: Shadowed Practices and Financial Injustice
October 13-14: ABI: International Insolvency & Restructuring Symposium
October 19-22: National Conference of Bankruptcy Judges: NCBJ 2022
November 1-4: TMA: 2022 Annual Conference
November 28: Beard Group: Distressed Investing Conference