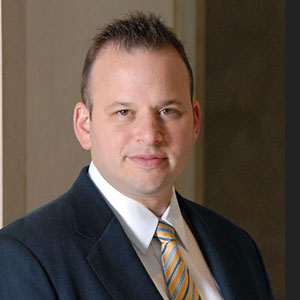 Mr. Krause is a Member of the Advisory Board of the Creditor Rights Coalition. Mr. Krause is a Partner at Owl Creek Asset Management, L.P. where he focuses primarily on process-driven distressed and special situation opportunities.
Before joining Owl Creek, Mr. Krause was an attorney at Davis Polk where he advised debtors, creditors and investors in distressed and bankrupt companies. Prior to joining the bar, Mr. Krause's varied experience also included stints as the chief operating officer of a toy company, in business development at a San Francisco-based dot-com, in commercial finance at GE Capital, and as a business re-engineering consultant for Accenture. 
Mr. Krause is a member of the Bankruptcy Committee for the Association of the Bar of the City of New York, a former co-chair (among other roles) of the American Bankruptcy Institute (ABI) Business Reorganization Committee, a member of the Pro Bono Advisory Council at the New York Lawyers for the Public Interest, and a board member on the Columbia Law School Journal of Law and Social Problems. Mr. Krause is a regularly published author and a speaker for numerous industry events and was selected as one of Turnaround and Workouts' Outstanding Restructuring Lawyers for 2016.