Sidney Levinson Speaks On Independent Directors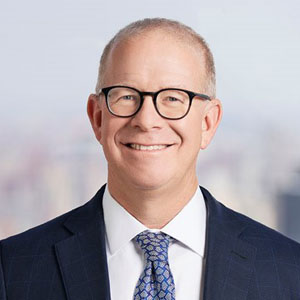 On balance, I support the appointment, by financially distressed companies, of independent directors with restructuring experience. This is especially true in more traditional restructuring matters, where directors with such experience can be invaluable to both the company and other board members, in navigating what can be a quick, dynamic and fluid process that is often unfamiliar terrain to the existing board and management. Independent directors can be particularly helpful in making decisions with an eye firmly on preserving and maximizing overall value, a concept that is often not as intuitive to other directors who, for healthy companies, may be more focused on growth, stock price, or other considerations.
The use of independent directors, like other aspects of restructuring, is obviously not immune to abuse. Much of the criticism over independent directors has arisen in the context of the settlement and release of existing claims against sponsors, and concern over prior connections between the directors on the one hand, and the sponsors or their advisors on the other. Perhaps I am naïve, but I see the bankruptcy process as providing a number of guardrails that, if properly deployed, can curtail such abuse—starting with bankruptcy judges who, during the course of any proceeding, will have numerous opportunities, if warranted, to criticize or disregard independent directors who fail to discharge their fiduciary obligations. Creditor and equity committees provide yet another bulwark to investigate and evaluate the merits of claims, and to spotlight any defects in the process. And where appropriate, the bankruptcy court can, at the behest of the creditors or the US Trustee, appoint an examiner, either to conduct a full investigation of the merits, or at a minimum to review the process under which independent directors reach their own determination.