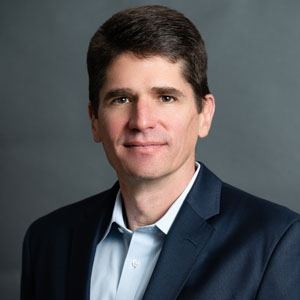 Mr. Heimowitz is a Member of the Advisory Board of the Creditor Rights Coalition. Mr. Heimowitz is the Founder and Managing Member of Coda Advisory Group, an independent advisory firm that specializes in providing advice to and advocating for parties-in-interest involved in restructurings and special situations. He also acts as an independent director for companies in distress, restructuring and bankruptcy.
Prior to founding Coda, Mr. Heimowitz was a portfolio manager at Claren Road Asset Management, a long-short credit hedge fund owned by The Carlyle Group. Prior to Claren Road, he was a Managing Director, Head of Credit Special Situations, and Co-Head of the Distressed Trading Desk for Citigroup Global Capital Markets.
He is a CFA Charterholder, an advisory board member of the American Bankruptcy Institute, a founding advisory board member of the University of Pennsylvania Institute for Restructuring Studies, and regularly publishes and lectures on U.S. and transnational insolvency matters.