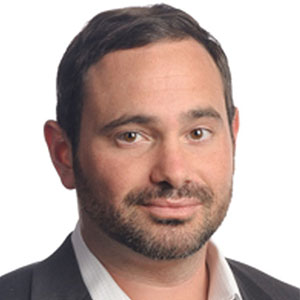 Mr. Lederman is a Member of the Advisory Board of the Creditor Rights Coalition. From February, 2011 until April, 2021, Mr. Lederman was a Partner and member of the Global Risk Committee at Fir Tree Capital Management, where he was co-head of the firm's credit, restructuring, litigation finance, legal assets, activist, and private equity-oriented strategies, including co-managing Fir Tree's energy and infrastructure investments.
Prior to joining Fir Tree, Mr. Lederman was a practicing attorney in the Business Restructuring and Litigation departments at Weil, Gotshal & Manges LLP and Cravath, Swaine & Moore LLP.
Mr. Lederman regularly serves on public and private boards of directors and is currently a member of the board of directors of TEAM Inc, Riviera Resources (FKA LINN Energy) and Amplify Energy (FKA Memorial Production Partners), and was previously a member of the board of directors of Roan Resources, Ultra Petroleum, New Emerald Energy, Midstates Petroleum and Deer Finance Litigation Funding. He regularly participates as a panelist at industry-leading bankruptcy and restructuring events.