Welcome to the Creditor Rights Coalition
Representing All Stakeholders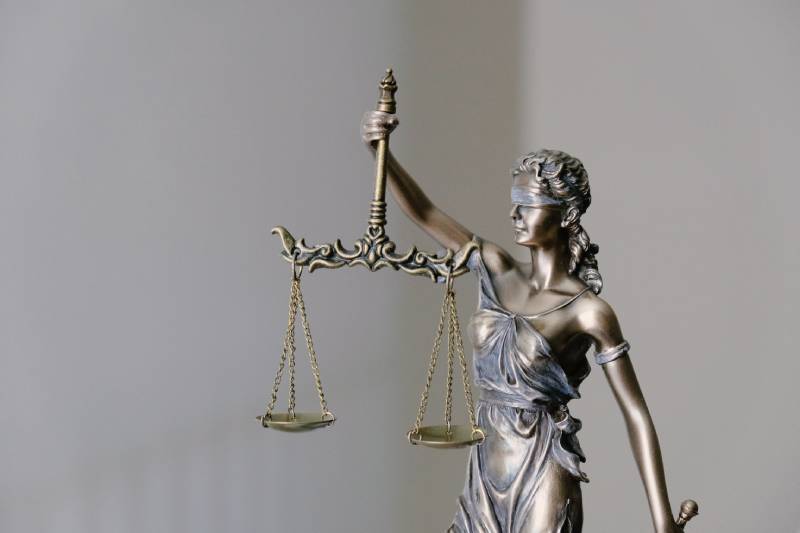 Welcome to the Creditor Rights Coalition
Representing All Stakeholders
The core mission of the Creditor Rights Coalition is to promote transparency, accountability and equality of treatment for similarly situated creditors to ensure fair and robust stakeholder participation in bankruptcy proceedings.
The Coalition was created with the intent of engaging in the twin pillars of Thought-Leadership and Advocacy.
Meet the Creditor Coalition Contributors
Our primary source of educational content for practitioners, academics, and market participants.
The ultimate weekly source for great financial and restructuring news affecting creditor rights specifically curated for you.
The Educational Hub is a one-stop source for financial and restructuring information for academics, market participants, and practitioners.
Platinum Sponsors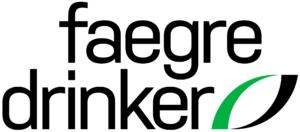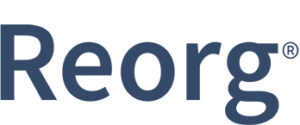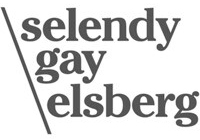 Gold Sponsors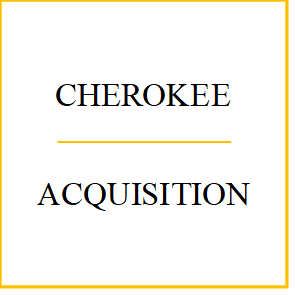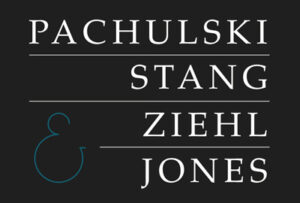 Silver Sponsors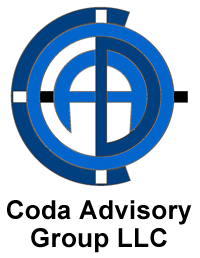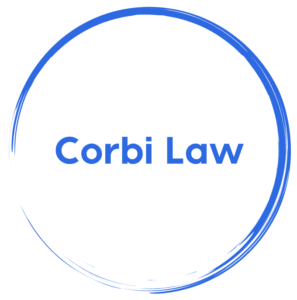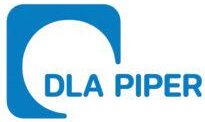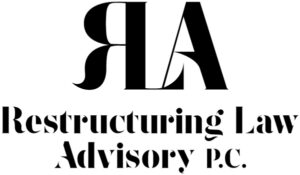 2024 Sponsorship Forms Now Available